Roche's Mabthera faces cut-price competition in EU
News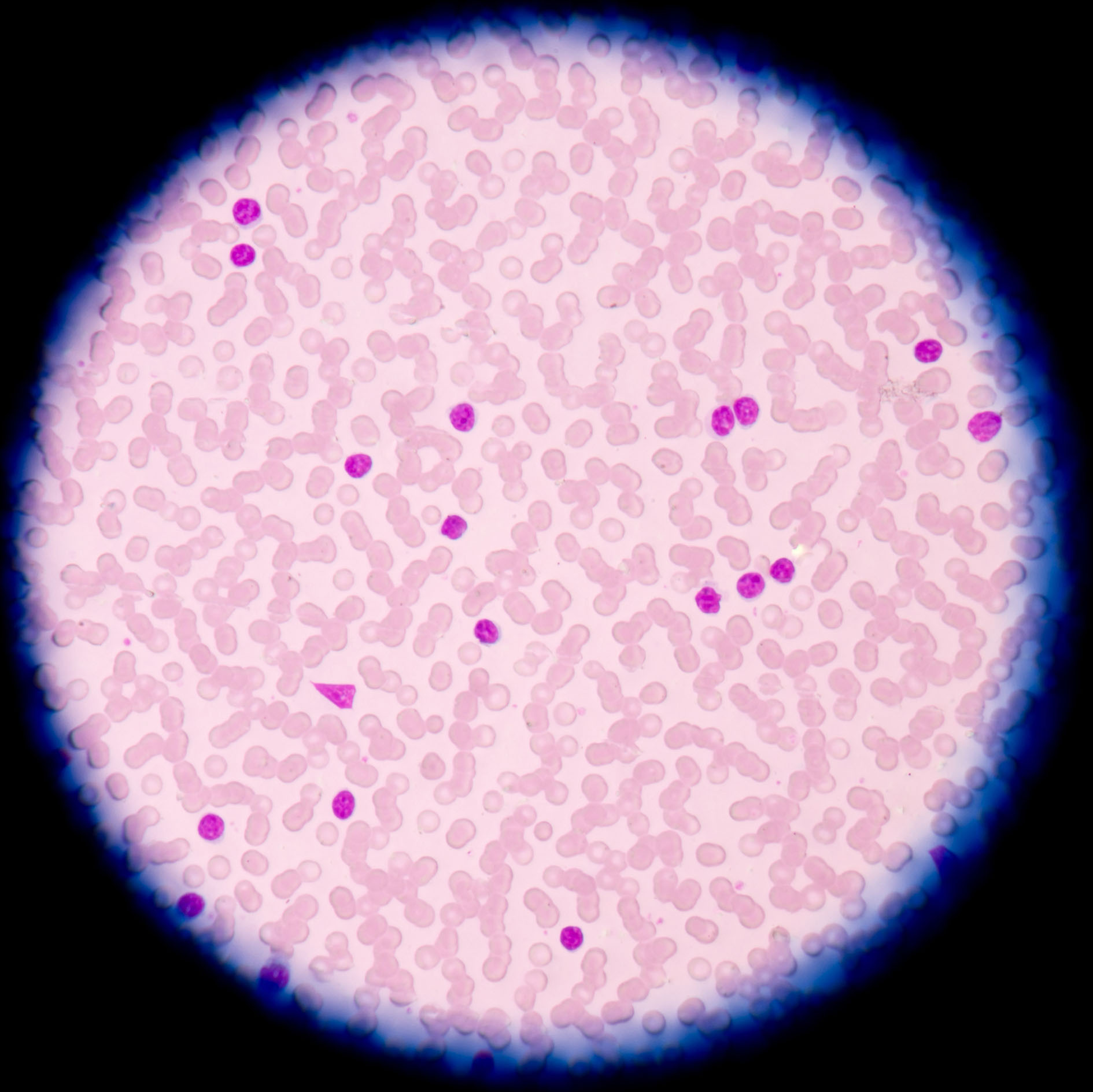 Roche's Mabthera (rituximab) blood cancer and inflammatory diseases drug faces cheaper competition for the first time in Europe after regulators approved a near-copy, or biosimilar, from Celltrion.
Mabthera, a monoclonal antibody, has been off-patent in the EU since early 2013 and since September this year in the US – but the lack of a competitor has been propping up sales of the original drug.
In 2015, worldwide sales were just over $7 billion, and almost $1.8 billion of these sales were in Europe.
But in the likely event of European Commission approving the drug over the next few months, Roche will likely struggle to retain these sales levels because of the cut-price competition.
Biosimilars are near-copies of biologic drugs, which are approved through a pathway comparing them to the original drug - which, although rigorous, is still considerably cheaper than developing a new drug.
This allows biosimilars to be sold at cheaper prices than the original drug, but not at the rock-bottom prices associated with conventional generics.
Celltrion's biosimilar of MSD's Remicade (infliximab) has already hit sales of the originator in the EU, although uptake has been patchy.
According to press reports, Celltrion plans to sell the Mabthera biosimilar, called Truxima, and its other biosimilars at around a 30-40% discount to the originator.
A host of other companies are developing rituximab biosimilars, including Amgen, Boehringer Ingelheim, and Sandoz, meaning Roche could find things even tougher with rituximab as time goes on.
Truxima has been recommended in all of rituximab's uses – non-Hodgkin's lymphoma, chronic lymphocytic leukaemia (CLL), rheumatoid arthritis (RA), granulomatosis and polyangiitis (GPA) and microscopic polyangiitis (MPA).
Regulators from Europe's CHMP found that Truxima is highly similar to Roche's reference product, which has been on the EU market since June 1998.
Rituximab binds specifically to the transmembrane protein CD20 found on both malignant and normal B cells. In NHL and CLL, this promotes destruction of malignant B cells and thus controls tumour growth. In RA, GPA and MPA, it reduces B cells involved in their pathogenesis.
Truxima will be available as a 500mg concentrate for solution for infusion.
Latest figures from the EMA show the CHMP is reviewing four applications for biosimilars of AbbVie's big-selling inflammatory diseases drug, Humira (adalimumab).
Samsung Bioepis, a joint venture with Biogen, and Amgen have both confirmed they have filed copies of Humira in Europe.