Roche's autism drug granted FDA 'breakthrough' status
News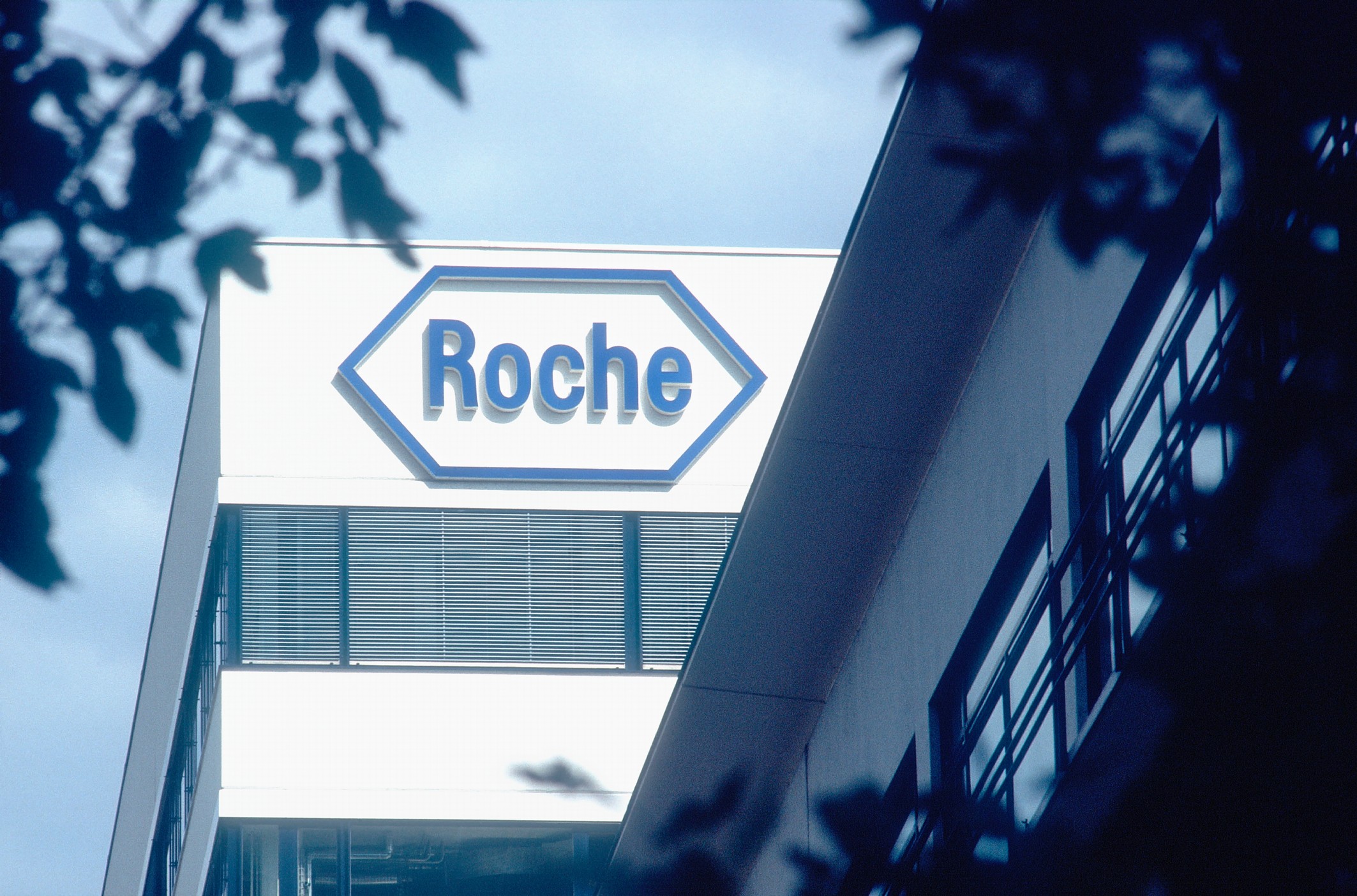 A drug which could become the first ever treatment for Autism Spectrum Disorder has been granted Breakthrough Therapy Designation by the FDA.
Roche's investigational oral medicine balovaptan (previously known as RG7314) is in phase 2, and the company says it has shown the potential to improve social interaction and communication in people with Autism Spectrum Disorder (ASD).
The drug is a vasopressin 1a (V1a) receptor antagonist, and evidence from human and animal studies suggest that the V1a receptor has a role in mediating and modulating key social behaviours associated with individuals with the condition.
The Breakthrough Therapy Designation for balovaptan is primarily based on efficacy findings in the phase 2 VANILLA (Vasopressin ANtagonist to Improve sociaL communication in Autism) study in adults.
Trial results were presented at the International Congress for Autism Research (IMFAR) in May 2017, and also showed the drug was safe and well tolerated by the subjects in the study. A phase 2 trial (aV1ation) investigating balovaptan in children and adolescents with ASD is ongoing and other trials in ASD are being planned.
While awareness of autism has increased dramatically over the last 20 years, scientific understanding of its root causes remain incomplete.
Early forays into the field in search of pharmacological treatment hit problems. Novartis had been developing a molecule to treat 'fragile X', a genetic disorder which has a strong overlap with autism diagnoses, but abandoned the study in 2016.
[caption id="attachment_30156" align="alignnone" width="320"]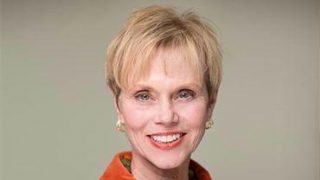 Roche's Sandra Horning[/caption]
"We are very pleased that the FDA has granted Breakthrough Therapy Designation for balovaptan, in recognition of its early promise for individuals with ASD," said Sandra Horning, MD, Roche's Chief Medical Officer and Head of Global Product Development. "We look forward to working closely with the FDA in the hope that we can bring this medicine to these individuals as quickly as possible."
For the FDA, the designation for Roche's drug demonstrates a further widening of the therapy areas being covered by the Breakthrough Therapy Designation. Until now, oncology drugs have dominated the fast-track process, but therapies for conditions in neuroscience, one of several areas of great unmet need, are now being selected.
In August, the FDA granted breakthrough status to MDMA – best known as street drug Ecstasy- as a potential treatment for post-traumatic stress disorder (PTSD).