Roche pulls cancer drug from Greece in pricing row
News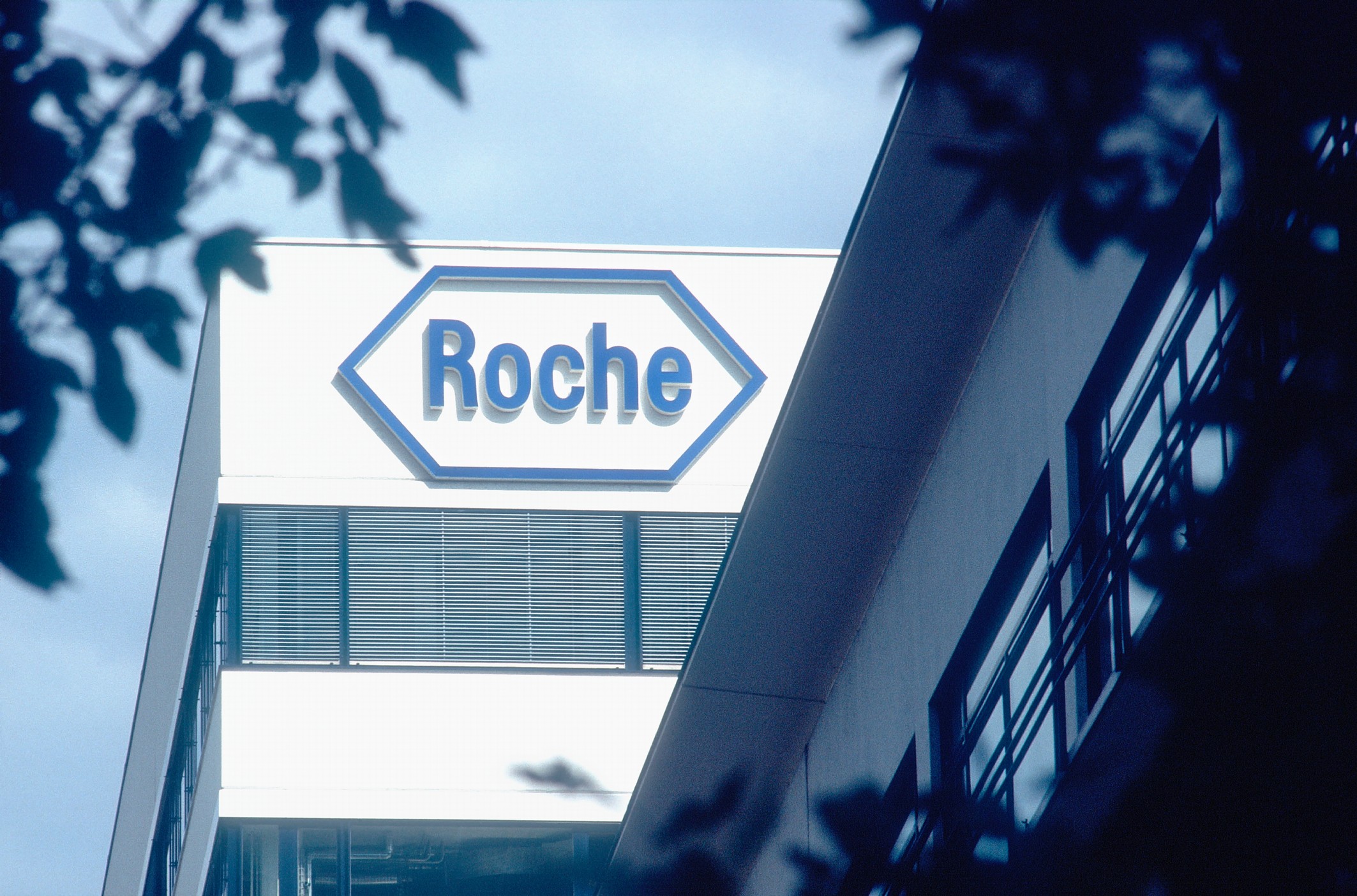 Roche has withdrawn a cancer drug from Greece, saying that a series of government-imposed price discounts have made it impossible to market the drug there.
The company said it had pulled skin cancer drug Cotellic (cobimetinib) from the Greece market because of a series of discounts imposed by the country's government.
Following the debt crisis at the start of the decade, the Athens government has been limiting public spending to comply with directions from the "troika" of lenders – the International Monetary Fund, the European Commission and the European Central Bank.
These austerity measures have led to a drastic tightening on spending across government, including pharmaceuticals.
Starting from January the government hit pharma with a levy of up to 25% on the turnover generated by patent-protected drugs, which also applied retroactively.
The government followed this with a further 25% market entry fee on new medicines.
In a statement, Roche said this is excessive and has pulled the drug from the market – although in saying the price was "unsustainable" it stopped short of saying it was actually making a loss with Cotellic.
A Roche spokesperson said in an emailed statement: "With the imposition of the mandatory 25% discount on new innovative products, which is added to a series of mandatory discounts, making Cotellic available in Greece at the reimbursed price has become unsustainable."
"We want to ensure that Greek patients continue to have access to innovative medicines and treatments now and in the future. At the same time, we need to protect our company from the extremely unfavourable environment created by the rebate and discount based pricing policy for pharmaceutical companies in Greece."
In a statement the Greek pharma body, the Hellenic Association of Pharmaceutical Companies (SFEE) said it opposed the "unbearable" measures and has asked the country's health ministry to re-examine them.
In a statement, Greece's health minister Andreas Xanthou said the move by Roche was "unacceptable".
Roche is not the first pharma company to take such actions - in 2010 Novo Nordisk pulled its next generation insulins from the Greece market because of similar price cutting measures, although it later reintroduced the products after striking a deal with the government.