Roche dives further into cancer cell therapy with Adaptimmune deal
News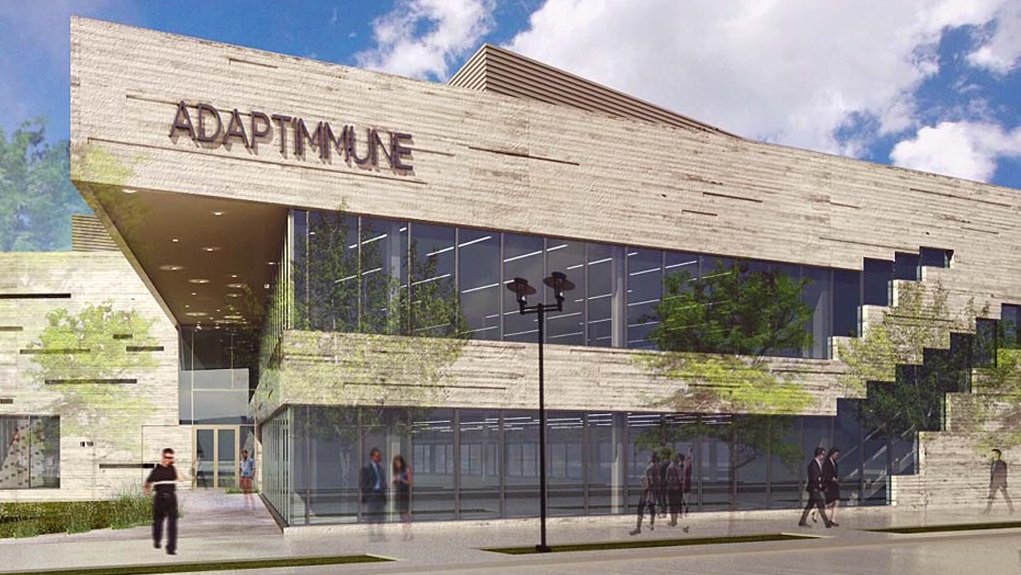 Roche has largely been a spectator on the side lines as other drugmakers have embraced cell therapies for cancer, but it has made a big play now, pledging $150 million upfront to an alliance with Adaptimmune Therapeutics.
The Swiss pharma company is backloading the five-year deal with around $3 billion in milestones, as the two companies strive to develop off-the-shelf (allogeneic) T cell therapies for up to five cancer targets.
UK-based Adaptimmune will be responsible for developing clinical candidates using its induced pluripotent stem cell (iPSC) platform to produce T cells, with Roche's Genentech unit will handle the targeting of the cells to cancers with its T cell receptor (TCR) expertise.
Once candidates are selected for further development, Genentech will take over subsequent clinical development and commercialisation if the therapies make it through to market. Adaptimmune has opt-in rights to an equal profit/cost share on products in the US.
TCR therapy is based on giving patients immune cells that have been modified so they attack cancer cells, in a manner similar to CAR-T therapies that have reached the market from the likes of Novartis, Gilead Sciences and Bristol-Myers Squibb.
CAR-Ts have revolutionised the treatment of some blood cancers but haven't made inroads in solid tumours, something that TCR developers think they could achieve.
The latest alliance is the largest signed yet for Adaptimmune. Last year, it started working with Astellas in a partnership valued at just under $900 million covering TCR-driven therapies for up to three cancer targets.
The deal comes shortly after Adaptimmune announced new results with cell therapy ADP-A2AFP for hepatocellular carcinoma, a form of liver cancer, with one complete response and two partial responses/stabilised disease seen so far out of 13 heavily pre-treated patients.
The therapy was generated using the biotech's SPEAR T-cell platform, along with its lead candidate afamitresgene autoleucel (afami-cel), which achieved an overall response rate of 39% in synovial sarcoma and myxoid/round cell liposarcoma in the phase 2 SPEARHEAD-1 trial reported at this year's ASCO congress.
Adaptimmune has said it is pitching at a marketing application for afami-cel next year, and is also expecting to report early clinical results from a third candidate, ADP-A2M4CD8, in lung, gastroesophageal, head and neck, and bladder cancers at ESMO next week.
"We believe allogeneic cell therapies could be a game-changing approach for developing personalised therapy platforms based on individual cancer patients' unique needs," said Roche's global pharma partnering head James Sabry.
"This partnership, which combines Adaptimmune's allogeneic platform with Genentech's expertise in developing personalised therapies, complements our other efforts to discover and develop personalised cell therapies," he added.
Last year, Roche paid $300 million upfront in a $2 billion partnership with Seattle, US company Adaptive Biotech focusing on TCR therapies for solid tumours.