Roche builds evidence for Evrysdi's benefits in younger SMA patients
News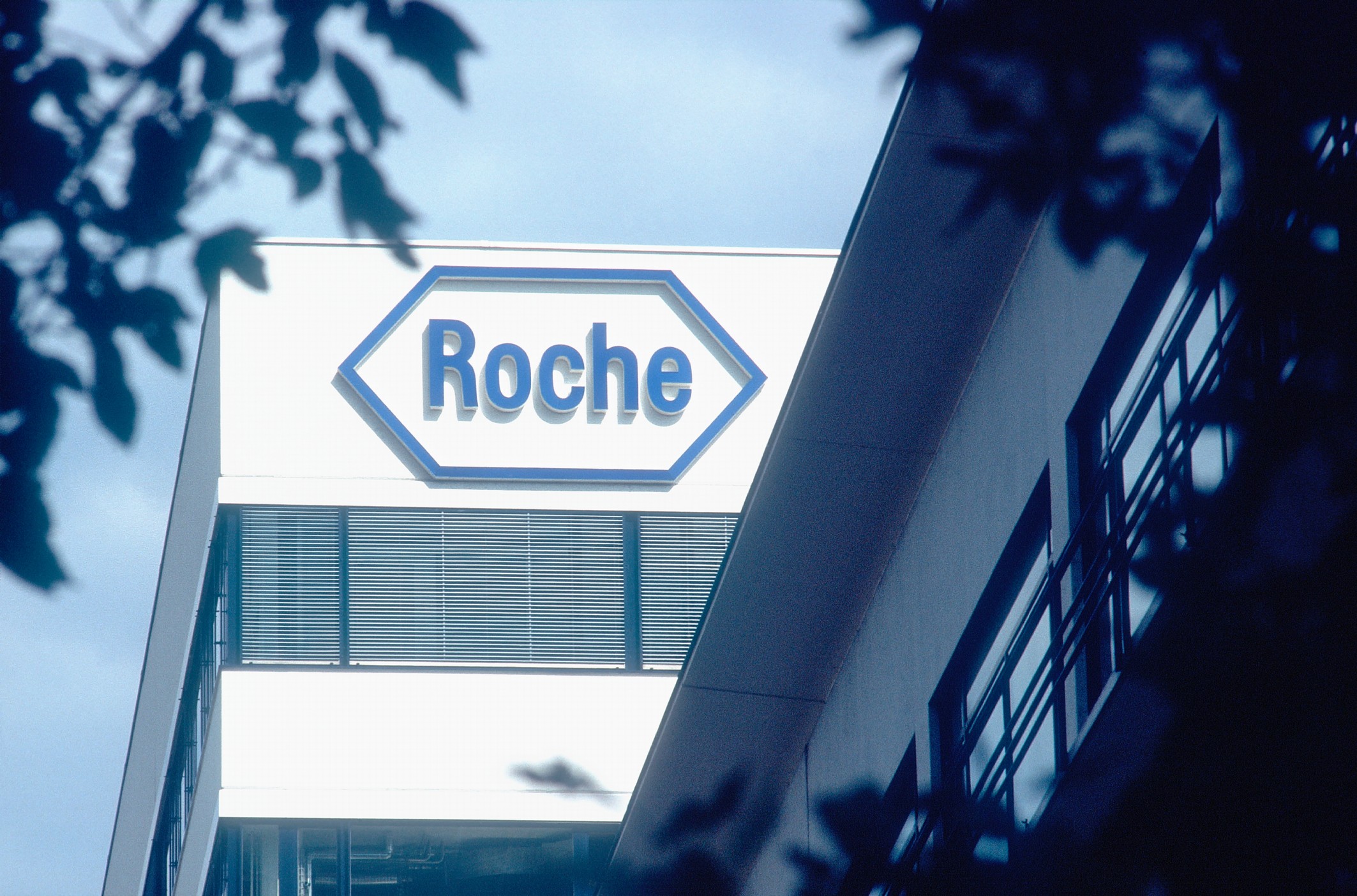 Roche has highlighted new data with its oral treatment for spinal muscular atrophy (SMA) – Evrysdi – showing its benefits when given to pre-symptomatic babies with the rare disease.
The updated results come from the open-label RAINBOWFISH study, which investigate the effects of Evrysdi (risdiplam) in children from birth to six weeks who had yet to develop any symptoms of the muscle wasting disorder.
Four out of five infants treated with Evrysdi for at least 12 months achieved standing and walking independently that was comparable to healthy children, according to Roche, while all five babies maintained the ability to swallow.
The new data "may help extend the potential benefits of this medicine to the youngest SMA patients", according to Roche's chief medical officer Levi Garraway.
Evrysdi was approved by the FDA for use in SMA patients aged two months and over last year, and at last count had been cleared for use in 58 countries worldwide.
It became the third treatment approved for SMA after Biogen's Spinraza (nusinersen) – an injectable antisense drug – and Novartis' one-shot gene therapy Zolgensma (onasemnogene abeparvovec). Just five years earlier there were no therapies for SMA on the market.
All three drugs are expensive, but Roche has priced Evrysdi at a discount to its rivals in a bid to claim market share.
Zolgensma costs about $2.1 million for a single shot of the gene therapy, making it the most expensive drug in the world, although Novartis claims it is cost-effective as rival therapies need to be delivered chronically.
Spinraza costs $750,000 in the first year of treatment and about half that price annually from then on, and currently leads the market, although sales fell sharply towards the end of last year and remained flat in the first half of 2021 at around $1 billion.
Zolgensma's take-up meanwhile plateaued in 2020 before tracking up, rising 63% to $634 million in the first half of this year. Evrysdi is also on an upwards trajectory, bringing in around $250 million in the same period.