Roche's Actemra cuts chances of COVID-19 ventilator use in phase 3 trial
News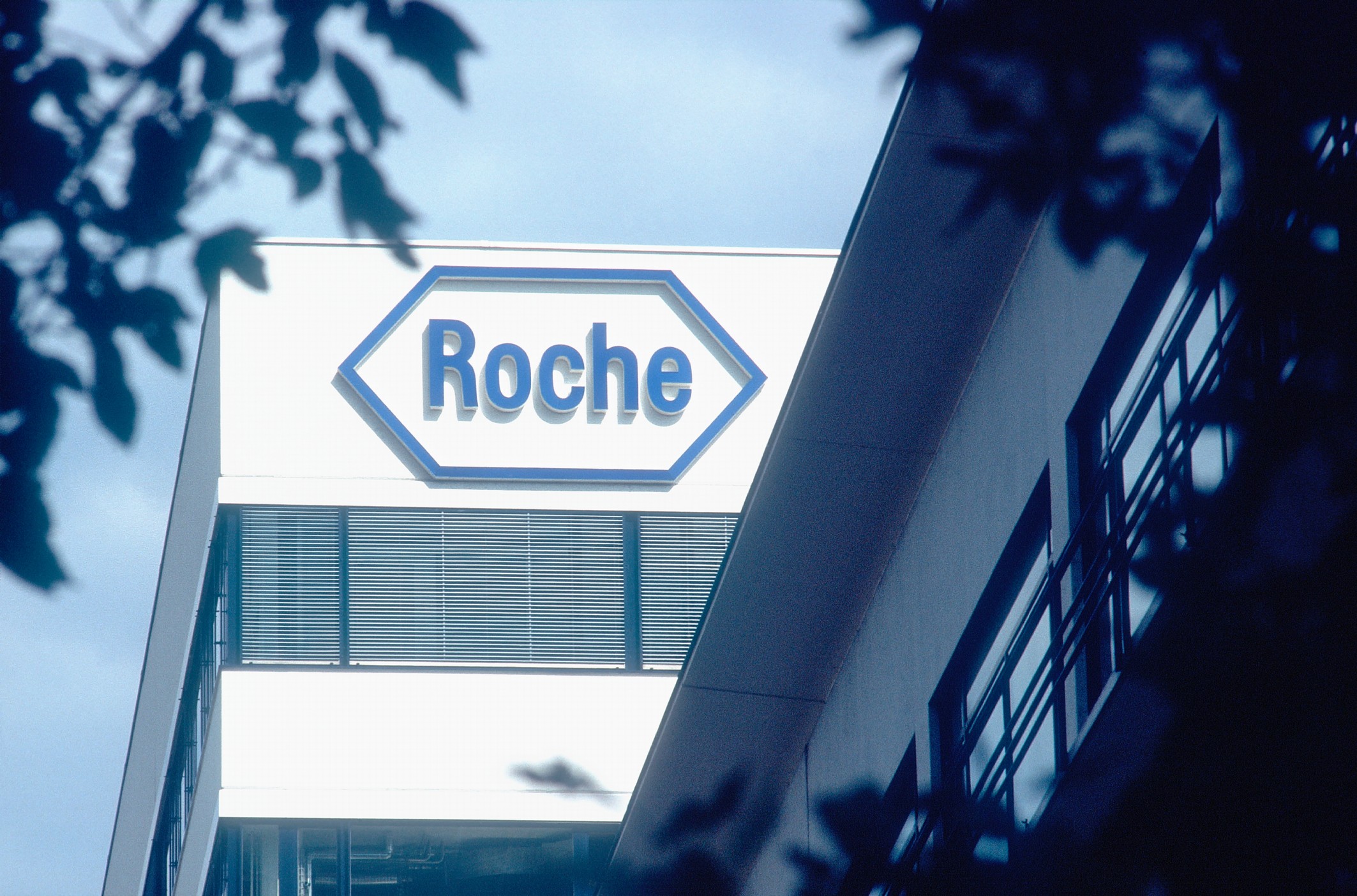 Roche's Actemra may help fight pandemic after all with phase 3 trial results showing it cut the chances of COVID-19 patients, mainly from higher risk minority ethnic backgrounds with pneumonia, progressing to mechanical ventilation or death.
Actemra (tocilizumab), branded as RoActemra in some countries, is an already approved anti-inflammatory drug that Roche has been trying to repurpose to fight the respiratory symptoms caused by the disease.
Until now results have been disappointing – in July the COVACTA trial failed after it showed that Actemra could not improve clinical status in patients with COVID-19.
But the findings of the latest phase 3 study, EMPACTA, could change that after Roche said it plans to share results with the FDA and other regulators to get its label expanded on the basis of the latest results.
Roche noted that the study is the first global, phase 3 COVID-19 clinical trial to primarily recruit patient populations that are often underrepresented in clinical studies and have been disproportionately affected by the pandemic.
The trial was conducted in 389 patients with COVID-19 associated pneumonia in the US, South Africa, Kenya, Brazil and Peru.
Approximately 85% of the 389 patients were from minority racial and ethnic groups and the majority of patients were Hispanic, with significant representation of Native American and black populations.
It showed patients were 44% less likely to progress to mechanical ventilation or death compared with those who received placebo plus standard of care.
The cumulative proportion of patients who progressed to mechanical ventilation or death by day 28 was 12.2% in the Actemra arm versus 19.3% in the placebo arm.
However there was no significant difference in mortality between the two trial arms, and there was no difference in time to hospital discharge or improvement in clinical status after 28 days.
Time to clinical failure to day 28 was longer in the Actemra arm compared with placebo, but the difference could not be considered statistically significant as secondary endpoints were not met.
The study did not identify any new safety signals for Actemra/RoActemra.
The rationale behind the trial is that by inhibiting a chemical signal known as IL-6, Actemra helps to tackle the extreme immune reaction known as a cytokine storm in patients badly affected by COVID-19.
Sanofi has been trialling its rival IL-6 Kevzara (sarilumab) in COVID-19, but has failed to produce convincing results.