Relief for Lilly as drug from $8bn Loxo deal clears pivotal trial
News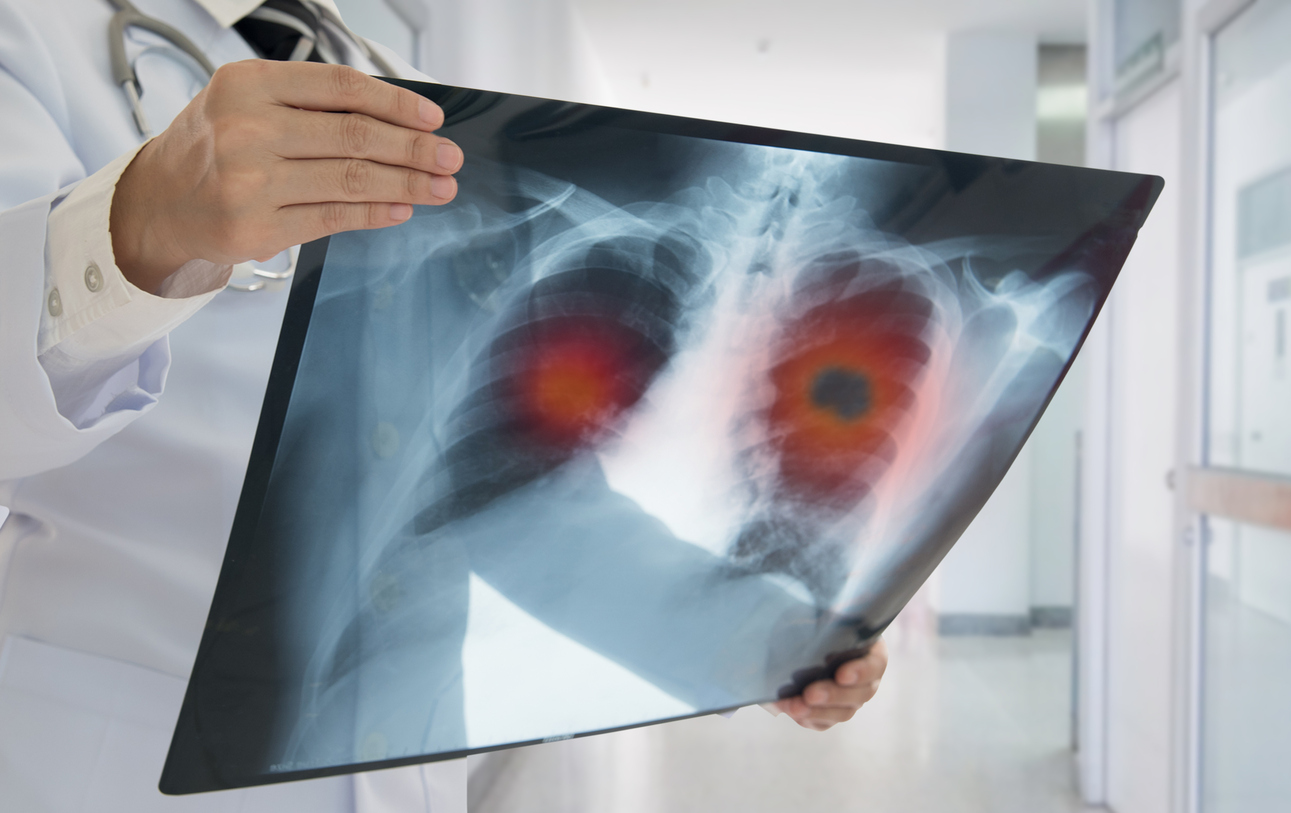 Eli Lilly's $8 billion acquisition of Loxo Oncology looks like it could pay off, with new data for RET inhibitor selpercatinib setting up a filing before the end of the year.
The results of the LIBRETTO-001 trial, presented at the World Conference on Lung Cancer (WCLC) in Barcelona, showed that selpercatinib (LOXO-292) achieved a 68% objective response rate in a group of 105 patients with RET-fusion-positive non-small cell lung cancer (NSCLC), meaning their tumours shrank by at least 30%.
RET fusions are seen in around 2% of NSCLC cases, mainly in lung adenocarcinomas, as well as in other solid tumours such as thyroid cancers.
Lead investigator Alexander Drilon of Memorial Sloan Kettering Cancer Centre in the US told the WCLC that the median duration of response was more than 20 months with a progression-free survival (PFS) of 18.4 months, a remarkable result given that the patients had been heavily pre-treated.
Most had received platinum-based chemotherapy as well as drugs targeting other mutations and – in more than half of patients – immunotherapy with a PD-1/PD-L1 inhibitor, said Drilon.
Selpercatinib performed even better in a  group of 34 previously-untreated patients with RET-positive NSCLC, with an 85% overall response rate (ORR) in this group, as well as in patients whose cancer had spread to the central nervous system. In the latter group the intracranial response rate was 91%.
The RET inhibitor also seemed to hit the mark on its safety assessment, with a discontinuation rate of less than 2% in a group of 536 patients. Analysts at Cantor Fitzgerald said in a research note that the results "could not have been better."
Lilly meanwhile is planning a phase 3 trial of selpercatinib that would be used to confirm the activity of the drug if it secures accelerated approval based on the phase 1/2 dataset.
The study "continues to confirm that RET fusions are clinically targetable alterations, placing them in the company of activating EGFR/ALK/ROS1 alterations," said Drilon.
"We are encouraged by this data as there is currently an unmet need to provide genomically tailored therapy to patients with RET fusion-positive NSCLCs."
For Lilly, the positive results set up a payoff for its $8 billion gamble on Loxo Oncology earlier this year, which added selpercatinib and oral BTK inhibitor LOXO-305 into Lilly's cancer pipeline. With that price tag, Lilly needs its new assets to deliver the goods commercially.
Loxo was also behind development of Vitrakvi (larotrectinib) – the first TRK inhibitor to reach – as well as follow-up LOXO-195, which were both acquired by Bayer ahead of the Lilly takeover.
The new data keeps Lilly slightly ahead of its closest rival in the RET inhibitor category – Blueprint Medicine's pralsetinib (BLU-667) – which is just a few months behind with a US filing due for NSCLC in the first quarter of next year and for thyroid cancer shortly afterwards.