Relief for GSK as Tesaro's Zejula hits the mark in ovarian cancer
News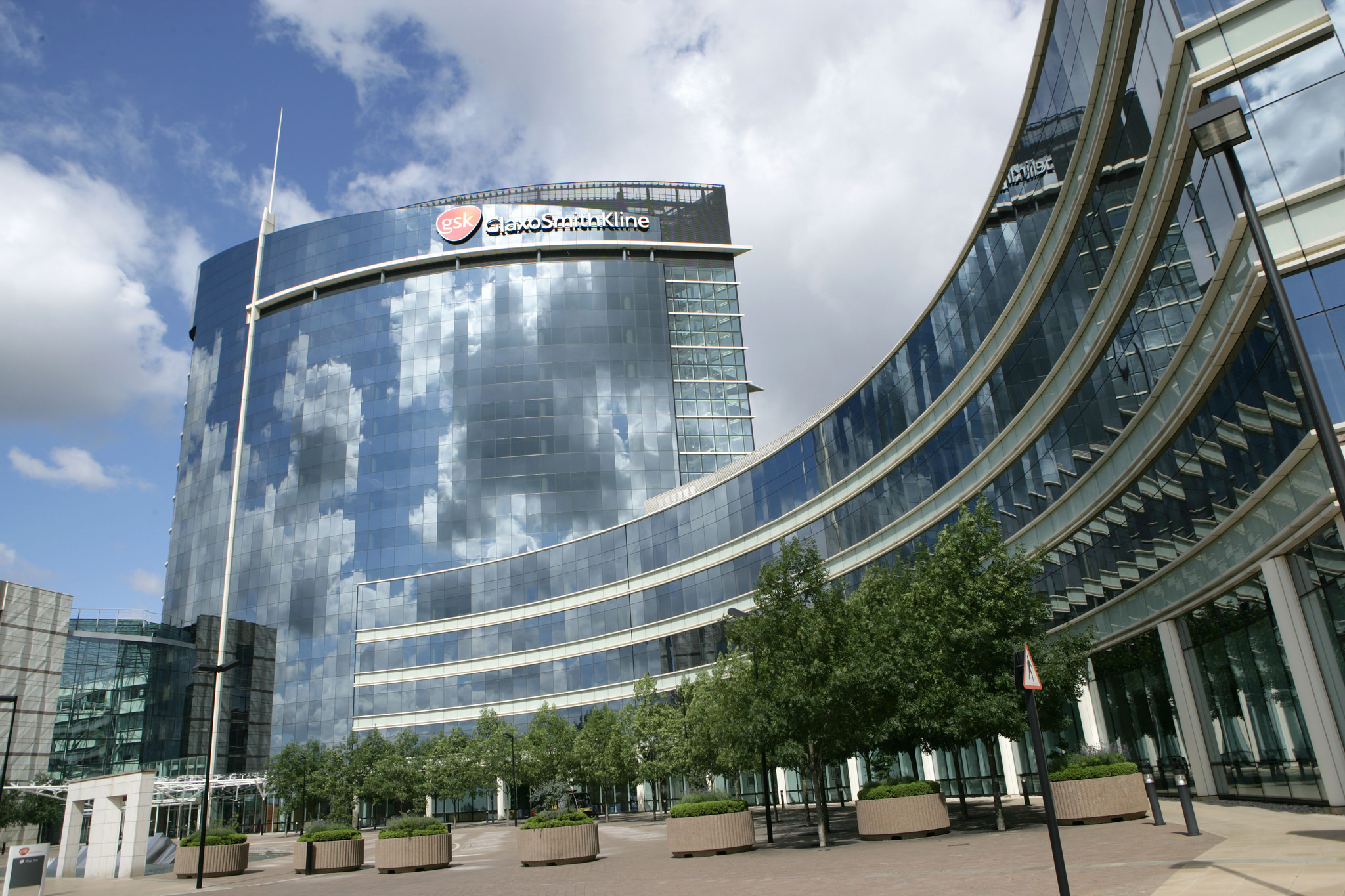 GlaxoSmithKline raised eyebrows last year when it paid $5.1 billion for Tesaro and its PARP inhibitor Zejula, amid suggestions it had paid too much. Now, a positive phase 3 trial for the drug will give GSK a sense of vindication.
In the PRIMA trial, Zejula (niraparib) improved progression-free survival when used as a maintenance therapy in women with ovarian cancer after chemotherapy. Crucially for GSK, the study also showed that Zejula was effective regardless of whether the women carried a BRCA genetic mutation.
That means that the data could potentially lead to the drug being approved in a broader population of patients than other PARP inhibitors, including AstraZeneca and Merck/MSD's market-leading Lynparza (olaparib) which was the first in the class to market after approval in the US and EU in 2014.
At the moment, PARP inhibitors are only generally used only for the 15% or so of women with ovarian cancer whose tumours are BRCA-positive, and with the data showing Zejula value in 'all-comer' ovarian cancer patients it could be a real opportunity for GSK to bolster its market share if it can get first-line maintenance approval.
Zejula was first approved in 2017 as a monotherapy for maintenance therapy in platinum-sensitive relapsed ovarian cancer, regardless of BRCA status.
Lynparza was the first PARP inhibitor to be approved as a first-line maintenance therapy for ovarian cancer in the US last year, and also got a license for this indication in Europe last month. For now however it is only cleared for this use in BRCA-mutated cancers.
Meanwhile, third-to-market Clovis is focusing its efforts on the combination of its PARP drug Rubraca (rucaparib) with Bristol-Myers Squibb's checkpoint inhibitor Opdivo (nivolumab) in all-comer first-line ovarian cancer.
The question now is whether oncologists will be persuaded to try PARPs first-line in non-BRCA patients, or keep them in reserve as back-up therapy.
GSK's new R&D chief Hal Barron said: "Almost 300,000 women around the world are diagnosed with ovarian cancer every year, yet only about 15% of patients are currently eligible to receive PARP inhibitors as their initial therapy."
Moreover, despite high response rates to platinum-based chemotherapy in the second-line advanced treatment setting, approximately 85% of patients will experience recurrence within two years.
AstraZeneca setback
GSK may be celebrating today, but there was bad news for its fellow UK-based rival AstraZeneca after the FDA rejected a marketing application for its diabetes therapy Farxiga (dapagliflozin).
The US regulator said it was unable to approve the SGLT2 inhibitor as an adjunct to insulin therapy in people with type 1 diabetes who can't control blood sugar with insulin alone, despite the fact the drug has already been cleared for this indication in both Europe and Japan.
The reasons for the rejection aren't clear yet, and in a short statement AZ merely said it would be working with the FDA to determine its next steps.
Farxiga is AZ's fourth-biggest drug with sales of almost $1.4 billion last year, up a third on 2017, but is facing patent expiry in the US next year and in Europe in 2023. Expansion into type 1 diabetes is one way for AZ to make the most of the drug while it retains market exclusivity, and the US rejection is a blow to those hopes.