Regeneron hands ex-US rights to HoFH drug Evkeeza to Ultragenyx
News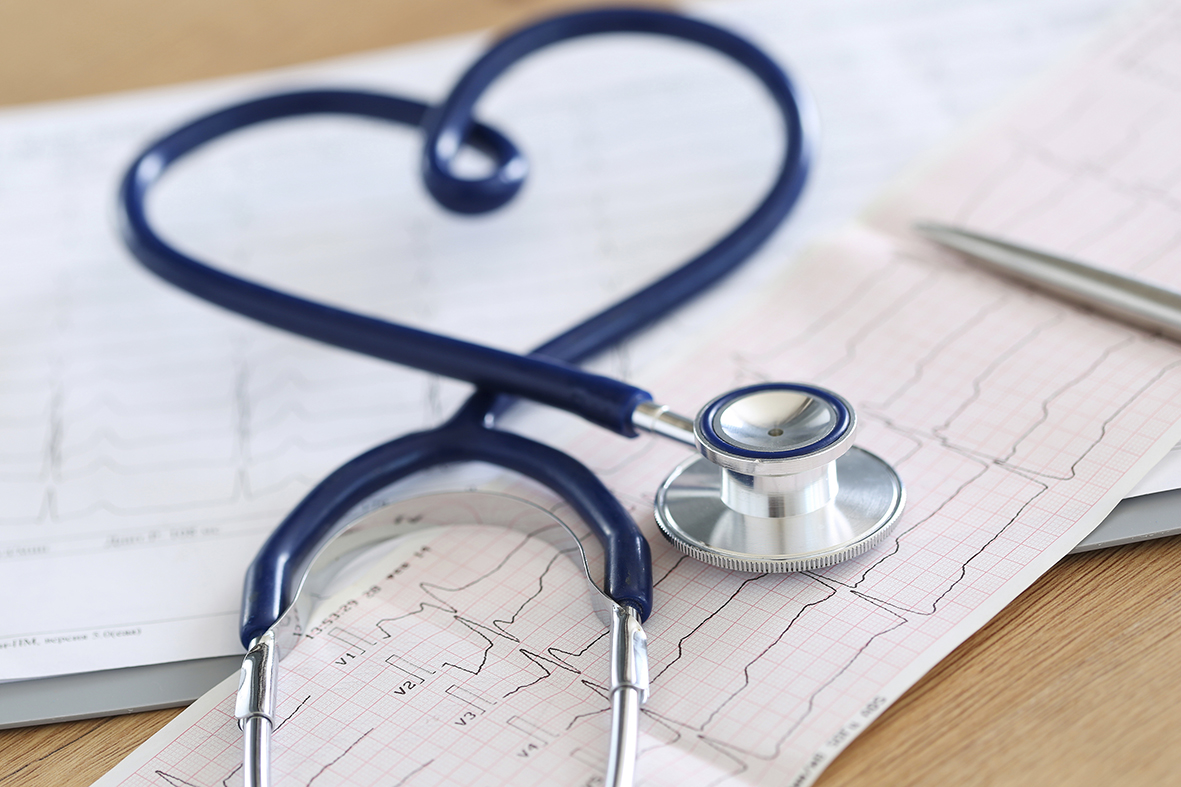 Regeneron has enlisted the aid of Ultragenyx to add momentum to the rollout of its recently-approved Evkeeza outside the US, which was approved for an inherited form of elevated cholesterol in the US and Europe last year.
Regeneron said Ultragenyx' focus on rare diseases makes it a good match for Evkeeza (evinacumab), as its approved indication – homozygous familial hypercholesterolaemia (HoFH) – which affects around 1,300 people per year in the US.
It is getting $30 million upfront from Ultragenyx for ex-US rights, with another $63 million tied to commercial milestones.
At the same time, Ultragenyx has taken an option on another antibody for another ultra-rare disease – fibrodysplasia ossificans progressiva (FOP) – which is in late-stage development.
People with HoFH have dangerously high levels of LDL or bad cholesterol, raising their risk of cardiovascular disease at a very early age. If left untreated, patients generally develop atherosclerosis before the age of 20, and may not survive past the age of 30.
The first-in-class drug, an anti-ANGPTL3 antibody, was approved on the back of data showing it could reduce LDL cholesterol, by 47% in patients who were not well controlled with other lipid-lowering treatments including statins and anti-PCSK9 drugs like Regeneron's own Praluent (alirocumab).
Praluent has been used for several years as an add-on therapy to statins in people with elevated cholesterol who can't control levels with statins alone, and was approved for HoFH by the FDA last year.
The small target population has led Regeneron to price Evkeeza at a premium – around $450,000 per year in the US – and peak sales are forecast to be relatively modest at around $200 million per year in the US.
Given the challenges in tapping into rare disease patient populations, particularly for a disease like HoFH which is under-diagnosed, it makes sense for the biotech to seek a partnership with a specialist that has an established presence outside its home market
Ultragenyx already has three marketed drugs for rare disease therapies, headed by Crysvita (burosumab) for X-linked hypophosphataemia (XLH) and high phosphate levels caused by certain cancers.
The agreement also Gives Ultragenyx rights to " other potential indications" for Evkeeza, which looks likely to be a nod to the drug's potential in treating elevated triglycerides in the blood, known as severe hypertriglyceridaemia, which is still rare but more common than HoFH.
In a phase 2 trial reported last year, Evkeeza cut triglyceride levels in these patents by 57%, although there were big variations between patients depending on their genetic profiles, suggesting the drug may have to be targeted to those with specific mutations.