Regeneron drug saves lives in severe COVID-19, but it's not for all
News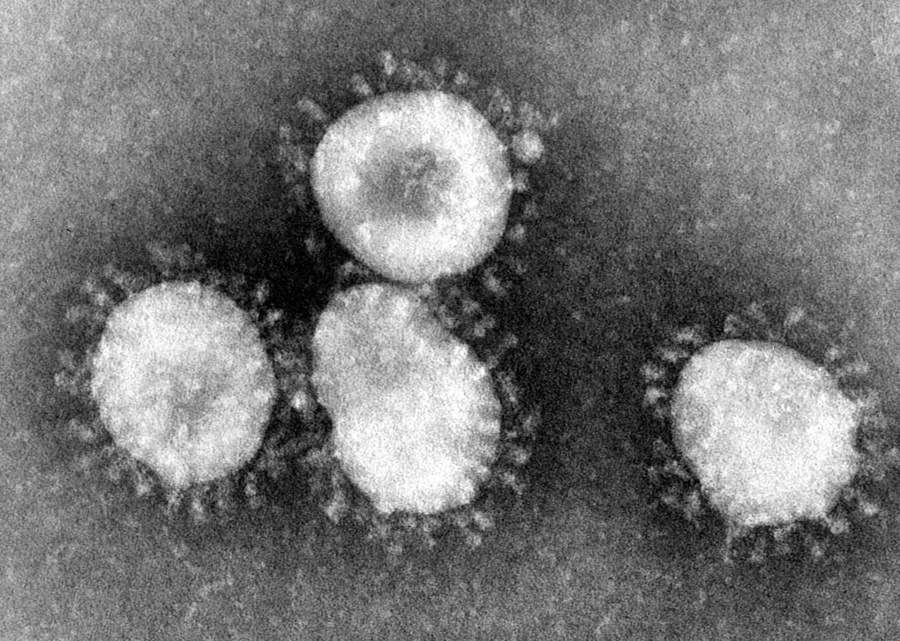 People who cannot generate an effective immune response against COVID-19 can be protected with an infusion of Regeneron's antibody therapy REGN-COV, according to new data from the UK RECOVERY trial.
The therapy significantly reduced the risk of death, the length of hospital stay and the need for a ventilator in the study, which involved around 1,000 subjects who were given a blood test to check whether they had made any antibodies of their own to fight the virus.
It is the first trial to show that any antibody-based therapy for COVID-19 can improve survival in patients hospitalised with COVID-19, according to Regeneron.
REGN-COV (casirivimab/imdevimab) was given on top of treatment with the corticosteroid dexamethasone, which was shown to be a life-saving treatment for COVID-19 early on in the pandemic thanks to the multi-arm RECOVERY study.
The data suggest the drug could be an option for around a third of patients hospitalised with severe COVID-19, saving six lives for every 100 people treated, according to the researchers from the University of Oxford.
The cost of the drug – at between £1,000 to £2,000 per course – means that it would not be cost-effective to use the drug more widely in hospitalised patients, according to a BBC report.
Roughly a third of the patients recruited into the trial were seronegative – meaning they had not developed antibodies against SARS-CoV-2 – while half were seropositive and the remainder had unknown serological status.
The study found that among patients treated with standard care, the death rate was twice as high in seronegative compared to the seropositive group, at 30% and 15% at 28 days, respectively.
With REGN-COV, the rate in the seronegative group fell by a fifth to 24%, with hospital stay reduced by around four days, but there was no improvement over standard care for seropositive patients.
There was also a lower risk for seronegative patients who did not been to be on a ventilator at enrolment to need one later. 37% of the standard care group deteriorated to that point, compared to 30% of those on Regeneron's drug.
Previous trials in non-hospitalised COVID-19 patients have shown that the antibody therapy reduces viral load, shortens the time to resolution of symptoms, and significantly reduces the risk of hospitalisation or death, but RECOVERY is the first to show an effect in people with more severe COVID-19.
Lead investigator Sir Peter Horby said there had been hope but a lot of uncertainty that this type of therapy would have a value in late-stage COVID-19, particularly as antibodies harvested from recovered COVID-19 patients – known as convalescent plasma – were ineffective in trials.
"It is wonderful to learn that even in advanced COVID-19 disease, targeting the virus can reduce mortality in patients who have failed to mount an antibody response of their own," he commented.