Regeneron and Alnylam announce $1bn collaboration
News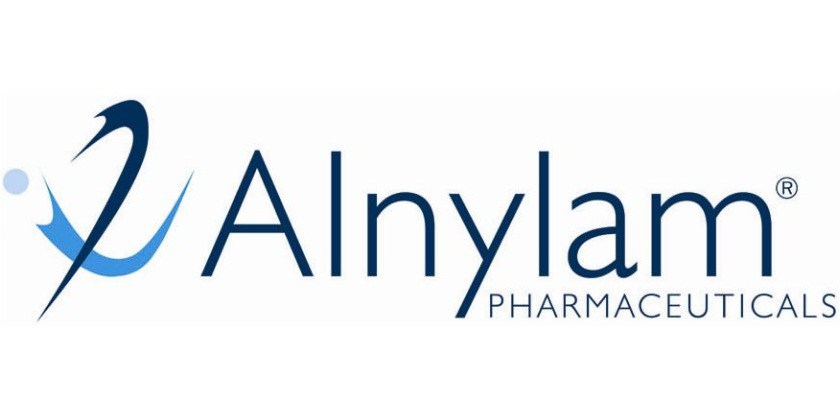 Regeneron has signed a collaboration deal potentially worth $1 billion with RNAi experts Alnylam Pharmaceuticals, to develop and commercialise drugs targeting eye, central nervous system (CNS), and liver diseases.
Under the terms of the agreement, Regeneron will make a $400 million upfront payment to Alnylam and purchase $400 million of Alnylam equity. Alnylam is eligible to receive up to an additional $200 million in milestone payments upon achievement of certain criteria during early clinical development for the eye and CNS programmes.
The companies plan to advance programmes directed to 30 targets and introduce many into clinical development during the initial five-year discovery period, which includes an option to extend.
The companies said that they will continue their previously-announced collaboration to identify RNAi therapeutics for the chronic liver disease nonalcoholic steatohepatitis (NASH) based on novel RGC findings.
Regeneron will lead development and commercialisation for all programs targeting eye diseases, with Alnylam entitled to potential milestone and royalty payments.
The companies will jointly advance and alternate leadership on CNS programs, with the lead party retaining global development and commercial responsibility.
For CNS programs, both companies will have the option at candidate selection to participate equally in potential future profits of programs led by the other party.
The collaboration also includes a select number of RNAi therapeutic programs designed to target genes expressed in the liver, which can influence a wide variety of diseases throughout the body.
These programmes include a planned joint effort evaluating anti-C5 antibody-siRNA combinations for C5 complement-mediated diseases, including evaluating the combination of Regeneron's pozelimab (REGN3918), currently in Phase 1 development, with Alnylam's cemdisiran, currently in Phase 2 development.
Alnylam will retain control of cemdisiran monotherapy development, and Regeneron will lead combination development. The parties will equally share investment and potential future profits on the monotherapy programme, and Alnylam will receive royalties on any potential combination product sales. For all other alliance liver programs, the parties will alternate leadership and participate equally in potential profits.
"This collaboration enables us to reach targets inside the cell complementing our expertise in antibodies, which are ideal for extracellular targets and those on the cell surface," said George Yancopoulos, president and chief scientific officer of Regeneron. "Through the RGC and our other research groups, we are already identifying additional targets that may be well-suited for RNAi-based drug development, particularly in the eye and CNS."
Alnylam is also a member of Regeneron's pre-competitive consortium to sequence the DNA of 500,000 individuals in the UK Biobank health resource and subsequently make the data publicly available to the global research community.
Alnylam has a similar partnership with Sanofi Genzyme in rare genetic diseases. Earlier today the companies announced that they had agreed to end the research phase of the alliance.