Regeneron and Alnylam seek RNAi therapies for NASH
News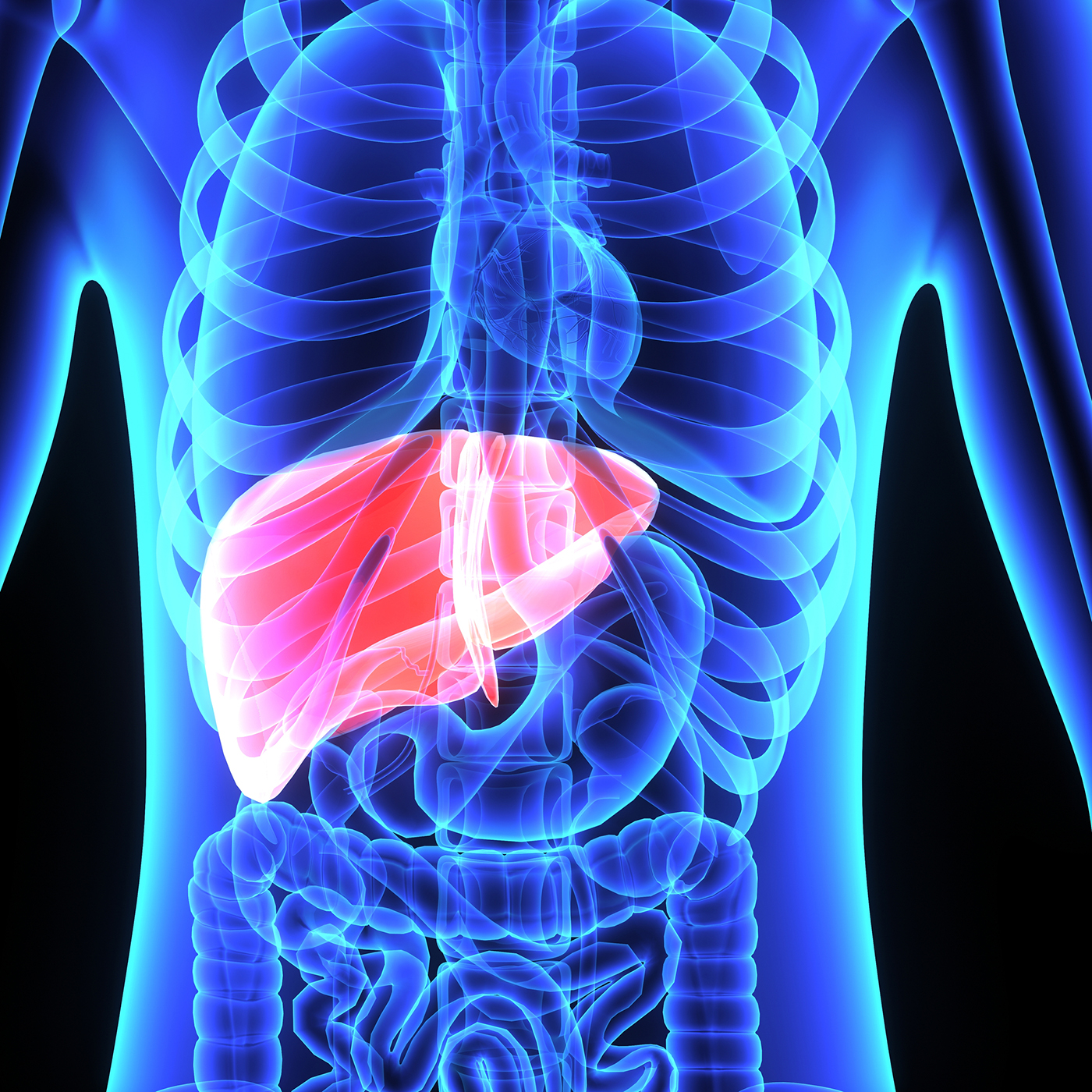 Regeneron and Alnylam are to research treatments for the chronic liver disease non-alcoholic steatohepatitis (NASH), under a new agreement.
Alnylam specialises in treatments based around RNA interference (RNAi), which prevents rogue genes that cause disease from producing proteins, and potentially treating the underlying cause of the condition.
Regeneron has identified a variant in a gene called HSD17B13, that is associated with reduced risk of chronic liver diseases.
Alnylam's RNAi technology could potentially mimic the naturally occurring loss of function genetic variation in HSD17B13 seen in people who are protected from NASH disease progression.
Regeneron will contribute research on HSD17B13 target present on liver cells, and Alnylam will use its RNAi therapy discovery tech to identify compounds directed at this target.
The company plan a separate fifty-fifty collaboration to research, co-develop and market and drugs that emerge from the discovery work.
Regeneron is already working with Alnylam on its pre-competitive consortium to sequence DNA from 500,000 people in the UK Biobank database and make the data publicly available to the research community.
A gang of pharma companies are trying to develop treatments for NASH, a disease for which there are no available treatments and can lead to liver damage, cirrhosis, and is associated with increased risk of problems such as diabetes, heart attacks, and strokes.
Drugs that get to market could generate billions of dollars in revenues as the disease is on the rise because of unhealthy lifestyles and diets.
Intercept is among the leading companies to develop a NASH drug with its Ocaliva (obeticholic acid), but there have been safety concerns because of a series of patient deaths in its already-approved use of primary biliary cholangitis.
Gilead, Shire and Novartis are among the other pharma companies chasing treatments for NASH.
Alnylam filed its first RNAi therapy with the FDA last month, asking the regulator to review patisiran for the rare disease Hereditary ATTR Amyloidosis.
[caption id="attachment_31992" align="alignnone" width="182"]

Alnylam's John Maraganore[/caption]
CEO John Maraganore said: "As we transition Alnylam toward commercialisation in rare diseases, the prospect of collaborating with a scientific leader like Regeneron on innovative medicines for more prevalent diseases like NASH makes perfect strategic sense. We believe the exquisite specificity afforded by the RNAi mechanism of action and our industry-leading, proprietary GalNAc-conjugate approach for delivery to the liver is an unparalleled combination for developing an RNAi therapeutic toward genetically-validated targets in NASH."
George D. Yancopoulos, president and chief scientific officer of Regeneron, said: "NASH is a major cause of death in this country, with no current treatment options. We're eager to build on the exciting science delivered by the Regeneron team in the hopes of helping patients with debilitating and life-threatening chronic liver diseases."