Rare disease patients unconvinced by health secretary's post-Brexit research plans
News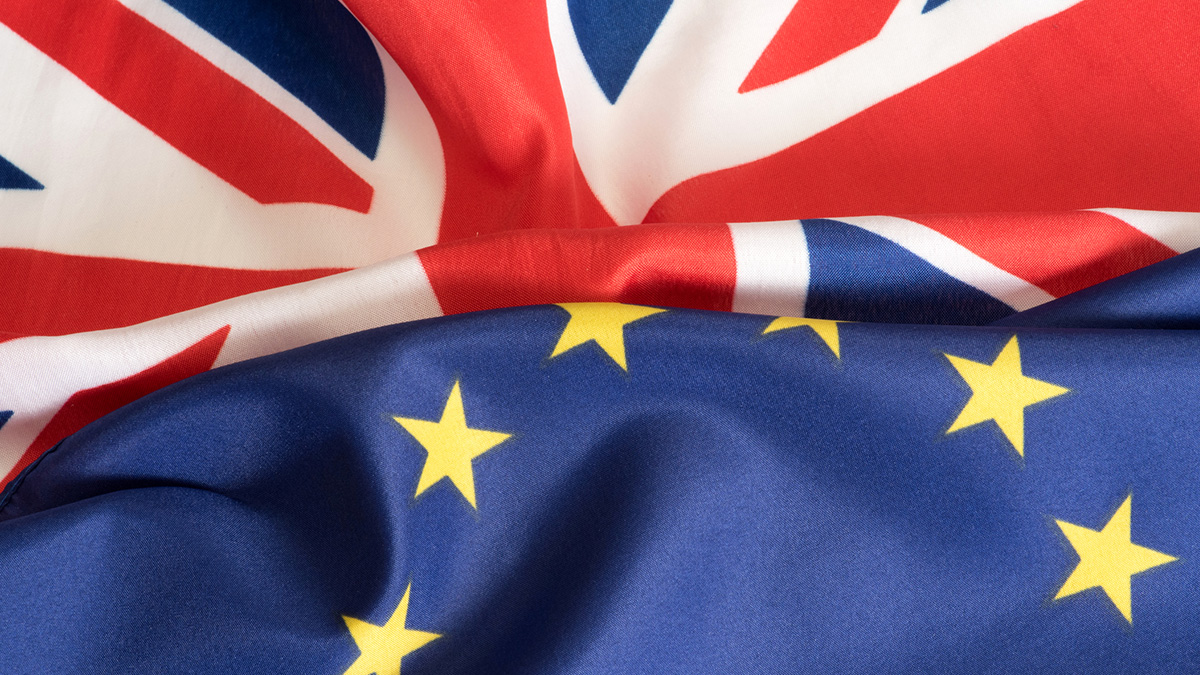 The UK health secretary has responded to an open letter from rare disease patients, raising concerns about the country's involvement in EU health research networks after Brexit – but his reply has not gone down well.
As reported by pharmaphorum last month, representatives of the patient group Autoinflammatory UK have called for reassurances from Matt Hancock that the UK will continue to participate in European Research Networks (ERNs) after Brexit.
These virtual networks allow clinicians and patient groups to link across Europe, and share information about complex or rare diseases requiring specialised treatment, knowledge and resources.
The UK coordinates six of these 24 networks, and there are concerns that leaving them could have negative consequences for patients and their carers, who benefit from the expertise they are bringing to NHS hospitals and clinics.
Autoinflammatory UK sent an open letter to Hancock calling for reassurances about continued contribution to ERNs after the UK, and have now had a response.
In the letter posted on the group's website Hancock said the government is "seeking to participate in specific policies and networks which benefit patients, researchers and healthcare professionals across the UK and EU.
"This includes the European Reference Networks, which we recognise as an important initiative in the continued effort to improve the support available for rare disease patients across Europe."
Hancock added that he wanted to continue sharing knowledge with EU partners, and noted that preparations are under way to determine how the UK will participate in clinical trials after Brexit.
But Autoinflammatory UK campaigner John Wallace remains unconvinced and has called for further clarification from Hancock over his plans.
Wallace's wife and son both have the ultra-rare disease Familial Cold Autoinflammatory Syndrome-2 (FCAS2), and he runs a support group for patients with related conditions.
He told pharmaphorum: "Unfortunately the Secretary of State failed spectacularly to answer any of the questions we posed.
"We asked him to inform us of what the immediate future holds for us, he never replied. We pleaded for ERNs to be included in Article 50 negotiations and Mr Hancock never gave us any reassurance that they would in fact be included.
"His reply completely ignored our pleas, nor did he address how we will benefit from the long fought for shared IT infrastructure and EU funding and whether this will be duplicated after Brexit and at what cost."
Wallace said that the group aims to continue working with Hancock and the Department of Health and Social Care on the issue.