Rapid UTI tests could cut antibiotic resistance, says NICE
News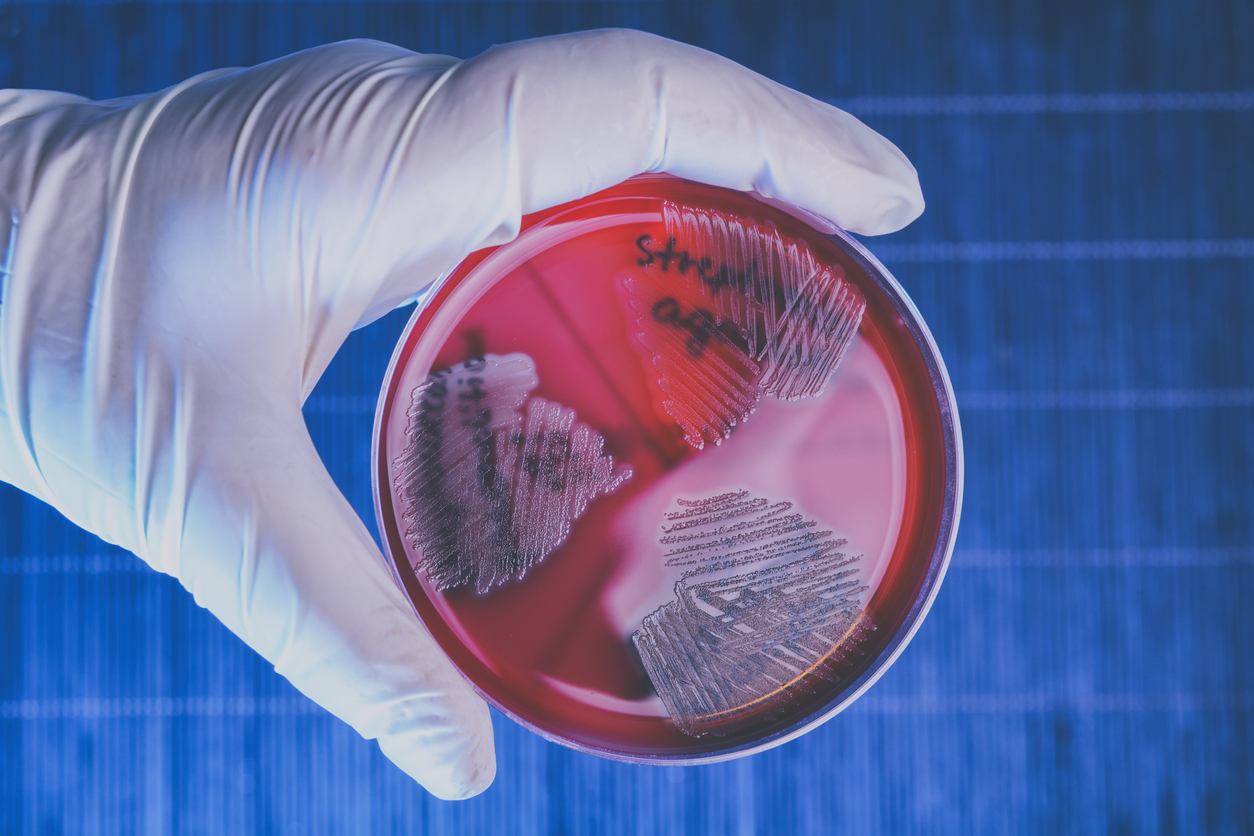 Four tests that could allow people with urinary tract infections to receive the correct course of antibiotics more quickly are on course to be used by NHS hospitals, provided further research backs their potential.
Cost-effectiveness agency NICE says the tests – which produce results in under an hour from a urine sample – could speed up treatment and also help prevent inappropriate prescribing of antibiotics, which can contribute to the rise of antimicrobial resistance (AMR).
In a draft early value assessment, NICE notes that UTIs are currently diagnosed using a combination of dipstick tests and urine culture testing, although dipstick tests may miss UTIs and are not appropriate for all people.
Lab culture can take up to three days, and in the meantime patients with UTI symptoms are often prescribed broad-spectrum antibiotics that may be unnecessary, less effective, and encourage AMR. Antibiotic choice is then generally reviewed once the culture results are available.
The four point-of-care tests covered by the new guidance can be carried out by a healthcare professional outside of a conventional lab and, according to their developers, can identify the presence of bacteria in a urine sample in less than 40 minutes.
One can identify within minutes the strain of bacterial infection present, while another goes on to test which antibiotics are most appropriate to treat the infection, said NICE.
The four tests – not all of which have regulatory approval yet – are as follows:
Astrego PA-100 analyser with the PA AST panel U-0501, from Sysmex Astrego, which detects the presence of bacteria in 10-15 minutes and assesses susceptibility to five antibiotics (amoxicillin-clavulanic acid, ciprofloxacin, fosfomycin, nitrofurantoin, and trimethoprim) within 45 minutes;
Lodestar DX from Llusern Scientific, which detects six common UTI-causing bacteria - Escherichia coli, Klebsiella species, Proteus mirabilis, Staphylococcus saprophyticus, Enterococcus species, and Pseudomonas aeruginosa) in around 40 minutes;
Savyon Diagnostics' Uriscreen, an enzyme-based test that detects the presence of bacterial catalase in a urine sample within a couple of minutes; and
Global Access Diagnostics' UTRiPLEX, which detects the presence of matrix metalloproteinase-8 (MMP8) and human neutrophil elastase (HNE) in a urine sample, delivering a result in around six minutes.
"There is a need for new tests that can accurately identify whether an infection is present," said Mark Chapman, NICE's interim director of medical technology and digital evaluation. "Soon, we expect to have a fuller and more detailed picture of the tests' accuracy and potential benefits and will be able to make a further recommendation on their use in the NHS."
NICE is opening a consultation period on the proposed NHS use of the rapid tests, and will take comments until 30th March.
A group of culture-based tests from Novamed, SSI Diagnostica, and Aidian have not been recommended by NICE in the draft, as it was considered that they would not give results quickly enough to affect antimicrobial prescribing.
One fifth of antibiotics prescribed in 2019/20 in England were for lower UTIs, accounting for 7 million prescriptions out of a total of 31.4 million, according to 2021 data from the NHS Business Services Authority's RightCare UTI Focus Pack.