PureTech's Vedanta Biosciences gets federal funding for C. Diff. microbiome therapy
News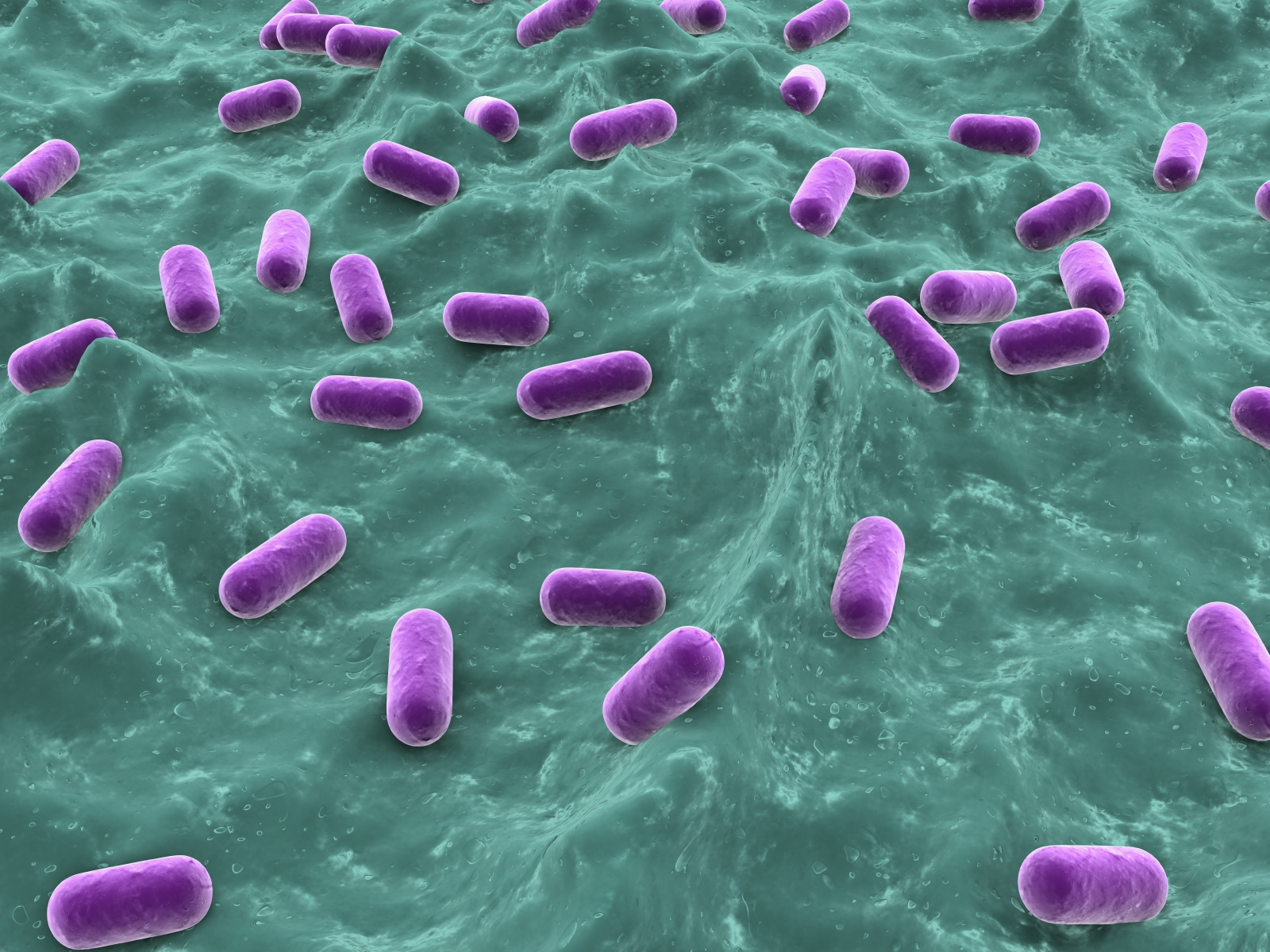 US biotech Vedanta Biosciences has been awarded up to $76.9 million to develop VE303 for high-risk Clostridioides difficile (C. diff.) infection by a US government agency.
The Biomedical Advanced Research and Development Agency (BARDA) will pay $7.4 million up front, plus payments worth up to $69.5 million if the project is successful.
Vedanta is one of PureTech's stable of companies and this is the first ever BARDA award in the microbiome field.
Funding will support completion of an ongoing phase 2 trial and further clinical development of VE303, an orally-administered live biotherapeutic product (LBP) consisting of eight bacterial strains designed to therapeutically reset a patient's gut microbiota to stop C. Diff infection.
The product is made from pure, clonal bacterial cell banks, which yield a standardised drug product in powdered form, and could replace the need for faecal transplants and the process of having to find donors.
Products such as this aim to repopulate the gut with harmless bacteria that are resistant against pathogenic bacteria such as C. diff., which can take hold in a patient's digestive tract after treatment with antiobiotics.
While there are no approved competitors, Ferring Pharma reported positive results from a phase 3 trial of its RBX2660 earlier this year, and other firms working in this area include UK-based Microbiota, working in partnership with Roche.
Vedanta's ongoing phase 2 study is a multi-centre, randomised, double-blind, placebo-controlled trial designed to evaluate the safety and efficacy of two doses of VE303 compared to placebo in patients with high-risk C. diff. infection.
The study is enrolling patients with a recent confirmed diagnosis of C. Diff. infection who have completed a course of antibiotics but remain at high risk for recurrence. The primary endpoint is prevention of infection recurrence at eight weeks.
Vedanta was founded by PureTech and a global team of scientific co-founders who have expertise in the cross-talk between the microbiome and the immune system.