Purdue and Sackler family increase their opioid settlement offer
News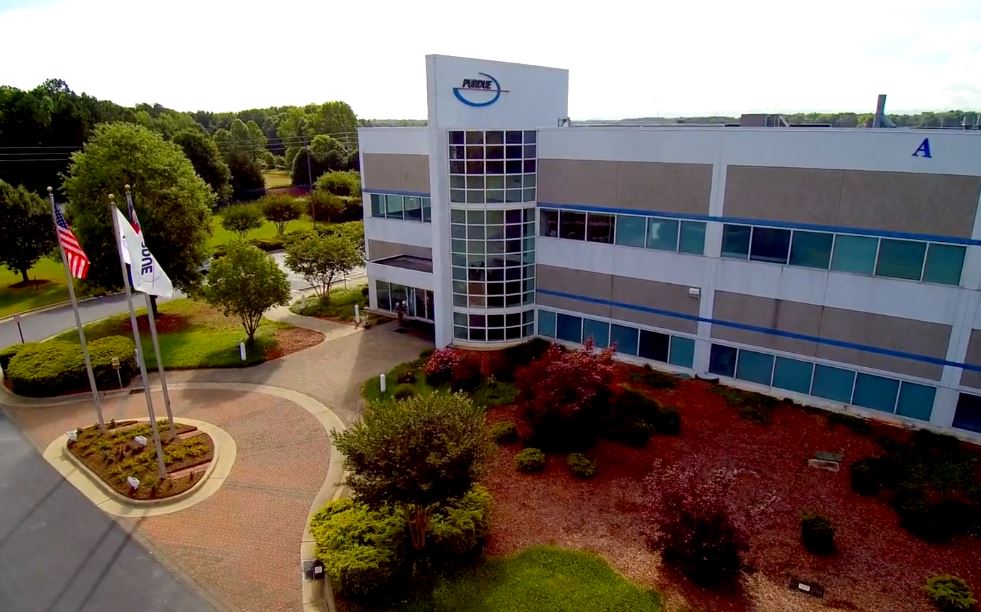 Purdue Pharma and its controlling Sackler family have offered a new settlement to resolve lawsuits over their involvement in the opioid epidemic, raising the payout from the Sacklers to $6 billion.
The new deal has been accepted by a group of states and districts who refused to accept the $4.5 settlement deal proffered last year by the family in return for immunity from current and future civil lawsuits accusing them of contributing to the opioid epidemic.
That immunity from civil litigation remains in the updated settlement, even though last December a judge in New York rejected the deal on the grounds that the legal shield should never have been agreed. The Sacklers remain vulnerable to criminal prosecution but as yet no cases have been brought against them.
They deny wrongdoing and stopped short of offering an apology for the impact of Purdue Pharma's involvement in the opioid market, centred around the promotion and marketing of its OxyContin (oxycodone) brand, in a prepared statement.
"While the families have acted lawfully in all respects, they sincerely regret that OxyContin, a prescription medicine that continues to help people suffering from chronic pain, unexpectedly became part of an opioid crisis that has brought grief and loss to far too many families and communities," they said.
The settlement money will be directed projects intended to support victims of the opioid crisis over a nine-year period.
The US saw nearly half a million deaths from overdoses between 1999 and 2019, according to the US Centers for Disease Control and Prevention (CDC). During the pandemic the crisis got worse, with a 28.5% spike in deaths in the 12 months to April 2021 to nearly 100,000.
The latest deal still has to be approved by Judge Robert Drain overseeing Purdue's bankruptcy proceedings, which will see its assets will be shifted to a new company – not controlled by the family - that will sink all profits into projects to prevent and treat opioid addiction.
The company has previously pleaded guilty to criminal charges on the marketing of its opioid drugs, and was hit with penalties of around $8.3 billion.
Meanwhile, some members of the Sackler family have previously agreed to pay $225 million to resolve civil allegations brought by the Department of Justice that they rubber-stamped intensified marketing of OxyContin to extreme, high-volume prescribers, leading to abuse and diversion.
Some of them will also be forced to face people whose lives were blighted by opioid misuse in a videoconference scheduled to take place next week.
Vermont attorney general T J Donovan, representing one of the holdout states, said: "while this money will never be enough, it will help address the damage done by Purdue Pharma and the Sackler family."
He went on to say that the settlement agreement "will provide funds for important opioid abatement services like treatment, recovery and prevention."