Pulmocide raises $30m for inhaled anti-infectives
News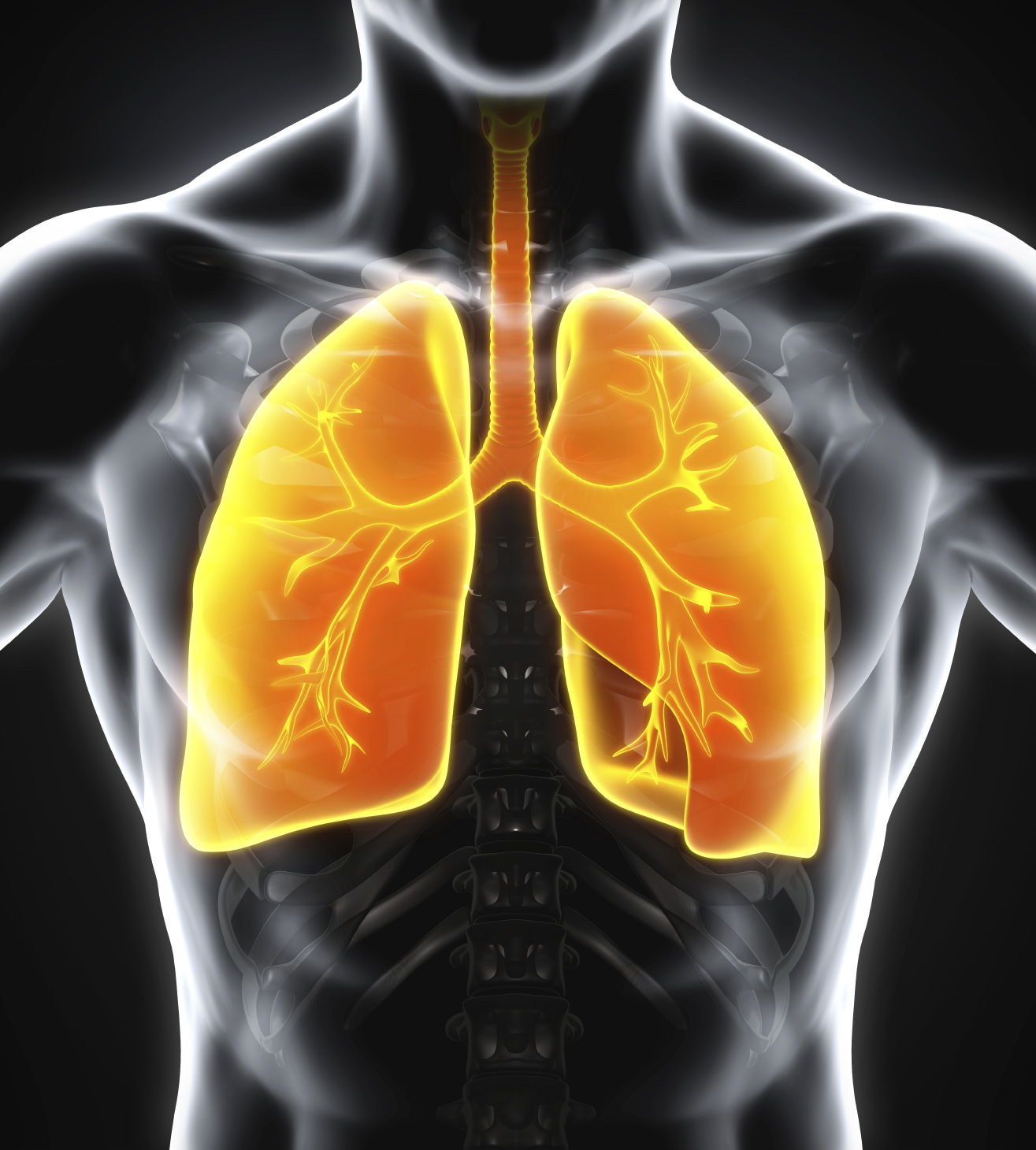 A UK biotech company has raised $30 million to fund development of its treatments for respiratory infections.
Privately-held Pulmocide is developing novel compounds for inhaled delivery to treat respiratory syncytial virus (RSV) and pulmonary aspergillosis, and has raised the funds through a series B financing round.
This follows the $17m the company raised in an initial fundraising round.
The two anti-infective drug candidates should be superior in treating these serious and extremely common infections compared to existing systemic (intravenous or oral) medicines.
RSV is a common cause of hospitalisation for infants in winter, and can even be fatal if the infection is contracted before the child is three months old.
The round was led by two new investors SR One, GSK's independent corporate healthcare venture capital fund and Boston, Mass-based Longwood Fund. These joined existing investors SV Life Sciences, F-Prime Capital, Johnson & Johnson Innovation - JJDC, Inc. and Touchstone Innovations.
Pulmocide will use the funds to progress its wholly-owned assets through early clinical development.  The company say it is on track to deliver proof of concept data in RSV with its highly potent inhaled RSV antiviral agent (PC786) in human RSV challenge and in infants hospitalised with bronchiolitis due to RSV infection.
Pulmocide will also progress PC945, a potent azole antifungal for the treatment of pulmonary Aspergillosis, including fungal asthma, pulmonary Aspergilloma, Aspergillus infections in lung transplant recipients and patients with cystic fibrosis.
The company is based at Imperial College's innovation hub in South Kensington in London, and was founded in 2013 by Dr Gareth Rapeport (chief executive) and Dr Pete Strong, (chief scientific officer) who worked together at GlaxoSmithKline in the 1990s and early 2000s in the field of inhaled medicines.
After leaving GSK set up a company called Respivert, which was acquired by Johnson & Johnson in 2010 for roughly $100m. Rapeport and Strong and their team want to repeat this success
Dr Garth Rapeport, chief executive of Pulmocide, commented: "Respiratory infections are a significant cause of global morbidity and mortality with a high unmet medical need. Pulmocide is developing bespoke inhaled medicines to provide effective and safe therapies for the treatment of RSV and pulmonary Aspergillosis.
"This Series B fundraising will provide us with the capital to advance our two novel compounds through early clinical development; another step closer to a treatment for patients for these debilitating infections."
Trends in the biotech market show many promising companies are choosing to remain privately-held for longer, as initial public offerings (IPOs) have become more unpredictable and a distraction from the business of developing pivotal data on innovative drugs.
Matthew Foy, Partner at SR One, added: "Pulmocide's core asset is the management team's proprietary expertise in the design of highly potent compounds with extended lung retention time and limited systemic exposure."
He added: "SR One is excited to be joining such a strong syndicate of investors to support Pulmocide as it progresses both programmes towards clinical proof of concept."
Other companies active in the areas include MedImmune (AZ's biologics arms) and Sanofi Pasteur, which are co-developing MED18897, a biologic to prevent lower respiratory tract illness caused by RSV which is about to begin phase 3 studies.