Psyomics pilots digital mental health assessment Censeo
News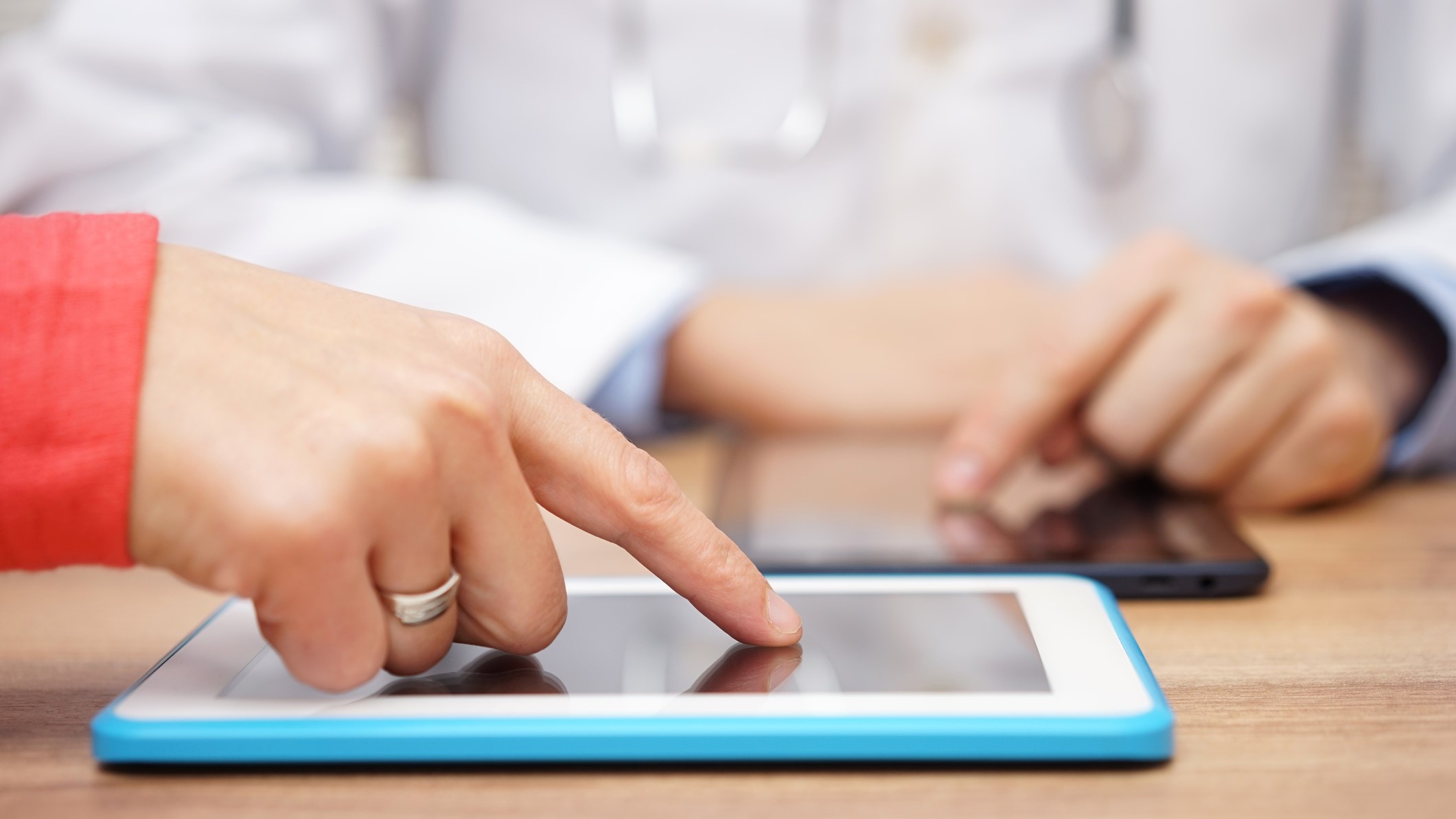 UK healthtech firm Psyomics has begun pilots of its mental health assessment platform Censeo in two London GP practices, gathering real-world data and feedback before commercial launch later this year.
Mental health was one of the first areas where digital technology found its way into clinical practice and there are a host of apps available to help treat and diagnose various conditions.
Built by psychiatrists, Censeo mirrors the rich process of a face-to-face psychiatric assessment, guiding a user through a series of adaptive questions.
A detailed and bespoke analysis creates a 'map' of an individual's mental health that supports healthcare professionals with effective diagnosis and treatment planning, to get patients to the right level of support first time.
Psyomics  says that the digital assessment provides patients with a stigma-free way to start addressing their mental health concerns.
It gives them confidence they are receiving a personalised, in-depth review of their needs.
GP clinics in Cholmley Gardens and Parchmore have begun to offer Censeo to patients with both trials expected to last three months.
According to the company both practices are keen to start using the service despite the COVID-19 pandemic.
They hope that Censeo will help GPs make diagnoses and establish the right treatment or management more efficiently, getting more people to the right level of support faster.
Eric Ansell, lead GP at Cholmley Gardens Medical Centre says: "We are incredibly pleased to be one of the practices leading the charge with Censeo and bringing our patients a new way of accessing mental health support through the practice.
Censeo's co-founder and chief medical officer Professor Sabine Bahn added: "We are excited to be launching Censeo with Parchmore and Cholmley Gardens. Covid-19 has put GPs and the NHS under increasing pressure and Censeo can support GPs in the first stage of triaging - by getting a clear picture of the clinical need and support required at the first point of contact."