Provention prices type 1 diabetes drug Tzield at $194,000
News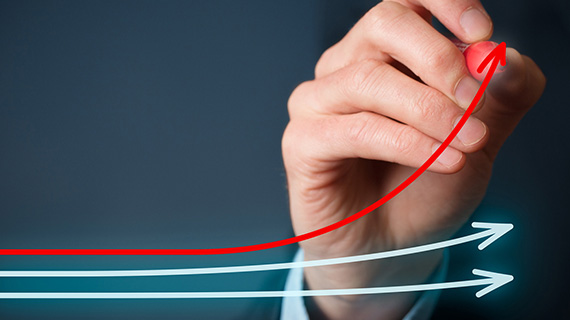 Provention Bio has priced its new type 1 diabetes (T1D) prevention therapy Tzield at $13,850 per vial – equivalent to almost $194,000 for its 14-day course – a higher level than had been predicted by industry observers.
The company argues that the cost is justified as Tzield (teplizumab) is the first drug that can delay the onset of type 1 diabetes, fending off the time when they become highly reliant on insulins and at risk of the serious complications that can accompany advanced T1D.
Some analysts – including Thomas Smith of SVB Securities – had predicted the price would be much lower at around $115,000, and shares in Provention retreated from some of the gains made after the approval was announced last week on concerns that Tzield could face some pushback from payers.
"Investors will have some level of concern that this pricing could lead to insurance hurdles," said a Reuters report citing SMBC Nikko Securities analyst David Hoang, who had been expecting the drug to cost $70,000 to $80,000 per course.
Provention Bio has launched a patient support programme called COMPASS to make dedicated personnel available to answer questions and help navigate coverage, reimbursement and access issues for patients prescribed Tzield.
The US FDA approved the anti-CD3 antibody to delay the onset of stage 3 T1D in patients aged eight years and older who are currently diagnosed with stage 2 disease – a population estimated by Provention to be around 30,000 in the US.
Smith had previously predicted sales could reach $40 million next year based on his lower price estimate, as clinicians get used to the new treatment concept.
Meanwhile, other analysts have suggested it could be on course to top the $1 billion threshold – assuming Provention can find around 10,000 candidates for treatment every year. There is a much larger undiagnosed T1D stage 2 population that could number around 1.4 million people, said the company.
It is also running the phase 3 PROTECT trial of teplizumab in newly diagnosed T1D patients, in the hope of expanding the indications for the drug, and reached its target enrolment of 300 subjects last year with a readout due in the latter half of 2023.
The approval has also led to speculation that Provention might become a takeover target by a diabetes specialist, with Sanofi the likeliest candidate given it has co-promotion rights to Tzield in the US and will make a $35 million equity investment in the biotech. It also has an option on global marketing rights to the drug.
Also benefiting from the approval is MacroGenics, which previously developed teplizumab before licensing it to Provention in 2018. It pockets $60 million from Provention on the US approval, with another $110 million in potential regulatory milestones and $225 million tied to future commercial performance.