Prothena axes half its staff after phase 3 catastrophe
News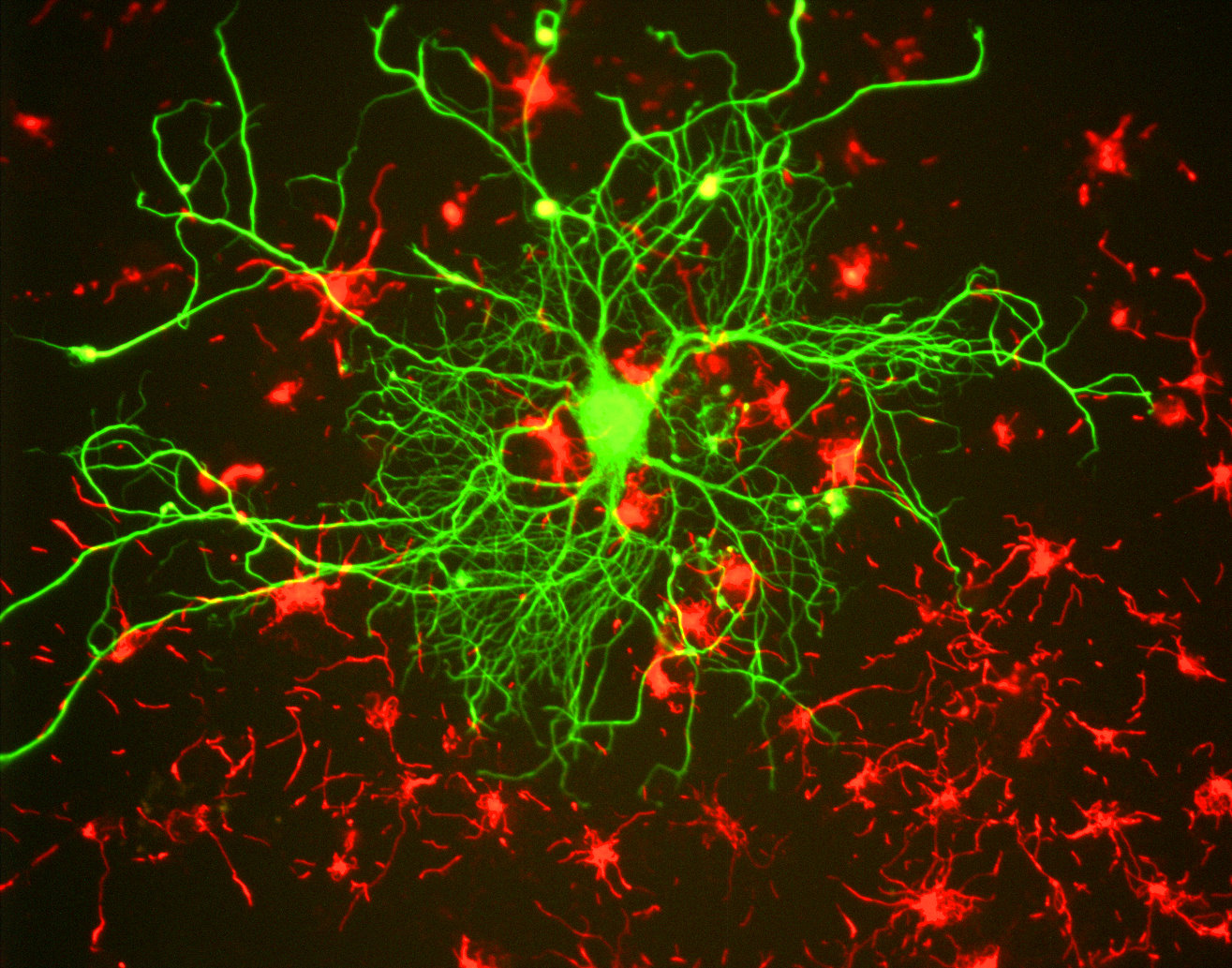 Dublin biotech Prothena is to axe more than half of its staff after cutting a late stage amyloidosis drug from its pipeline.
Developing drugs is costly and fraught with risks, but having to end a phase 3 trial is a nightmare for any company, let alone a biotech like Prothena.
Prothena announced last month it was ending development of NEOD001, an antibody drug for amyloid light-chain amyloidosis, after an independent monitoring committee recommended ending the trial because the drug was clearly not effective.
Amyloidosis is a disease causing amyloid protein build-up in organs, with severe consequences. But following the failure of the phase 2b PRONTO study, Prothena asked for a review of the incomplete phase 3 VITAL study.
The analysis of PRONTO showed no statistically significant difference between placebo and treatment arms, measured against an event-based endpoint of all-cause mortality or cardiac hospitalisations.
There was a similar story in the phase 2b PRONTO study, where placebo-treated patients slightly outperformed patients treated with NEOD001 when measured against cardiac best response.
Prothena has begun a reorganisation to concentrate research into other neuroscience research projects.
The company said it will cut its workforce by 57%, leaving it with around 63 staff members. The exercise will cost around $80-85 million, contributing to an estimated net loss of between $170 million and $185 million this year.
The reorganisation costs will included R&D expenses, manufacturing, and pre-commercial expenses, severence costs, and contract termination fees.
Following the disappointment of NEOD001, Prothena will focus on its phase 2 Parkinson's drug PRX002/RG7935, and the phase 1 PRX004 for ATTR amyloidosis, and an ongoing neuroscience collaboration with Celgene.
Prothena's CEO, Gene Kinney, said: ""We have an incredible team at Prothena and it is a privilege to work with these talented individuals who have dedicated their careers to advancing new treatments for patients with devastating diseases."
"To our colleagues who are departing as part of this reorganisation, I would like to express our sincere thanks for their many contributions — they have been a critical part of our company and their contributions have greatly enriched our ability to advance our mission to help patients."