Poll finds just one fifth of doctors have prescribed a DTx
News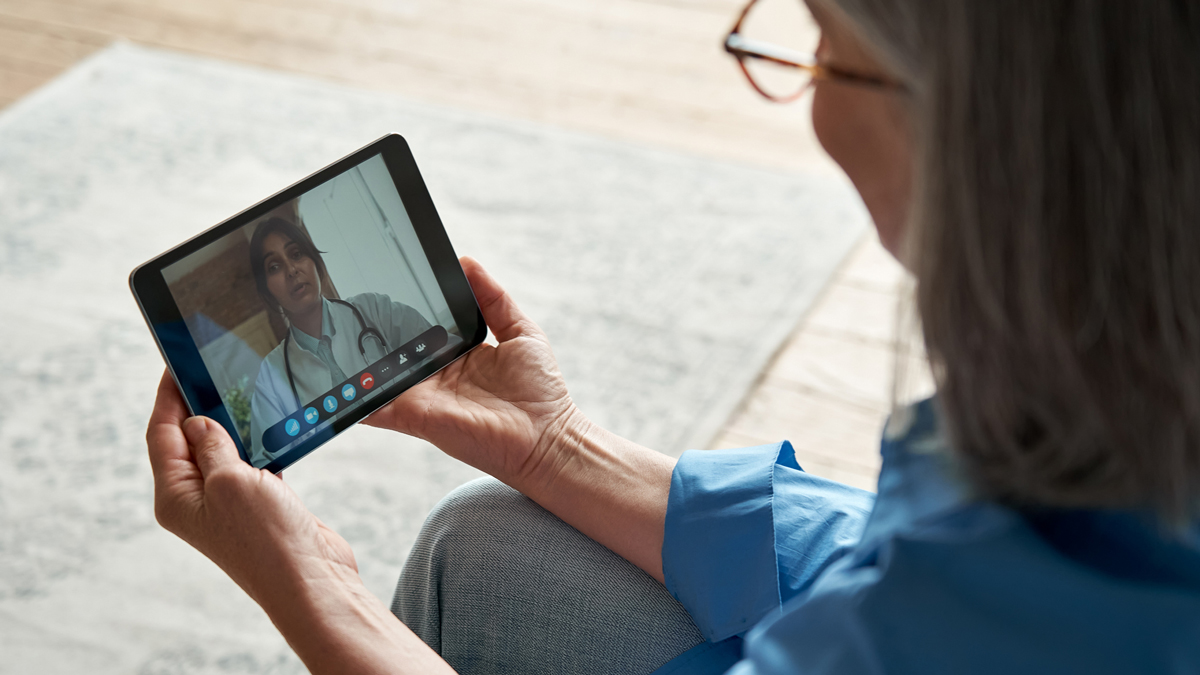 A large, international survey of thousands of doctors has revealed that a majority are still not confident enough to prescribe digital therapeutics (DTx) to their patients.
The finding has emerged from Ipsos' latest two-yearly Digital Doctor Survey, which showed that only 19% of almost 3,500 doctors polled across 20 countries had prescribed a DTx to their patients, while just 25% had recommended one.
Almost two-thirds (62%) felt there is not enough training on how to use digital health interventions, but sizeable proportions of respondents also felt there was either a lack of efficacy (48%) or a lack of evidence for their efficacy (46%).
Ipsos said that the results show there is a need to address barriers surrounding emerging technologies such as DTx, as well as artificial intelligence (AI), although it noted there was much more enthusiasm for the latter.
All told, 69% of physicians were excited about the future role of AI in healthcare, although a minority (31%) had used AI in their practice in the last year and only 35% felt knowledgeable about the technology. The main benefits of AI cited by the doctors were the automation of repetitive tasks, and improving the efficiency and accuracy of diagnosis.
Among the other findings in the survey was a high level of agreement that connected health devices providing real-time health data will help patients manage their health more effectively and reduce strain on healthcare systems, a view supported by four out of five respondents.
That was accompanied, however, by concerns among around half of all doctors that patients could end up misinterpreting data or arrive at a diagnosis without physician supervision.
There are some marked differences in the latest poll compared to Ipsos' prior one conducted in 2021, when the world was still firmly in the grip of the COVID-19 pandemic, including a reduction in the use of telehealth from a level of around 70% to 41%, which Ipsos suggests is the "new normal" and still higher than was seen in its pre-pandemic polls.
There was also broad agreement that remote consultations could have a benefit on improving access to healthcare overall, limiting the environmental footprint of the sector, and increasing patient diversity by recruitment from a wider pool as a benefit of decentralised clinical trials.
"We have been running Digital Doctor since 2015 and it is exciting to see the dial move from the perceived possibility of the benefit of technology in health to, now, a reality!" said Ipsos' head of digital and connected health, Reena Sooch.
"Doctors want to use technology in their day-to-day practice, virtual care is happening at scale, and there is so much potential for AI and digital therapeutics if we get the infrastructure and reimbursement approaches right," she added.