Philips and Qualcomm team for connected health venture
News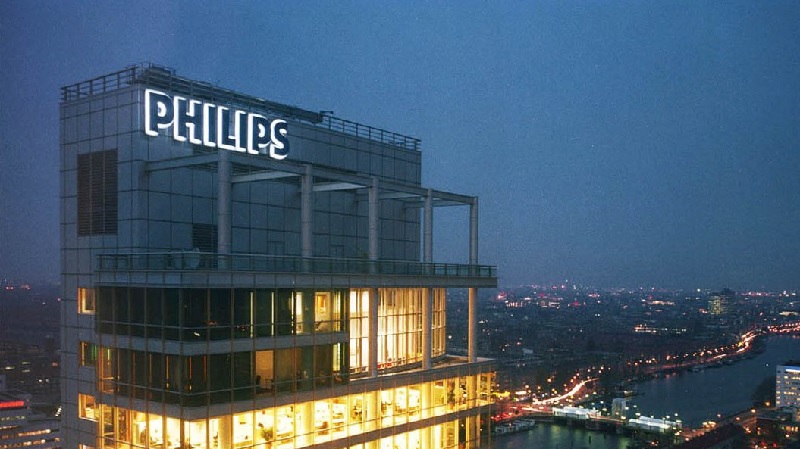 Royal Philips and Qualcomm subsidiary Qualcomm Life are partnering to advance personalised connected health care.
Qualcomm Life will offer its medical grade connectivity platform 2net to advance Philips' cloud-based ecosystem of devices, HealthSuite, whilst Qualcomm will use Philips' HealthSuite as a global, secure, data management and storage solution.
Serving as the connectivity solution for Philips' HealthSuite, 2net will allow for secure connectivity, transmission and data capture from both Philips and third party medical devices.
2net Hub and 2net Mobile will also allow HealthSuite users to customise and scale connected care programmes, add additional medical devices, and create a more robust patient profile over a longer period of time - all of which will feed into the collaboration's overall goal of improving patient outcomes by providing more information to healthcare professionals, allowing for earlier intervention and personalisation of treatment.
"As the home is fast becoming a viable care setting, care providers, home health agencies, and other institutions are increasingly using connected care to reduce emergency care, readmissions of patients with chronic diseases," said Jeroen Tas, CEO of connected care and health informatics at Philips.
He added: "By collaborating with Qualcomm Life and leveraging its connectivity and wireless expertise, we aim to help care providers to engage better with their patients and contribute to the goal of improving outcomes. Patient self-management combined with 24/7 connectivity to a care network is an emerging model that enables scalable chronic disease management for patients and providers."
The joint venture is the latest in Philips' ambitions to shift into the consumer health market. The new focus became public late last year when the company unveiled its HealthSuite platform and five devices, including Philips Watch, a blood pressure cuff, a blood pressure and heart rate monitor, a body analysis scale, and an ear thermometer.
Since then, the company has made moves to enhance its digital health offerings, acquiring or partnering with companies from all sorts of medical disciplines: digital pathology startup PathXL, senior living service providers Right at Home, and population health management software provider Wellcentive.
The deal is the second this week for Qualcomm which announced that it would be working with Boehringer Ingelheim to advance the pharma's Respimat COPD inhalers.