Phase 3 trial dashes Oramed's oral insulin hopes
News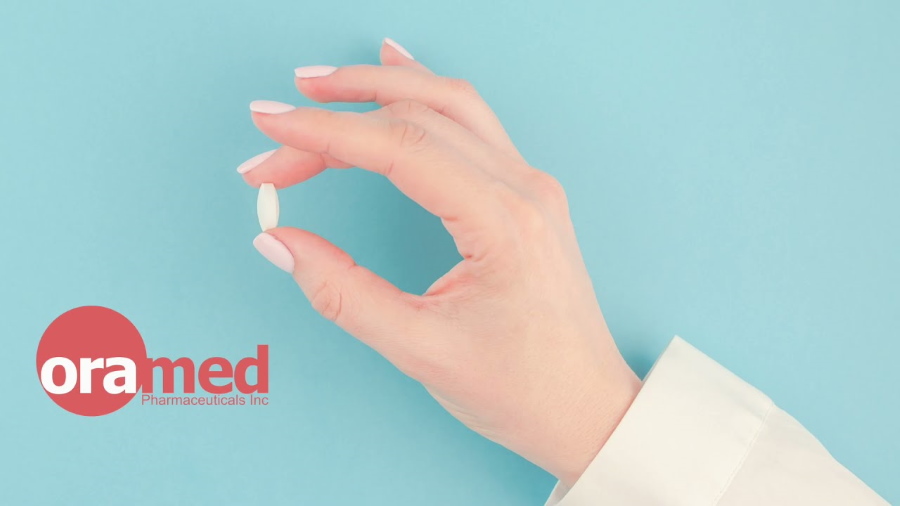 Oramed Pharma has conceded defeat in its attempt to bring an oral formulation of insulin to market for people with type 2 diabetes, after its ORMD-0801 candidate missed the mark in a phase 3 trial.
The announcement marks the disappointing end of a marathon effort by Oramed to develop an oral insulin formulation for type 2 diabetes struggling to control blood sugar on standard therapies and as an alternative to injections.
It exposes once again the challenges of making this delivery route a reality for large-molecule drugs, and puts a question mark over Oramed's delivery technology, which is designed to protect the drug in the stomach by encapsulating the molecule and delivering it alongside enzyme inhibitors and permeation enhancers.
Shares in the New York-based biotech were in freefall in after-hours trading, down almost 70% at the time of writing.
The ORA-D-013 study compared the efficacy of ORMD-0801 to placebo – given on top of two or three oral glucose-lowering agents – in 710 type 2 diabetics with inadequate blood sugar control.
The main outcome of the study was control of haemoglobin A1c levels – a market of glucose control over time – and ORMD-0801 was unable to show any improvement over placebo on this measure through a 26-week follow-up period. It also failed to have an impact on secondary endpoints, including mean change from baseline in fasting plasma glucose.
In a statement, Oramed confirmed it was discontinuing development of ORMD-0801 in type 2 diabetes, adding that the disappointing outcome of the study runs counter to results seen in mid-stage trials.
The readout comes just a few months after Oramed was trumpeting the results of a 12-week phase 2 trial of the oral insulin in type 2 diabetes patients with non-alcoholic steatohepatitis (NASH), where the drug showed a "clinically meaningful" trend in the reduction of liver fat from baseline.
There's no word yet from Oramed on whether it plans to continue development of ORMD-0801 in the subpopulation of type 2 diabetics with NASH, a group that numbers millions worldwide and has no approved therapies.
Other than the oral insulin, Oramed is developing an oral formulation of a glucagon-like peptide-1 (GLP-1) analogue called ORMD-0901, but that remains in early clinical development, along with an oral COVID-19 vaccine.
The biotech ended the third quarter of 2022 with around $160 million in cash and investments and no debt, saying at the time that would fund its operations through to the completion of a pair of phase 3 trials in type 2 diabetes. With the second now shelved, that cash runway will be longer – the big question is where it will be spent.