Pharma reps lowest earners in medical sales - survey
News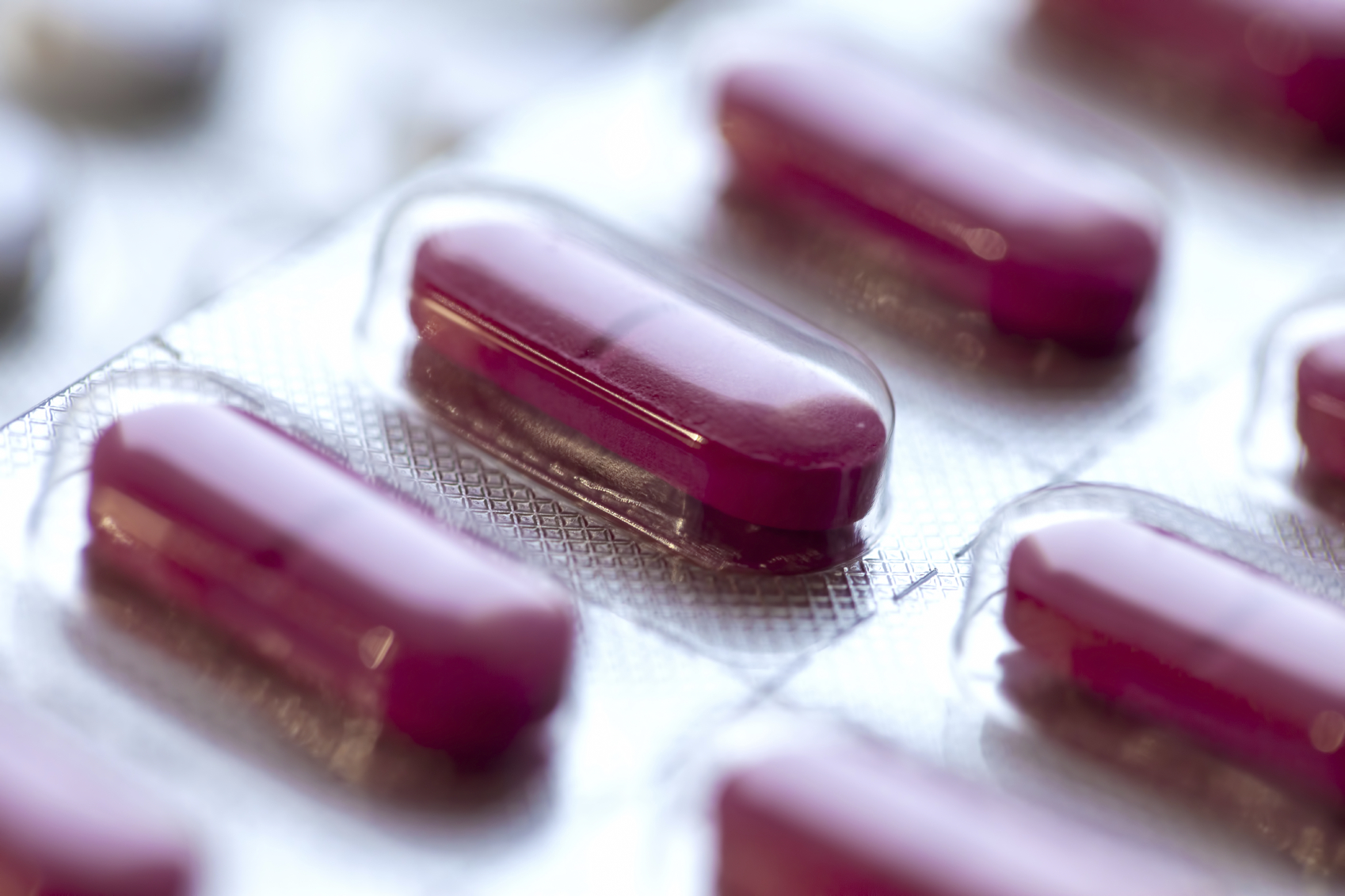 Pharma reps are the lowest earners in medical sales, according to a salary survey.
According to the report by medical job board MedReps.com, professionals selling pharmaceuticals are the lowest earners in medical sales.
The report was based on a survey of 3,295 US medical sales professionals, and included those selling medical supplies, speciality pharmaceuticals, diagnostic imaging, medical devices, health IT and software, equipment, surgical devices and biotechnology products.
It found that those selling pharmaceuticals had a higher base pay than some – almost $91,000 on average – but with bonuses, total salary was just over $122,000.
Medical devices sales reps were mid-table, with a base pay of just under $88,000 on average and total pay with bonuses of just under $148,000.
Top of the list were biotechnology sales reps, who had the highest base pay (almost $108,000) and even though their bonuses were lower than some, average total pay topped $165,000.
Men continue to dominate the industry, accounting for 71% of respondents – and they also earned more than their female colleagues.
Women earned on average just under $124,000, around 20% less than their male colleagues. Authors said that women were more likely to work in pharma, with its higher base salaries and lower commissions.
However they are also less likely to report having higher paying job titles such as sales management or sales director/VP.
Women make up just 14% of respondents with these job titles.
An analysis of income by job title showed the lowest ranked sales staff earned just over $85,000 in total, while sales directors received just under $210,000 on average in their yearly pay package.
Average salaries overall have increased over the last few years – from $135,830 in 2011 to $145,147 in 2016.
Those employed by manufacturers were always paid more, regardless of size, compared with those who work for service providers and distributors.
And the figures showed that those in their forties were the highest earners, with income tailing off in higher age categories.