Pharma R&D productivity hits new low amid rising costs
News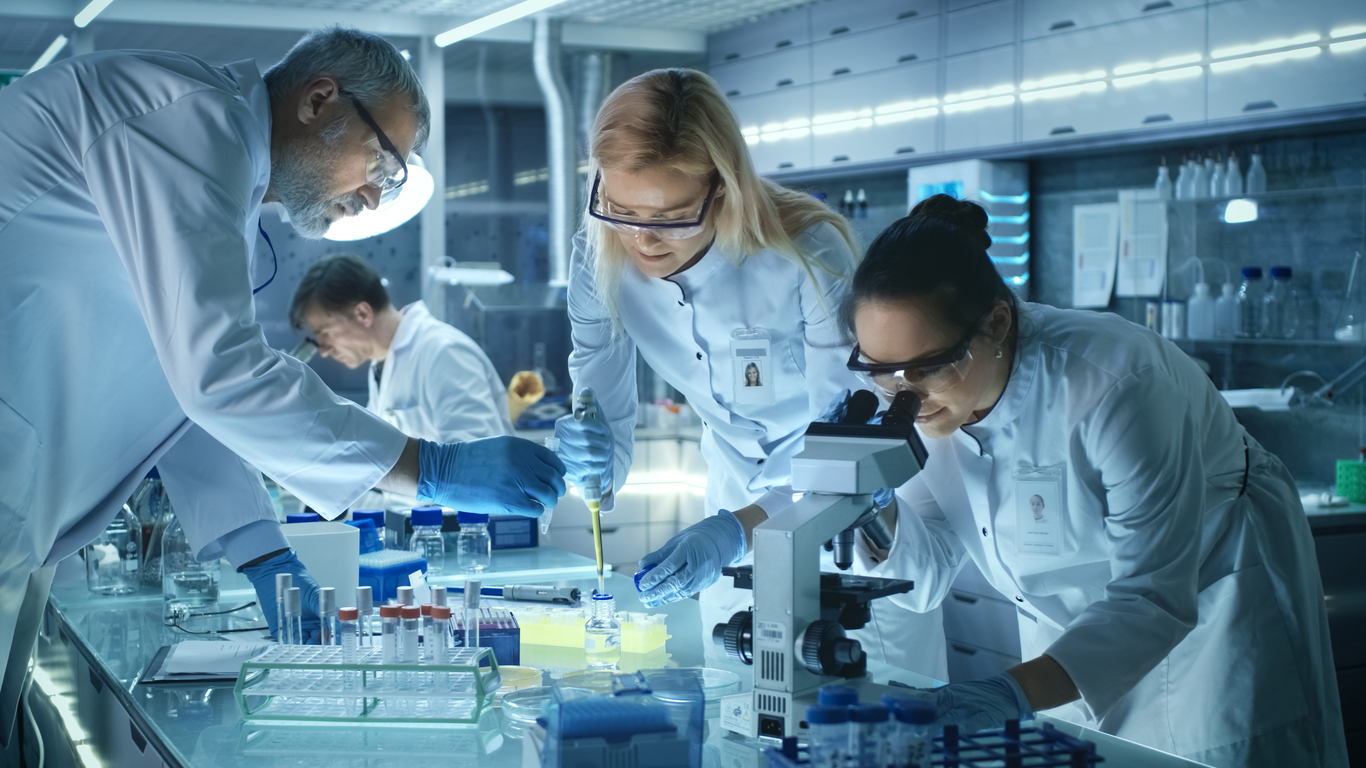 Returns on pharma R&D investment are at a nine-year low, and the cost of developing a drug has nearly doubled since 2010, according to Deloitte's yearly assessment of the industry's pipeline productivity.
The productivity figures from Deloitte are the worst since it started publishing the report nine years ago.
R&D returns have declined to 1.9%, down from 10.1% in 2010, with the figures showing a steady decline.
Deloitte said the return on investment has been impacted by the growing cost of bringing a drug to market – this now stands at $2.168 billion, almost double the $1.188 billion recorded in 2010.
Deloitte said that increasingly complex drugs developed in therapeutic areas such as oncology and neurology were driving up costs and the length of development cycles.
This was despite the efforts of regulators such as the FDA, which has introduced a series of incentives hastening the development of badly-needed drugs.
Forecast peak sales have declined from last year to $407 million, less than half the 2010 value of $816 million said Deloitte's Centre for Health Solutions, which analysed figures from 12 large cap pharma companies along with four smaller specialised companies for comparison.
The trend was the same in the cohort of smaller companies – they saw returns fall from 12.5% to a projected 9.3% in 2018.
The smaller firms continued to outperform their peers, producing higher value products that have added $70 billion of projected lifetime sales to the portfolio across the four companies.
This cohort of companies have also increased their forecast peak sales per asset from $952 million to $1.165 billion in 2018.
Deloitte urged pharma to act quickly to improve productivity, using new technologies and seeking out talented people with the right skills to maximise their return on investment.
Increased use of automation, natural language processing, and other cognitive technologies can improve the speed, accuracy and quality of repetitive tasks, Deloitte suggested.
This can free up staff to work on value-added activities such as interpretation of results – although Deloitte said that the changes will require a shift in workforce skills.
Companies should try and find new partners to increase trust and broaden access to patients, and build large R&D hubs to increase access to external talent and ideas. They should also partner with universities and tech companies, as well as other pharma, medical device and digital health firms.