Pharma CEOs under scrutiny after Trump meeting
Pharma CEOs have been facing questions from analysts over their recent meeting with Donald Trump during this week's round of results announcements.
Analysts all wanted to know the industry leaders' impressions of Trump, and his claims that pharma has been "getting away with murder" on pricing.
The CEOs sought to put a positive spin on the meeting, which took place on Tuesday, saying that Trump understood the importance of the innovative pharma industry.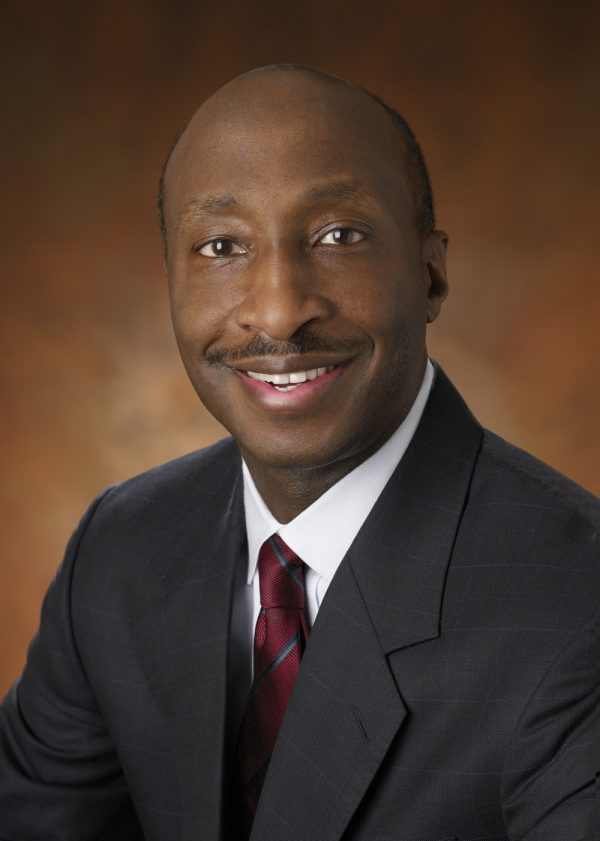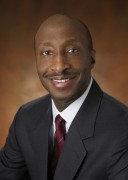 Merck & Co's CEO Kenneth Frazier – one of the half a dozen industry leaders who attended the meeting- said there will be "regular check-ins" with Trump, who continued to insist on pharma cutting prices.
But Frazier said that, from his understanding of the meeting, the president and his team are not interested in introducing a bidding system to cut drug prices paid by state-funded Medicare.
"The president was concerned about the cost of drugs on aggregate and how patients can afford them," said Frazier.
Novo Nordisk has cut its guidance amid the concerns about the US market. But CEO Lars Fruergaard Jorgensen told Bloomberg that Novo's strong US presence was  unlikely to suffer if any border taxes were imposed on firms locating outside the US.
He told Bloomberg: "Overall we see it as a positive meeting, and it's clear that from this we have the commitment from the US in terms of innovation and investments. And in the case of Novo Nordisk, we have two large research sites in the US [and] two manufacturing sites."
The company is investing $2 billion in the largest pharma plant in the US, leading to 700 permanent jobs.
In the longer term, Jorgensen is encouraged by Trump's plans to cut bureaucracy at the FDA.
"Short term is a limited upside, but obviously what Trump is after is to streamline some of the regulatory procedures in the US, where it is from time to time complicated to get products approved.
"By getting products approved, this will lead to more competition, which will make the market more effective. Overall that's a positive for the healthcare system and the pharmaceutical industry," said Jorgensen.
Eli Lilly's CEO David Ricks said the discussions with Trump had been "broad ranging", including the repeal of Obamacare.
Details of how this will play out are still sketchy, Ricks commented in an analysts call. "We haven't seen the specifics on the repeal or for that matter any plan for what will replace it, but we are preparing for all those scenarios and working closely with policy makers."
Don't miss your daily pharmaphorum news.
SUBSCRIBE free here.