Pfizer to wait until after election to file COVID-19 vaccine in US
News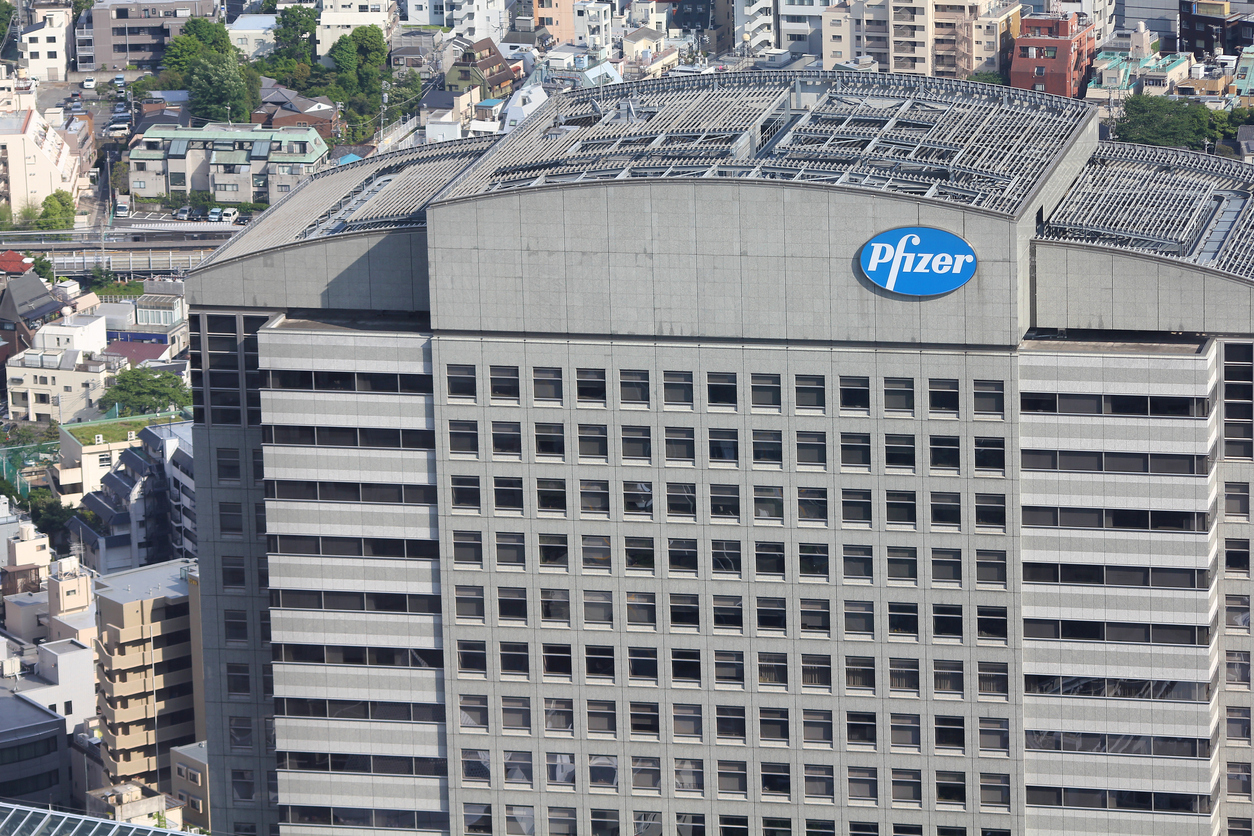 Pfizer said it will wait until after the US election to file its COVID-19 vaccine with the US regulator, as it awaits important safety data to become available.
The vaccine is being developed by Pfizer and development partner BioNTech.
In a letter published on its website Pfizer said it will wait until late November to make an application with the FDA.
The company said they may know if the vaccine is effective this month, based on the findings of its 40,000 person clinical trial. However, CEO Alfred Bourla cautioned that safety data will only be ready in the third week of November.
There have already been two safety scares in COVID-19 vaccine trials – Johnson & Johnson earlier this week put its phase 3 trial on hold because of an undisclosed illness in a patient.
A US trial of AstraZeneca's shot is also on hold after a similar incident, although studies in other parts of the world have restarted.
As vaccines will be given to healthy individuals, regulators have far less tolerance for adverse events.
There are further concerns that political interference during the election build-up could undermine the credibility of a mass vaccination programme.
Bourla said: "So let me be clear, assuming positive data, Pfizer will apply for Emergency Authorization Use in the US. soon after the safety milestone is achieved in the third week of November."
Despite the concerns of scientists, president Donald Trump said there would be a vaccine available before the election on 3rd November and is hoping an approval could be the "October Surprise" to boost his popularity ahead of the vote.
Rival Moderna has said it could apply for an Emergency Use Authorization for its rival vaccine as soon as November.
The European Medicines Agency has already started a rolling review of the Pfizer/BioNTech and AstraZeneca vaccines.