Pfizer takes stake in French Lyme disease jab partner Valneva
News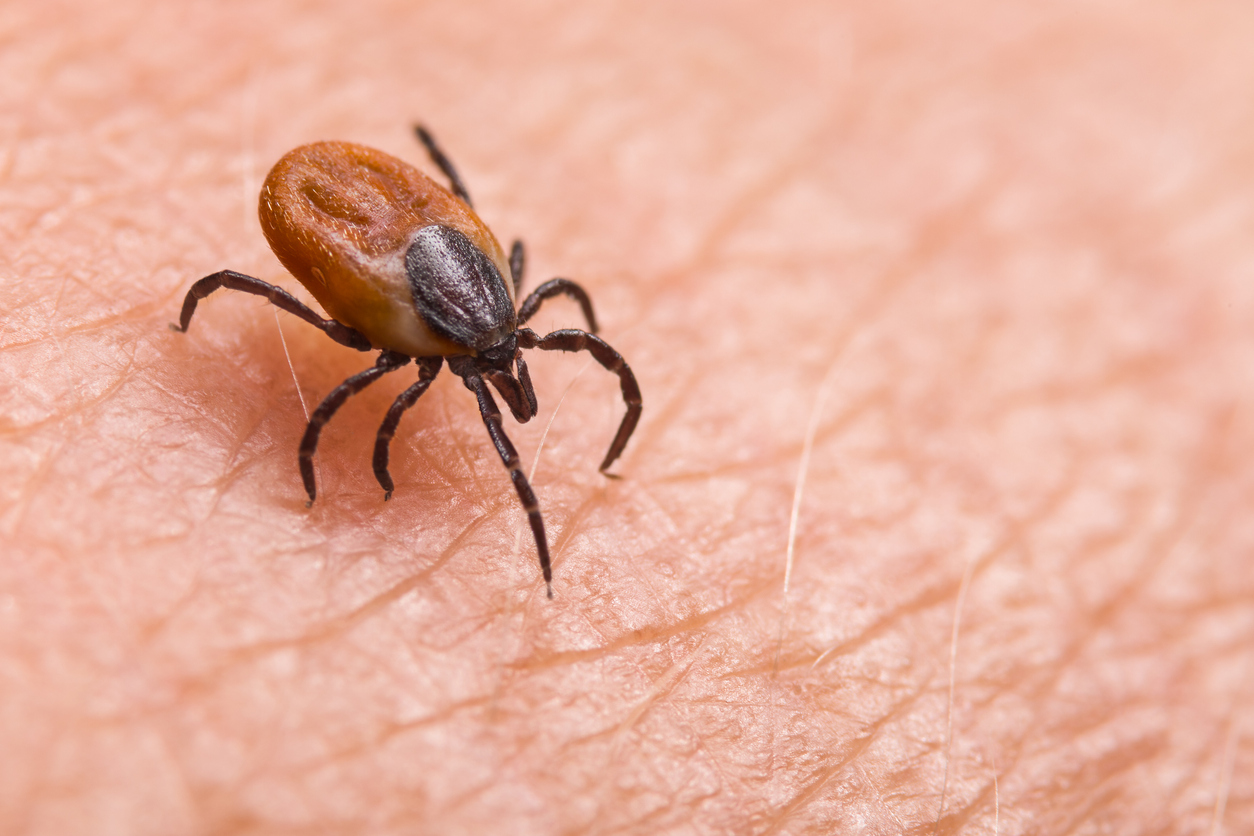 Pfizer has acquired an 8.1% stake in French vaccines developer Valneva at a cost of €90.5 million (around $95 million) and rejigged the terms of their alliance to develop a shot for Lyme disease.
The deal gives Valneva a cash injection that it will be able to use to advance Lyme disease candidate VLA15 towards the market, but the revised licensing terms means that the French biotech will shoulder more of the financial cost of the development programme.
Valneva is on the hook for 40% of development costs, up from 30%, but also stands to receive milestone payments of up to $100 million based on sales performance which were not included in the original agreement.
VLA15 is the only vaccine for the tick-borne infection in clinical development, and is due to start a phase 3 trials programme in the third quarter of this year, said Pfizer.
Pfizer has already paid $130 million upfront to license rights to VLA15, and Valneva is still in line to receive $168 million if all goes well, including a $25 million payment on the start of phase 3.
"This subscription agreement will contribute to our investment in the phase 3 study while limiting the impact on our cash position," commented Valneva's chief executive Thomas Lingelbach. The company was sitting on cash reserves of €311 million as of the end of March.
Pfizer will also pay Valneva tiered royalties on a sliding scale from 14% to 22%, rather than the earlier fixed rate of 19%.
Valneva rose to prominence with the development of its COVID-19 vaccine VLA2001, but converting its R&D investment into a commercial return has proved to be a challenge.
The UK has approved the COVID shot – but backed out of a $1.5 billion supply deal for the shot last September – while the EU recently requested more data in April before starting a rolling review of the shot last month.
Last week, Valneva said the UK had settled the dispute over its supply contract, without revealing details, while in May the European Commission said it planned to terminate its purchase agreement for the shot.
With prospects for the COVID-19 vaccine speculative at best, VLA15 looks like Valneva's best shot at sustainable revenues.
It has already generated positive phase 2 results in paediatric and adult studies, based on a two- or three-dose regimen, which was shown to be immunogenic with no vaccine-related serious adverse events.
The shot targets the outer surface protein A (OspA) of the Borrelia burgdorferi bacteria that causes Lyme disease. The pathogen causes a characteristic rash that can be accompanied by flu-like symptoms and in some cases debilitating tiredness and aches that last for years.
Treatment with antibiotics can be effective, but there is a need for a vaccine that could be used to prevent infections, particularly for people who spend a lot of time outdoors, according to Valneva and Pfizer.