Pfizer files oral COVID pill in US, signs access deal for 95 countries
News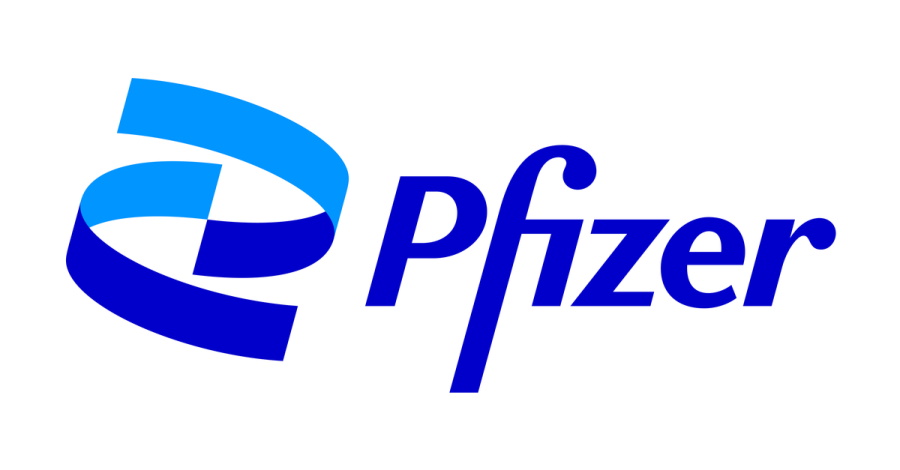 Armed with impressive new data for its oral antiviral Paxlovid, Pfizer has filed for emergency use authorisation as a COVID-19 treatment in the US – and signed a deal to allow other manufacturers to make it in some lower-income countries.
Paxlovid – based on new protease inhibitor PF-07321332 and HIV drug ritonavir – was found to reduce the risk of hospitalisations and death in mild to moderate COVID-19 patients by 89% compared to placebo when given in the early stages of infection.
The filing is seeking FDA approval of the drug for adults who are newly diagnosed with COVID-19 and are at risk of developing severe disease. Rolling marketing applications are also underway in other countries including in the UK, Australia, New Zealand and South Korea, said Pfizer.
It comes shortly after the UK's approval of Merck & Co/MSD and Ridgeback Therapeutics' polymerase inhibitor Lagevrio (molnupiravir), which was the first oral antiviral for COVID-19 to be authorised for use. Merck filed for emergency approval of the drug in the US last month.
The hope is that oral drugs which can easily be administered to people in the community could open up a new front against COVID-19, helping to save lives and reducing the burden on healthcare services by keeping people out of hospital.
There are practical obstacles to overcome if they are to be used effectively however. One is the need to deliver them early on in the course of infection – within three to five days – which could pose logistical challenges in some countries.
Like Merck, Pfizer has also agreed to grant a royalty-free license to its oral antiviral to the UN-backed Medicines Patent Pool, which will be able to sublicense the know-how to make Paxlovid to generic drugmakers.
The agreement covers 95 countries – slightly more restrictive than Merck's 105-nation deal – and  accounts for around 53% of the world's population. It does not include some larger countries, including Argentina, Brazil, China, Russia, and Thailand. Merck's agreement meanwhile also excludes Brazil, China, and Russia.
"This license is so important because, if authorised or approved, this oral drug is particularly well-suited for low- and middle-income countries and could play a critical role in saving lives," said MPP's executive director Charles Gore.
Some experts are concerned about the risk of resistance, which could be exacerbated if oral drugs are used incorrectly, as well as the financial implications on health systems and safety implications of widespread dosing of people who may not become severely ill. Many patients who become seriously ill with COVID-19 meanwhile do not have known risk factors.
Roche ducks out
Meanwhile, Roche has opted to discontinue a collaboration with Atea Pharma on AT-527, another oral candidate, after it generated disappointing results in a phase 2 trial reported last month. Roche paid $350 million to kick off the alliance last year.
Atea regains rights to the directly-acting antiviral drug, which has a different mechanism of action to the Merck and Pfizer compounds, and said it has the resources to complete its ongoing phase 3 trial, due to read out in the second half of next year.