Pfizer/BioNTech strike back in Moderna COVID vaccine lawsuit
News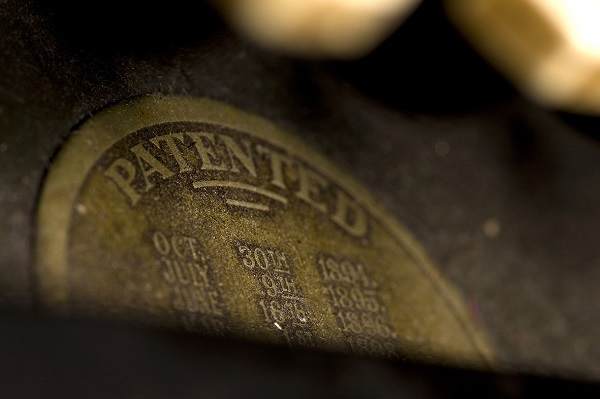 Pfizer and partner BioNTech have launched a countersuit against Moderna in a patent, despite centring on their mRNA-based vaccines for COVID-19.
Moderna fired the first volley back in August, claiming in a Boston court that Pfizer and BioNTech's Comirnaty vaccine infringes three patents covering its own Spikevax shot, after initially promising it would not enforce its mRNA intellectual property amid the public health emergency.
In March, once the worst of the crisis was passed and COVID-19 vaccines entered regular commercial trade with producers competing for the booster shot market, Moderna said it was time to update its pledge and start to enforce its IP rights.
Now, Pfizer and BioNTech have fired back, seeking to dismiss Moderna's suit, and further claiming that its patents are invalid and not infringed, according to Reuters.
Moderna is also suing Pfizer and BioNTech in Germany, and if it wins in both suits could claim a royalty on COVID-19 vaccine sales, although these have been falling and are expected to fall further if the pandemic continues to abate.
More importantly, victory could also strengthen Moderna's position in mRNA platforms more generally, as momentum continues to build behind the technology as a treatment approach for vaccines as well as therapeutics.
Moderna claims that Comirnaty infringes its patents covering a chemical modification to prevent an unwanted immune response in patients and allow larger doses to be delivered, as well as a proprietary lipid nanoparticle formulation.
Meanwhile, Pfizer and BioNTech insist their COVID-19 mRNA vaccines are based on their own technology, and in their lawsuit accuse Moderna of generating "revisionist history" and making claims for its mRNA platform that "far exceed its contributions to the field."
It also waived its rights to bring the lawsuit when it pledged not to sure other COVID-19 vaccine producers during the pandemic, according to Reuters.
Lawsuits seeking to stake a claim to the mRNA territory are coming in thick and fast. CureVac has sued Pfizer and BioNTech, making similar claims of patent infringement, while Alnylam has sued both Pfizer/BioNTech and Moderna, alleging that both their vaccines infringe patents it holds on lipid nanoparticles used to deliver them in the body.
Arbutus Biopharma and Genevant Sciences have also filed a complaint against Moderna, claiming Spikevax encroaches on patents they hold on lipid delivery vehicles.
Industry observers have suggested that the legal entanglements may eventually lead to a series of cross-licensing deals that will prevent mRNA drug development from being held up, which could delay patient access to much-needed new vaccines and therapeutics.