UK patient group warns COVID could limit access to Novartis' new eye drug
News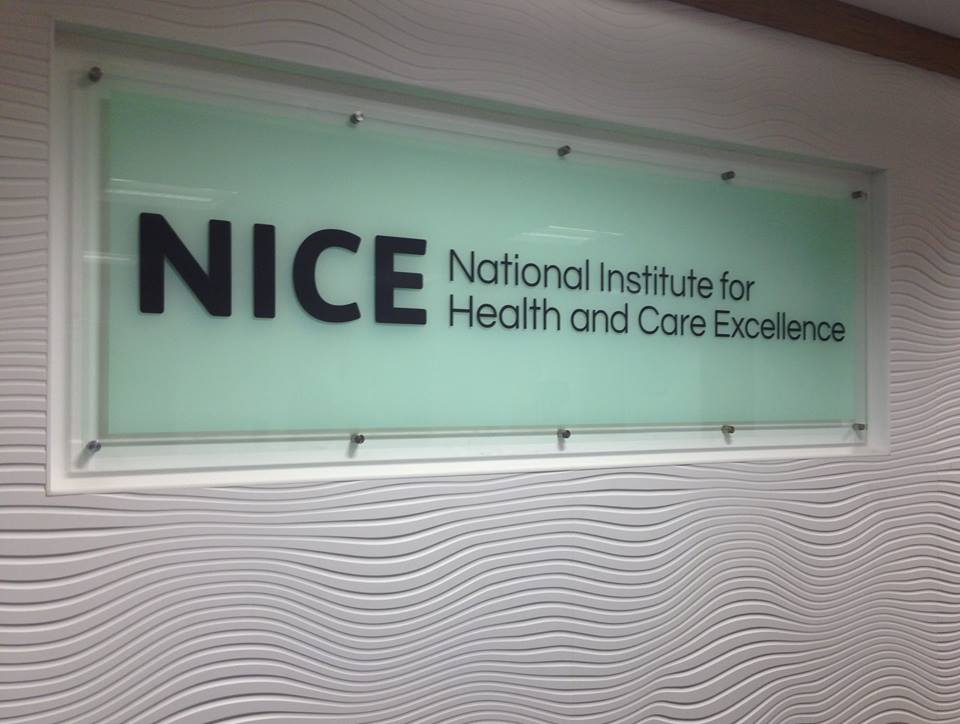 NICE has recommended regular NHS funding for Novartis' long-acting eye drug Beovu (brolucizumab) in England and Wales - but a patient group warned that access could be limited until the pandemic recedes because of disruption to ophthalmology clinics.
In final guidance NICE said trials have shown Novartis' Beovu has similar efficacy in wet advanced macular degeneration (AMD) to rival Eylea (aflibercept) from Bayer/Regeneron and Novartis predecessor Lucentis (ranibizumab).
But after an initial loading phase it cuts the number of hospital visits required to get the same clinical effect, with a dosing period of up to 12 weeks.
More than half of patients were maintained on 12-weekly dosing regimens after the loading phase in a 48-week trial, Novartis pointed out.
Eylea requires injections every eight weeks following a loading period, while the dosing period for Lucentis is at least four weeks.
Roche's cancer drug Avastin (bevacizumab) can also be used off-label to treat wet AMD, but as it has never been formally approved by regulators, NICE did not consider it in its cost-effectiveness analysis.
Cathy Yelf, CEO of the Macular Society, welcomed the news from NICE, which rushed Beovu through its process  following European approval around a year ago.
Yelf said that the first generation of drugs for wet AMD "changed the landscape" for patients.
But the regular injections can be a strain and can cause patients considerable anxiety as they don't want to lose their sight by missing an appointment.
This can impact on decisions such as whether to take a holiday, she said.
"It is very burdensome for healthcare systems and patients to have repeated engagements. Anything that extends the time between injections is an enormous boost for the NHS and health systems."
Yelf said the COVID-19 pandemic will limit access, as ophthalmology has been severely hit by the ongoing disruption to services.
"When the coronavirus crisis is over we hope we will see the effects of this drug. COVID has had a terrible effect on other bits of the NHS and ophthalmology has been badly affected. It's caused a big backlog of treatment."
Roche is developing faricimab, a rival to Beovu that could extend the time between injections to as long as 16 weeks, and Yelf is looking forward to other approaches that could benefit patients.
The Swiss pharma is trying to develop an implant that slowly releases the drug over a period of several months, she noted.
Delivering drugs for wet AMD using eye drops is another possibility, but this is made difficult because the eye is designed to prevent foreign material from reaching the retina.
She added: "Ideally we want to look at interventions to prevent the sight loss from starting to happen, we would like to intervene at a much earlier stage."