PARP rivals close in on AZ and Merck's market leading Lynparza
News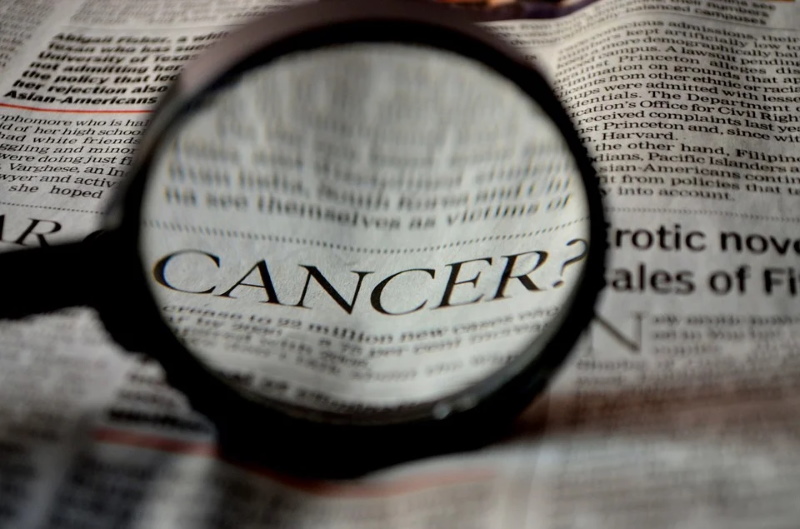 AstraZeneca and Merck & Co's Lynparza has been the undisputed market leader in the PARP inhibitor category for some years, but would-be competitors continue to chip away at its market share.
This week has seen two readouts for rivals from Clovis Oncology and Pfizer in prostate cancer – one of several indications on the Lynparza (olaparib) label – that could lead to a challenge to the $3 billion blockbuster.
Today, Pfizer said that its phase 3 TALAPRO 2 trial of PARP drug Talzenna (talazoparib) in combination with its Astellas-partnered anti-androgen therapy Xtandi (enzalutamide) reduced radiographic progression-free survival (rPFS) in men with chemotherapy-naïve metastatic castration-resistant prostate cancer (mCRPC) whose disease is no longer responding to hormonal therapies.
The study showed that the combination reduced rPFS by 20% compared to Xtandi plus placebo, with a trend towards improved overall survival, which it hopes could become statistically significant with longer follow-up.
AZ and Merck's drug was also approved as a second-line therapy after Xtandi or Pfizer's Zytiga (abiraterone) for mCRPC in 2020, but only as a monotherapy in patients with tumours that express homologous recombination repair (HRR) gene mutation – including BRCA1/2 and ATM.
If Pfizer gets FDA approval on the strength of TALAPRO 2 it could make Talzenna an option for patients regardless of HRR mutations, and as a combination therapy, extending its use into a category of patients currently not covered by Lynparza's label.
"Based on [this] compelling combination data with Xtandi, we believe Talzenna in prostate cancer may become the next potential blockbuster opportunity in our leading Pfizer Oncology portfolio," said the drugmaker in a statement.
Clovis, meanwhile, reported that its PARP drug Rubraca (rucaparib) improved rPFS in the phase 3 TRITON3 trial in men with chemotherapy-naïve metastatic castration-resistant prostate cancer (mCRPC), previously treated with Zytiga or Xtandi and taxane-based chemotherapy.
The readout – a 39% reduction in rPFS compared to chemotherapy or second-line ADT in BRCA1/2-or ATM-mutated mCRPC – should serve as confirmation of Rubraca's 2020 FDA conditional approval in this setting, said Clovis.
"Not only does this provide a potential treatment option for eligible men with earlier stage disease, but it is the first and only PARP inhibitor that has demonstrated superior rPFS compared to chemotherapy, which is today the standard of care for these patients," said the company's chief executive, Patrick Mahaffy.
TRITON3 will, meanwhile, also form the basis of a new marketing application for the PARP inhibitor in mCRPC patients, to try to extend its uses. However, the benefit in TRITON3 was almost exclusively in the BRCA-positive population, with little impact on ATM, and Clovis has said it will now have to discuss the final label with the FDA.
The new data also comes shortly after AZ and Merck opted to withdraw an accelerated FDA approval in late-line BRCA-mutated ovarian cancer, after failing to show efficacy in a confirmatory study.
The partners have also filed to extend the use of Lynparza into the first-line mCRPC setting, regardless of tumour mutations, which if approved will consolidate the drug's lead over rivals.