Oxford Uni scientists put Siga's Tpoxx to the test for monkeypox
News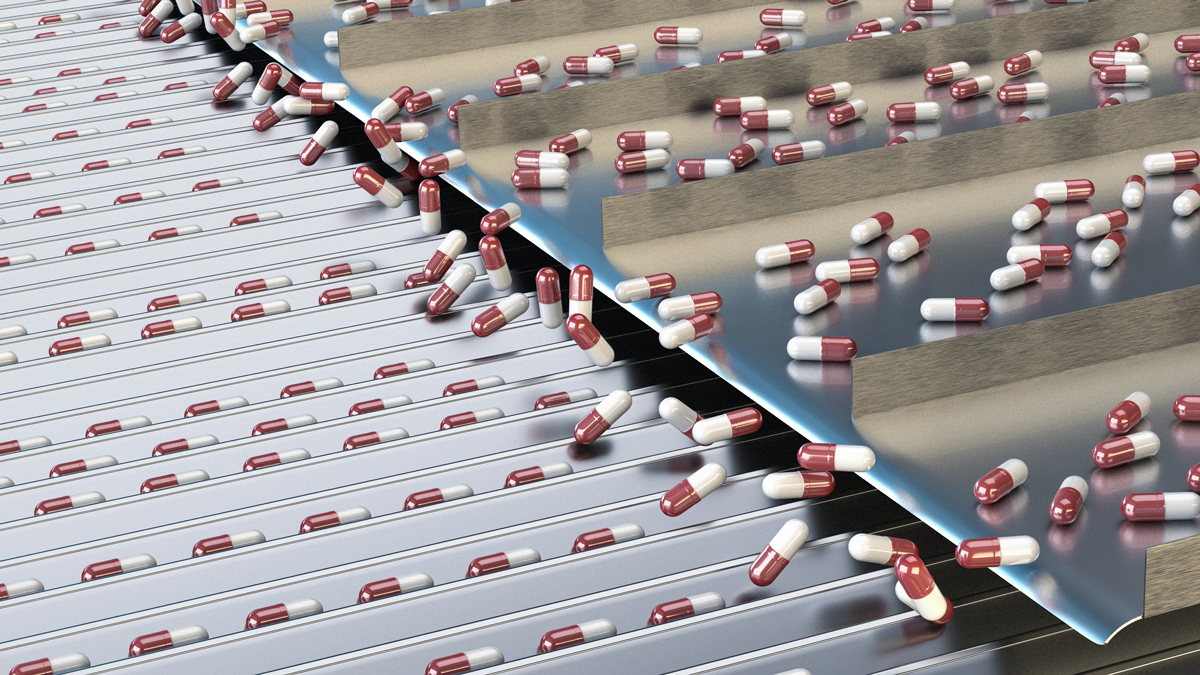 The team at Oxford University behind the landmark RECOVERY trial of COVID-19 therapies now has monkeypox in its sights, with a study that will see if Siga Technologies' smallpox drug Tpoxx can be used to fight the outbreak.
The UK is a good place to run such a study, as around 3,000 of the 38,000-plus cases of monkeypox worldwide have been reported within its borders since the first patients were identified in May. A similar study is also planned in the US and is due to get underway shortly.
Although vaccines developed for smallpox like Bavarian Nordic's Imvanex/Jynneos can reduce the risk of catching monkeypox, supplies are stretched, and there are currently no proven therapeutics to speed recovery in those who develop the disease.
The PLATINUM trial is now recruiting up to 500 patients across the UK to see if Tpoxx (tecovirimat), an antiviral drug that prevents the virus from leaving infected cells, can help people with monkeypox get better more quickly and shorten the time that they are infectious to others.
Tecovirimat was developed to treat illness caused by poxviruses. While it has been shown to improve recovery from monkeypox in animals, there is little data on its use in human infections, according to the PLATINUM team.
The drug has, however, been given to over 400 healthy people in order to test its safety, with no concerns identified. It was approved as the first medicine to treat smallpox in 2018
The new study will be carried out remotely, with no face-to-face contact with investigators, and those enrolled will be treated with a two-week course of either Tpoxx 600 mg twice-daily or placebo, reporting their symptoms every day for four weeks using an online questionnaire.
They will also take weekly throat and monkeypox spot swabs over the course of the study, and have a follow-up phone consultation at the end to provide more detail about symptoms. Medication and swabbing kits will be delivered and collected by courier, so subjects will not have to leave home.
Oxford infectious disease expert Prof Sir Peter Horby is PLATINUM's principal investigator and joint head of the RECOVERY trial, which discovered early in the COVID-19 pandemic that the cheap steroid dexamethasone reduced mortality in severe infections, saving countless lives.
"Monkeypox is a distressing and sometimes dangerous infection," he said. "For the benefit of current and future patients worldwide who have been diagnosed with monkeypox, we need definitive evidence that tecovirimat is safe and effective."
Tpoxx is approved in Europe for the treatment of monkeypox and in the US and elsewhere for the treatment of smallpox only, but can be prescribed off-label.
Siga Technologies has received orders for oral Tpoxx totalling around $60 million, according to its second-quarter business update, and earlier this month also reported a $26 million procurement option from the US government for an intravenous formulation of the drug used in subjects unable to swallow.
While the rate of increase in monkeypox cases is slowing, numbers are still on the rise. The World Health Organization (WHO) said in its latest situation report on 17 August that it had seen a 20% increase in cases over the previous week.
PLATINUM is being funded by a £3.7 million award from the UK's National Institute for Health and Care Research (NIHR).