Otsuka recruits Medibio to pinpoint mental health biomarkers
News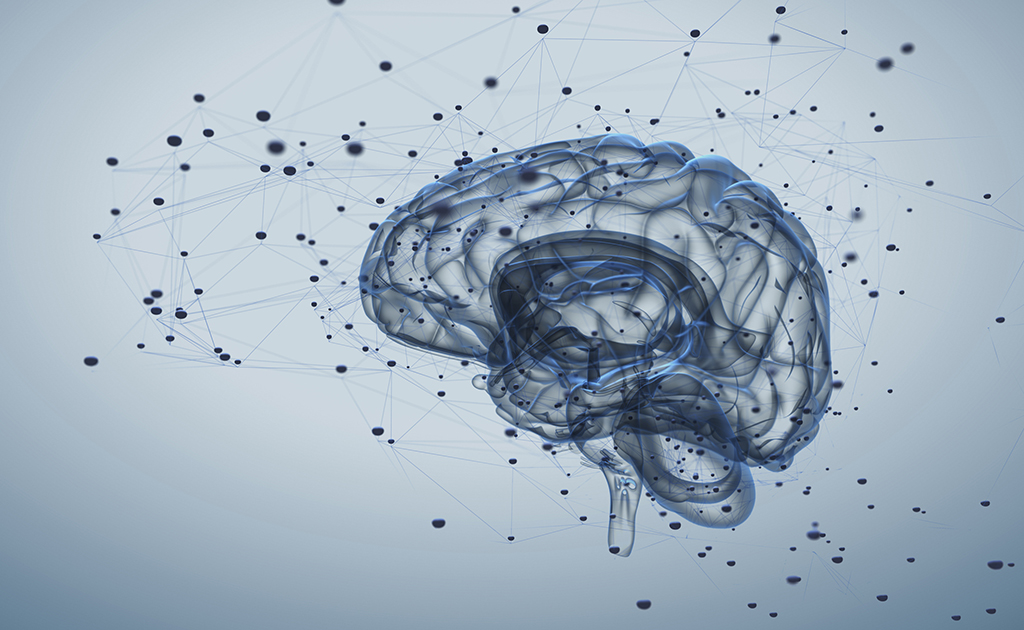 Otsuka has recruited mental health tech company Medibio to help assess the effectiveness of its schizophrenia and bipolar disorder treatment Abilify. 
Approved since 2002,  Abilify (aripiprazole) is both a dopamine partial agonist and serotonin antagonist - two mechanisms thought to play key roles in a range of mental health issues.
Australian firm Medibio's technology derives mental health biomarkers from data gathered by wearables that measure aspects like heart rate and sleep patterns.
The company has used its technology to aid in screening, diagnosing, monitoring and management of a number of mental health issues, including depression, anxiety, and post-traumatic stress disorder (PTSD).
The new partnership will apply Medibio's technology to existing clinical data for Otsuka's Abilify in the hope that specific mental health biomarkers can be identified. This data can then be fed into future Abilify trials and the development of other drugs to improve their efficacy.
[caption id="attachment_32588" align="alignnone" width="150"]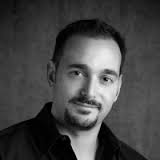 Medibio CEO, Jack Cosentino[/caption]
"We are excited about working with Otsuka, a recognised worldwide leader in treatments for serious mental illness, to advance our mutual understanding of the biology that underpins mental illness, with the goal of improving outcomes," says Medibio CEO and managing director Jack Cosentino.
The new deal with Medibio continues Otsuka's interest in digital health collaborations for its lead candidate.
In 2015, the company most notably filed a 'digital pill' version of Abilify to the FDA. The tablet itself had a small ingestible sensor embedded into it provided by medtech firm Proteus Digital Health.
The sensor would record the time the pill reached the stomach as well as collect patient metrics like rest, body angle and activity patterns. This data was to then be passed onto a wearable patch which could further be passed on to a doctor with the patient's consent.
The idea was to improve adherence in patients taking Abilify as well as to improve clinical decision making. But despite the FDA accepting its initial filing, it later rejected the digital pill on the grounds of a lack of supporting data.