Orkambi parents start 'buyers club' to import generic version of CF drug
News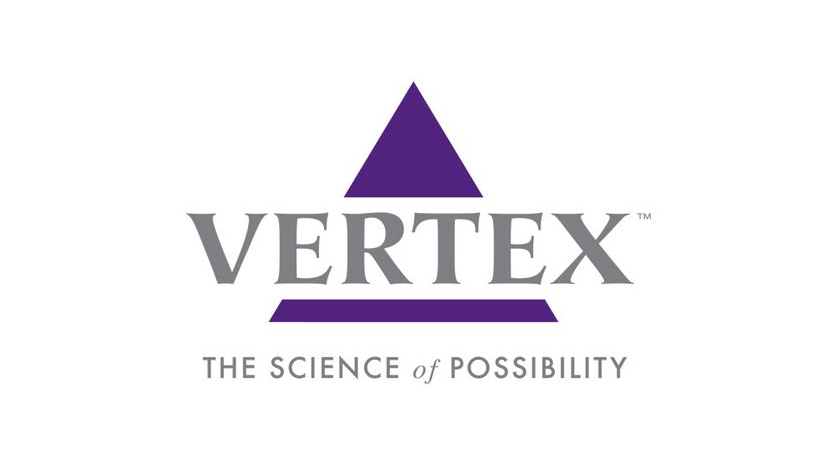 A group of parents in the UK have taken matters into their own hands in an effort to get their children access to Orkambi, the cystic fibrosis drug at the centre of a three and a half year stand-off between the NHS and its manufacturer Vertex.
With no agreement in place for treatment on the NHS, they have identified a generic supply and have launched a buyers club to enable private purchase of the more affordable version of the medicine.
Orkambi is one of a new class of treatments which tackles the underlying cause of cystic fibrosis. But with a UK list price of £104,000 the NHS has refused to fund it on cost effectiveness grounds.
Despite three and a half years of negotiations and an offer from the NHS to Vertex of £500m over five years, which has recently been improved to offer 'a significant increase in the per patient per year price', there is no agreement in sight.
The UK allows importation of medicines for personal use and buyers clubs have sprung up over recent years to use this exemption to get access to low cost, generic versions of medicines which have been priced too high for the NHS.
These include Gilead's hepatitis C drug Sovaldi (sofosbuvir) and generic pre-exposure prophylaxis (PrEP) drugs for HIV.
In this case the CF buyers club is importing Orkambi from Argentina, where Vertex does not hold a patent. The club says that the price of the generic version is at least 70% lower than the Vertex price.
Emily Birchall, the parent of a child with cystic fibrosis who could be treated with Orkambi was involved in setting up the buyers club:
"My child could benefit hugely from Orkambi and future medicines in development by Vertex," she said. "But after following years of failed negotiations I couldn't just sit and wait for a deal which appeared unlikely given Vertex's outrageous asking price. One of our group tracked down this company making a generic version of the medicine and suddenly it seemed like there was a feasible solution in our hands.
"We went about everything carefully to make sure this was going to work, we checked the law and learned from other buyers clubs for hepatitis and HIV. We got evidence of the safety and efficacy of the medicine from the manufacturer, and then paid for independent tests to verify everything.
"This is still a lot of money – around £20,000 per year – but it is so much cheaper than Vertex's price of £104,000 it might be an option for some people."
She added: "It is an outrage that Vertex's behaviour is forcing parents to these extremes to get their children the medicine they need. The government must step in to provide a solution for all NHS patients, not just the ones that can afford the generic, or can fundraise to pay for it."
More than 7,000 patients are thought to have CF in England, and more than 9,000 in all four UK countries, making it the second largest market for drugs to treat the disease in the world.