Orexo launches digital therapies for depression, alcohol misuse early in US
News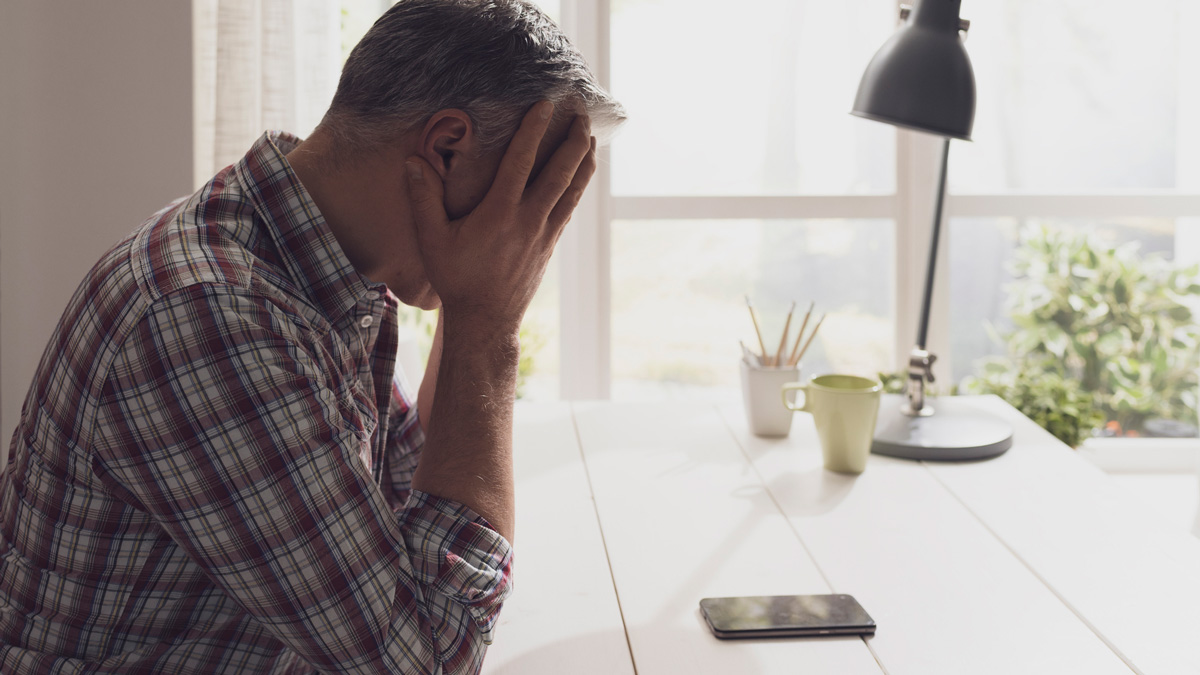 Sweden's Orexo has launched two digital therapies in the US earlier than expected, following changes to US regulations that allow early access during the COVID-19 crisis.
The two therapies – deprexis to help people with depression manage their symptoms and vorvida for alcohol use disorder – launched on 1 July and 15 July, respectively. They are both licensed from digital health specialist GAIA.
The early roll-out takes advantage of an accelerated access pathway for digital therapies used for psychiatric disorders, introduced to help people struggling to access face-to-face care and support during the lockdowns introduced to tackle the coronavirus pandemic.
Orexo has also brought forward the development timeline for another digital therapeutic originated by GAIA – OXD01 – that is intended to treat people misusing opioid painkillers.
Testing is now slated to start before the end of the year with a launch now scheduled for the second quarter of 2021, a year earlier than planned.
Orexo submitted vorvida for approval by the FDA in March, before the pandemic gathered pace in the US, and had been hoping for a third-quarter approval before the new pathway came into effect.
It combines cognitive behavioural therapy coupled with machine learning and is designed to guide heavy drinkers through a series of steps to reach the target of reduced alcohol intake.
Meanwhile, deprexis had already been certified by the FDA when Orexo licensed US rights to the therapeutic from its developer GAIA in May, and had been heading for a launch by the end of the summer.
"The COVID-19 pandemic, with society lockdowns and social distancing is expected to lead to a significant increase in mental health issues and substance use disorders," said Orexo.
That adds to what is already a heavy burden on society from these health issues, with more than 16 million heavy drinkers, 10 million opioid misusers and 21 million people with depression in the US before the crisis, according to the company.
It is expecting to generate the first sales from its digital therapies in the third quarter, and is now focusing on getting access and reimbursement sorted out with insurers and other healthcare payers in the US.
Orexo estimates that sales of all three digital therapies could reach between $420 million and $650 million five years after launch, propelled by the upsurge in the adoption of remote healthcare tools and telehealth during the outbreak.
The Swedish company will have to spend more to accelerate its plans, and it is now predicting an investment of up to SEK 800 million (around $88 million) this year from its earlier estimate of up to SEK 600 million ($66 million).