Oral insulin could still be a reality, says Novo Nordisk
News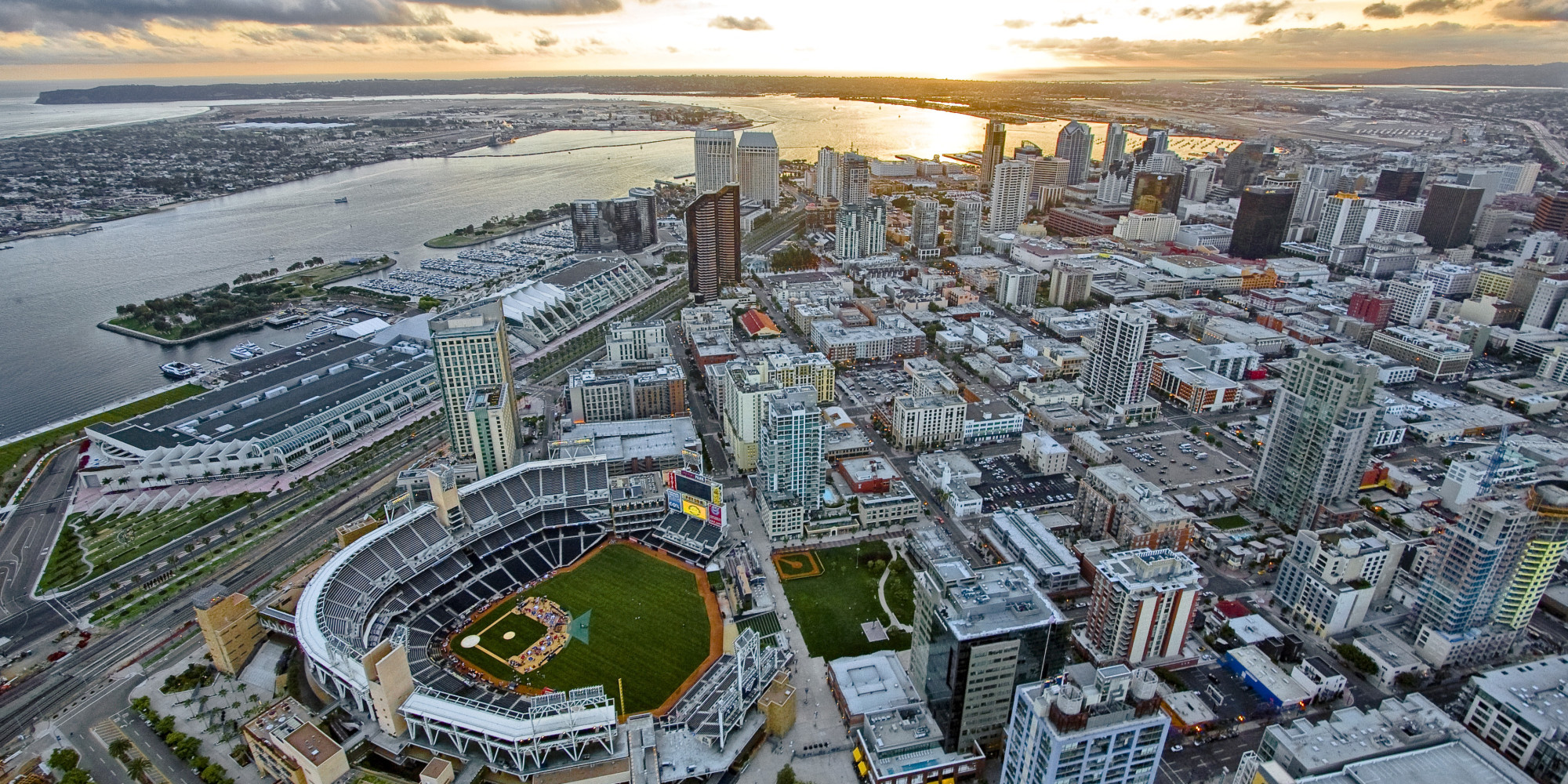 Last October Novo Nordisk announced that it had shelved plans to bring the world's first oral insulin to market .
But the company has just presented early stage data showing the formulation to be as effective as injectable insulin – and says a future advance in drug delivery could still make it a reality.
An oral version of insulin would be an enormous breakthrough in treating type 1 and type 2 diabetes patients, as freedom from daily injections would liberate patients, and help boost compliance and allow earlier uptake.
Novo yesterday presented preliminary data which showed the formulation, O1338GT, is as effective as Sanofi's insulin injectable Lantus in controlling blood glucose levels.
But the Denmark-headquartered diabetes specialist company says the economics of bringing an oral version to market don't stack up, and won't be advancing the drug for the foreseeable future.
That's because the level of investment needed to make the oral version a feasible alternative to injections  would mean a premium price – and US payers have recently turned against high price insulins.
Pharmacy benefit managers (PBMs) in the US forced companies in the diabetes market to lower prices last year, changing the dynamics in the market overnight, and forcing Novo to re-think plans for its oral candidate.
[caption id="attachment_22388" align="alignnone" width="320"]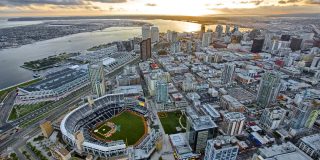 The data was presented yesterday at the American Diabetes Association congress in San Diego[/caption]
Nevertheless, the company  yesterday presented an eight-week feasibility study in 50 people with Type 2 diabetes was presented at the American Diabetes Association's congress in San Diego.
The results showed that both the oral insulin tablet and injectable Lantus substantially improved blood glucose levels and other efficacy parameters, with no significant differences between the two insulins at eight weeks
"The results of our feasibility study show for the first time that it's possible to develop, on a small-scale level, therapeutically meaningful insulin in an easy-to-take oral tablet," said study co-author, Karsten Wassermann, PhD, DSc, project vice president of global development at Novo Nordisk.
"Oral insulin has long been considered a highly desirable option in diabetes research, potentially freeing patients from continuous injections in favour of an easy-to-take tablet. While these data are highly encouraging, there is a need to optimise the tablet to further increase the insulin bioavailability."
Novo's head of research Mads Krogsgaard Thomsen recently told pharmaphorum that because much of the insulin was not being absorbed into circulation through the gut, the oral formulation requires much larger quantities of insulin than injectables.
[caption id="attachment_20125" align="alignnone" width="320"]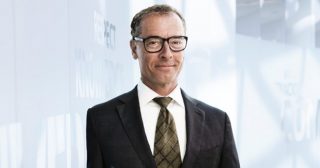 Mads Krogsgaard Thomsen[/caption]
He indicated this was one factor that would make O1338GT not viable in cost terms.
The company has developed the formulation in collaboration with world-famous drug delivery researcher Professor Robert Langer and his biotech and materials science lab at the Massachusetts Institute of Technology (MIT).
Thomsen says if Langer's lab can find a way of improving this bioavailability, the project could be revived.
"In the event that the Bob Langer lab can get it into circulation, then we can re-open that research," he said.
Novo isn't the only company with an interest in the field. Israel-headquartered Oramed Pharmaceutical is developing its own oral insulin ORMD-0801, and presented data from a phase 2b trial in San Diego.
Other companies are looking to administer insulin with needle-free devices, and insulin pumps, which also make therapy more convenient, are already gaining in popularity.
Novo Nordisk is investing heavily in another oral formulation:  its next-generation GLP-1 analogue semaglutide is set for filing as an injectable this year, but an oral formulation is also in development, and this is tipped as a potential blockbuster.