OPEN Health Group promotes Rob Barker as CEO
News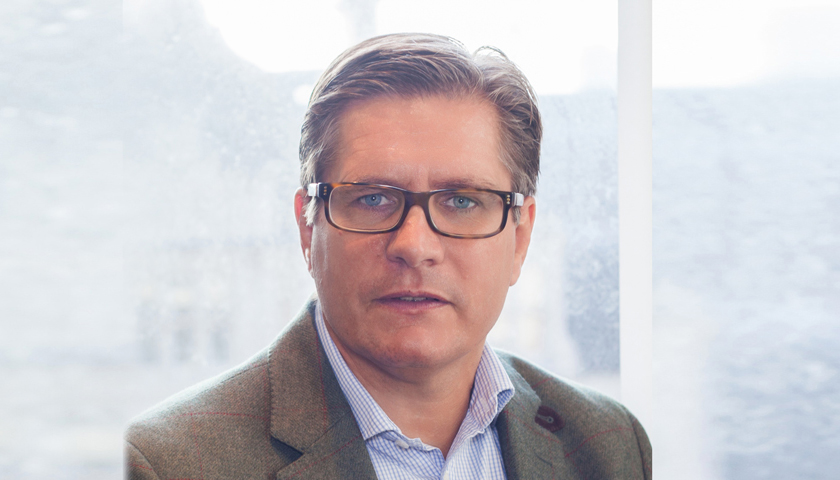 Rob Barker has been promoted to chief executive officer of Marlow, UK-based OPEN Health Group after serving as CEO of its Medical Communications practice for the last five years.
He takes over as head of the healthcare communications group from co-founder David Rowley, who is stepping down after 10 years as CEO.
Barker (pictured above) said: "I am excited to be leading such a talented and expert team who have been instrumental in growing OPEN Health to its current position. We are now in a place to take even greater strides forward, and I feel confident that our continued focus on client service and scientific excellence will drive increased growth in the business."
Formed in 2011 by David Rowley and chief operating officer Sandy Royden, OPEN Health has pursued several M&A deals over the years, with the most recent including a merger with med comms provider Peloton in 2018 – following OPEN's acquisition with Amulet Capital Partners – and one last year with HEOR and market access firm Pharmerit.
Amulet's managing partner and co-founder Ramsey Frank said: "David Rowley leaves the business with our enormous thanks. He has grown OPEN Health from an initial idea to a leading global healthcare communications group. All his colleagues at OPEN Health are grateful to him and wish him well for the future. David will work with us in an advisory capacity to ensure a smooth transition."
[caption id="attachment_49736" align="alignleft" width="185"]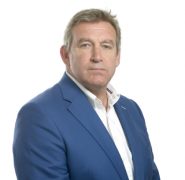 David Rowley[/caption]
Rowley said: "I have been CEO of OPEN Health since its inception, and I am incredibly proud of the company that we have built. This is the right time for me to be stepping down, and I wish Rob and the whole OPEN Health team continued success."
Barker brings around 30 years of executive biopharma leadership experience to his new role, during which time he held senior positions at med comms firms such as Huntsworth Health, the Central Group and Medicus International.
Amulet partner Nick Amigone said: "Medical affairs, medical communications, market access and HEOR have taken on increasingly important roles in bringing new therapies to market. Rob has been instrumental in assembling a suite of best-in-class capabilities at OPEN Health and driving the business to achieve its full potential."