Online doctor service Babylon tried to gag critical report
News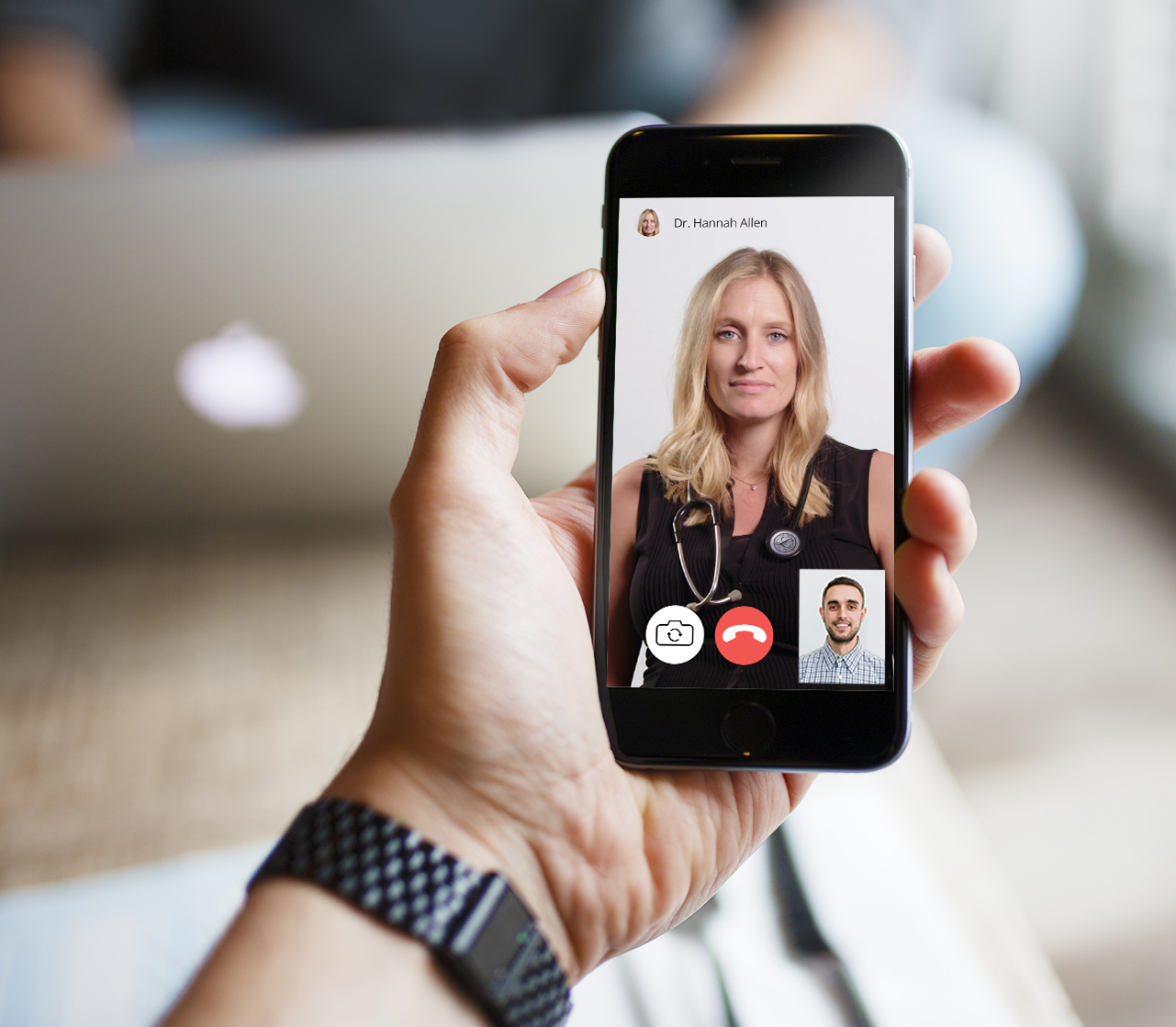 Babylon Health has tried and failed to gain a legal injunction to block the publication of a damning report from a NHS care standards watchdog.
The company provides online GP consultations 24 hours a day, 7 days a week to paying customers in the UK, as well as a text message based advice service staffed by nurses.
The CQC found that the company's service wasn't providing safe care in accordance with regulation in some areas:
• Prescribing decisions were not always made appropriately, based on a thorough medical history and not made in line with evidence based; risk assessed national guidance and best practice.
• Information was not always shared with a patient's primary physician to ensure prescribing was safe or appropriate.
• There was no system in place to give assurance that patients' conditions were being appropriately monitored.
Bablyon had sought a High Court injunction to block the publication of the report, which it says contains inaccuracies, but a judge ruled on 8 December that the publication should not be stopped, and the CQC has just released its findings in full. The company must now pay legal costs of £11,000.
Despite many positives, the CQC report found numerous problems included issues around prescribing of unlicensed uses. The CQC found two cases of medicines being prescribed outside their licensed use without the required explanation for this use, and no records showing that patients were informed of this exceptional use.
The inspectors also found instances of GPs relying on a patient's word, rather than clinical evidence to support a diagnosis – for instance there was no record of blood tests carried out for three patients with thyroid disease.
Despite these problems, most aspects of the service were found to be good or satisfactory, with the majority of patients rated it highly.
[caption id="attachment_35508" align="alignnone" width="180"]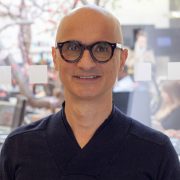 Dr Ali Parsa[/caption]
Nevertheless, Babylon, founded by entrepreneur Ali Parsa, decided to seek a legal injunction which would block the CQC publishing its report.
Babylon has hit back at the report.
"As a leader in digital healthcare, we feel we have a duty to point out the shortcomings of the regulator in this area and take the necessary steps to address that, in a hope to promote change, which is essential to ensuring that the UK promotes innovation," said Dr Mobasher Butt, medical director at Babylon said in a company statement.
"Although CQC recognise the many positive aspects of our service, CQC have nevertheless made some key errors, both of findings and judgements, in our inspection report.
"It is disappointing that, despite trying to work openly with CQC to correct these errors, they have nevertheless published the report with these inaccuracies."
The launch of the expanded 'GP at Hand' service in November came with a flurry of media coverage, but also controversy in the health service about its possible affects on normal services. Some doctors feared, for instance, that the company would 'skim off' the worried well patients, leaving only the more complex and difficult cases on NHS GP lists.
Babylon isn't the only online consultation service to be found wanting by the inspectors, however. In June, the CQC published a more critical report of Push Doctor, which it found to be neither safe nor effective.
Responding to the High Court decision to allow the report to be published, a CQC spokesperson said:
"Legal proceedings were brought by the provider to determine whether or not this report of our inspection of Babylon Healthcare Services Ltd could be published.
"The Care Quality Commission stood by its findings and the court has agreed that these can now be published. We are pleased that we are now able to report on our findings in line with our statutory responsibility to provide information to the public about the quality of services."