Older people 'more likely to engage with digital physiotherapy care'
News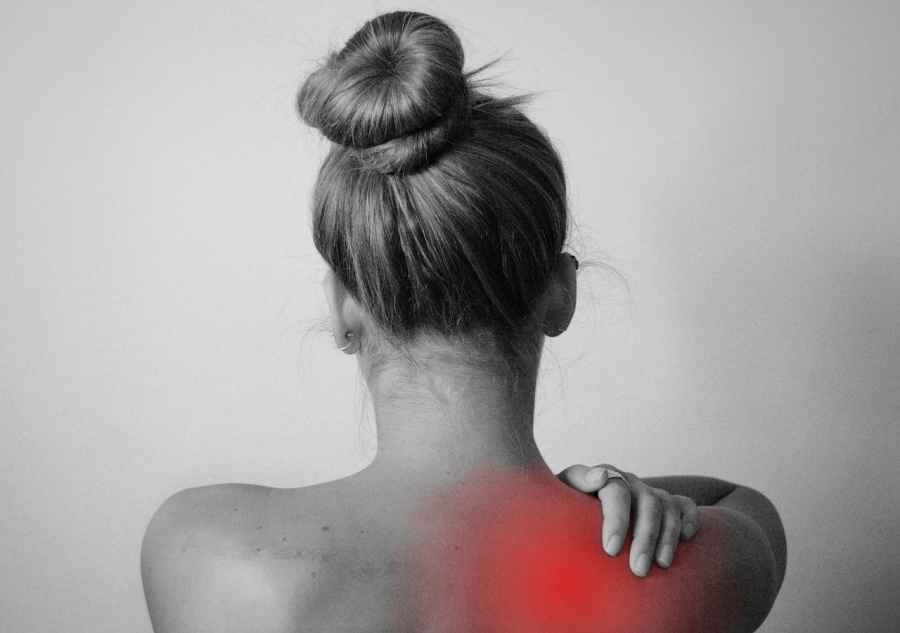 Researchers in the US have found that older people are far more likely to engage with digital physiotherapy programmes digitally than those in younger age groups.
Gen Xers, working-age baby boomers and retirees – collectively the over-41 age bracket – were more likely to start a musculoskeletal (MSK) programme delivered via digital channels than Gen Zers and millennials, according to Hinge Health, whose back and joint pain programme was used in the study.
The higher level of engagement could be due to greater appreciation of the convenience of receiving care at home, as well as mobility or transportation challenges that may be more prevalent in older people.
It could also be because older people tend to pay more attention to their MSK pain, and are more motivated to take steps to tackle it. Either way, the results undermine the idea that older people might be less likely to use this type of telehealth intervention because they are less 'tech-savvy'.
The study – which involved more than 41,000 Medicare participants – found that retirees were the most engaged, completing 19 more exercise therapy sessions, accessing 11 more articles, and sending five more messages to the clinical team compared to Gen Zers and millennials.
"Evidence suggests that older adults may respond better than younger adults to exercise counselling and education similar to that offered by the programme," write the researchers in the journal Frontiers in Digital Health.
The study also found however that older generations needed to do more exercise and read more articles to achieve similar changes in pain as younger participants.
Older subjects also reported higher rates of anxiety improvement at 12 weeks, which could reflect the digital health programme's focuses on MSK-related issues like fall prevention.
"This study debunks a myth that older populations don't actively engage in digital care," commented Hinge Health's chief medical officer Dr Jeffrey Krauss.
"These findings are consistent with other studies showing that older adults who choose to use a digital MSK programme are actually even more engaged than younger adults.
Hinge Health's programme includes modules for prevention and treatment of back and joint problems, including guided physical therapy and educational and behavioural support, and for some applications can include the use of wearable motion sensors and pain relief devices.