Nucleome raises £37.5m to shine light on 'dark genome'
News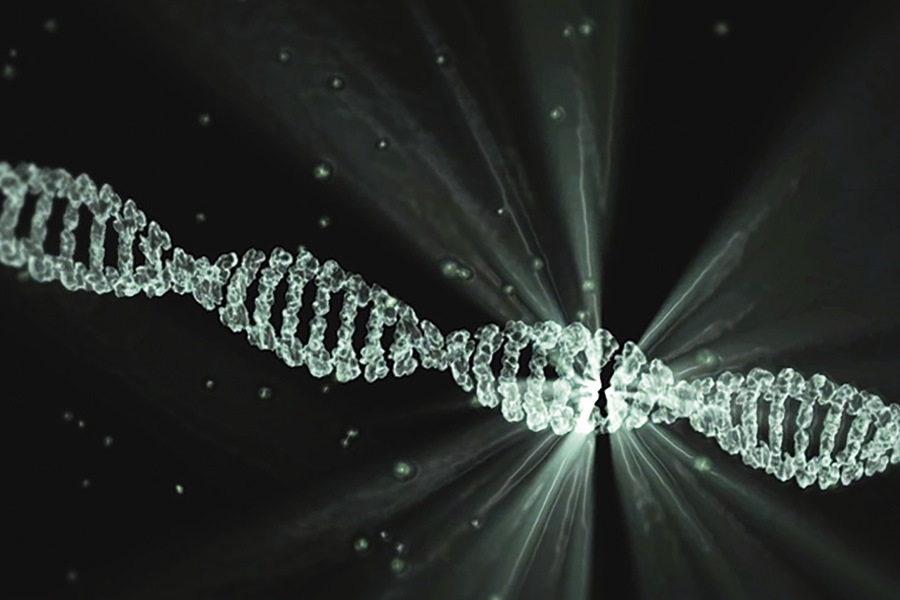 UK biotech Nucleome Therapeutics has been thrust into the spotlight thanks to a £37.5 million ($40 million) first-round financing that will be used to explore so-called 'dark' regions of the human genome.
The dark genome – a loose term that covers non-coding regions of the genome, which are capable of regulating the expression of genes, previously rather inaccurately referred to as junk DNA – is increasingly being explored by biopharma companies for new drug targets.
Oxford-based Nucleome – which is developing an atlas of the dark genome and is focusing initially on finding drugs for autoimmune diseases – notes that the region contains 90% of disease-associated genetic changes, including autoimmune disorders like multiple sclerosis, lupus, and rheumatoid arthritis.
The challenge in unlocking their potential to inform drug discovery is to work out which variants regulate which genes in which cell types, and whether they exert a positive or negative impact on gene expression, according to the biotech.
Decoding this represents a "significant opportunity for drug discovery and development," and, in order to do so, Nucleome will draw on computational and experimental approaches based on decades of research at Oxford University.
[caption id="attachment_100518" align="alignright" width="205"]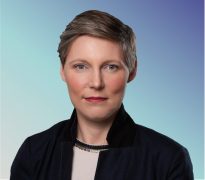 Dr Danuta Jeziorska[/caption]
"We have already made significant progress by mapping genes to genetics in a number of human immune cell types and discovering the first wave of potential first-in-class autoimmune disease targets," said Dr Danuta Jeziorska, Nucleome's co-founder and chief executive.
Jeziorska was formerly a senior research scientist at Oxford's MRC Weatherall Institute of Molecular Medicine (WIMM), leaving to set up Nucleome in 2018 with fellow Oxford academics Prof Jim Hughes and Dr James Davies.
The Series A has been led by M Ventures, the investment arm of Germany's Merck KGaA, with participation from Johnson & Johnson Innovation, Pfizer Ventures, British Patient Capital, and founding investor Oxford Science Enterprises.
M Ventures' Dr Bauke Anninga said that the start-up has a "differentiated platform technology [and] has the potential to fundamentally shift the way we discover and develop precision medicines. Nucleome's platform adds 3D genomic information to a wealth of available genomic data, uncovering a new dimension of information that is disease-, as well as cell type-, specific. "
Nucleome isn't alone in trying to find new drug targets in non-coding areas of the genome. Other notable examples include Duke University spinout Element Genomics, which was acquired by UCB in 2018, as well as Enara Bio (formerly Arvaxx) and Rome Therapeutics.
Main image by LaCasadeGoethe from Pixabay