Novo to market 'connected' insulin pens next year
News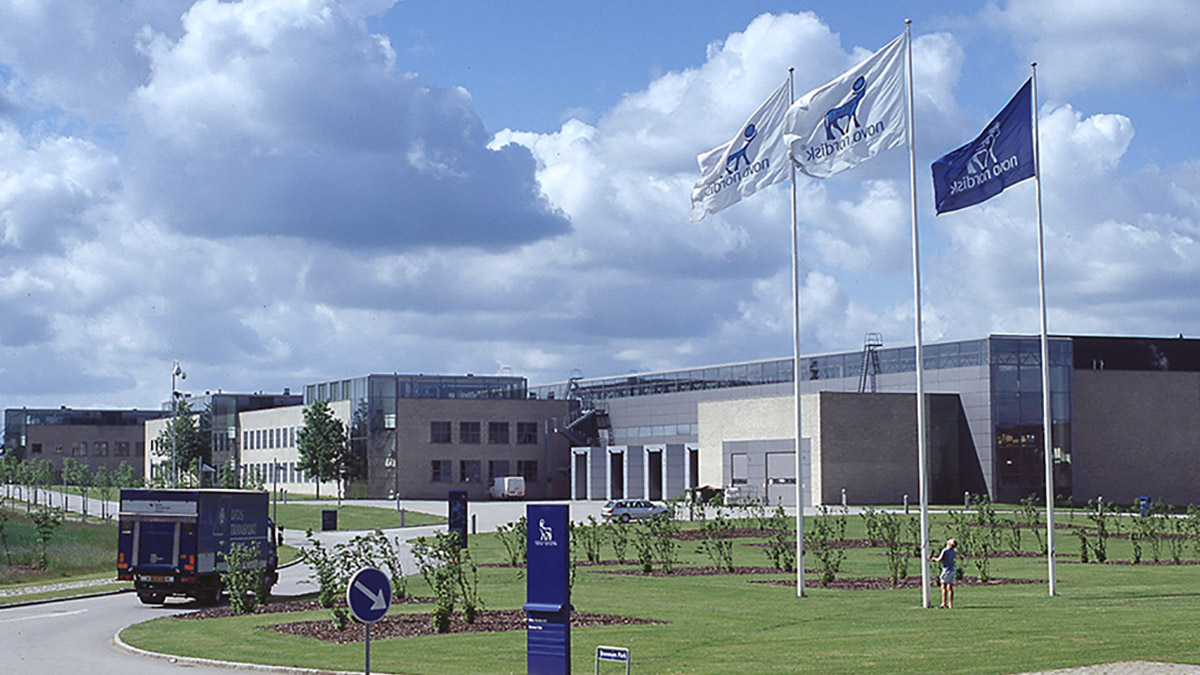 Novo Nordisk is to launch "connected" insulin pens, responding for demands from patients for devices able to communicate with glucose monitoring systems and glucose meters.
The Danish pharma is trying to stay ahead of Eli Lilly and Sanofi in an increasingly competitive insulin market, particularly in the US where the pressure is on to justify the value of products.
AstraZeneca, another competitor in the diabetes market, has announced it aims to make its offering more attractive by combining its drugs with internet-connected devices in key markets such as China.
Novo has signed new partnership agreements with Dexcom, Glooko, and Roche, all of whom have technology that allows the Danish pharma to steal a march with its competitors with the launch of its two "connected" insulin pens, which will become available across key markets from early 2019.
Building upon its existing work with IBM Watson Health and Glooko, Novo Nordisk aims to integrate insulin dosing data from connected pen devices with its partners' open ecosystems and diabetes management solutions, such as data from continuous glucose monitoring (CGM) systems and blood glucose meters (BGM).
Launch of the NovoPen 6 and NovoPen Echo Plus will begin in the first quarter of 2019 and roll out to over 50 countries in the coming years.
The new pens will eventually be phased in to replace NovoPen 5 and NovoPen Echo in countries where those devices are already available.
Last year Glooko and Novo Nordisk launched the Cornerstones4Care mobile app, which aims to help people manage their diabetes by measuring and tracking their blood glucose, activity and meals in one place.
The technology will also be able to link with Roche's mySugr and Accu-Chek Smart Pix diabetes management systems.
Novo Nordisk will also integrate insulin dosing data with Dexcom's continuous glucose management technology.
It also expects to produce connected pre-filled injection pens later in 2019, and offer personalised connected pens for treatments tailored to the needs of patients in the longer term.