Novo Nordisk's gene silencing alliance with Dicerna bears first fruit
News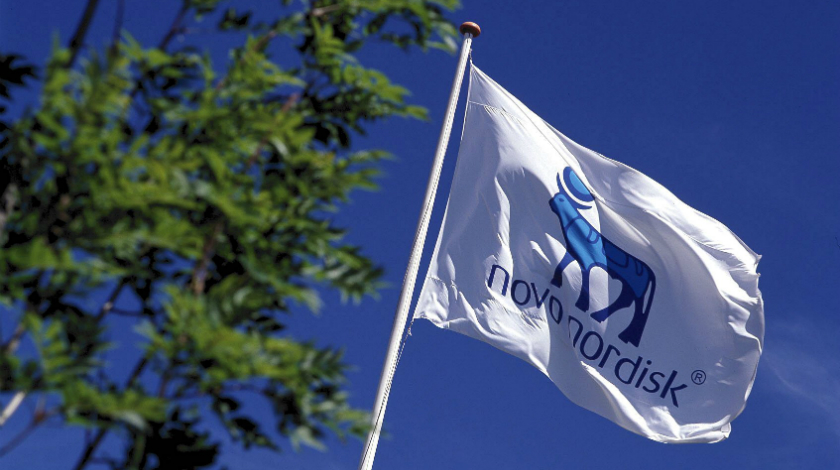 Two years after starting to work together, Novo Nordisk and Dicerna have selected the first candidate from a joint project to find new, gene-silencing drugs for liver-related cardiometabolic diseases.
Danish drugmaker Novo Nordisk signed a deal with the US biotech in 2019 valued at up to $675.5 million – including $175 million upfront and an equity investment of $50 million – to find multiple RNA interference (RNAi) candidates for diseases like non-alcoholic steatohepatitis (NASH) and type 2 diabetes.
The nomination of a first candidate in the collaboration that will advance into development triggers a $2.5 million milestone payment to Dicerna, which says it also earned the targeted $25 million in alliance revenues last year after delivering multiple other RNAi drugs into Novo's pipeline.
RNAi uses small RNA molecules to bind to messenger RNA, which is responsible for synthesising proteins, and either destroy it or recruit other cellular factors that regulate its activity.
In 2018, Alnylam's Onpattro (patisiran) became the first ever RNAi drug to be approved by the FDA, getting a green light to treat nerve damage caused by the rare disease hereditary transthyretin-mediated amyloidosis (hATTR).
Since then Alnylam has picked up approval for two more RNAis, Givlaari (givosiran) for acute hepatic porphyria (AHP) and Oxlumo (lumasiran) for primary hyperoxaluria type 1 (PH1), and Novartis has the go-ahead in Europe for its cholesterol-lowering drug Leqvio (inclisiran), although it was turned down by the FDA because of questions about conditions at a site run by a contract manufacturer.
Several others are in late-stage development, including fitusiran for haemophilia, which Sanofi is developing under license from Alnylam.
Dicerna is carrying out discovery and preclinical development to clinical candidate selection for each liver cell target under its deal with Novo Nordisk, with the Danish pharma responsible for all further development.
Each company will retain rights to co-develop and co-market the drugs developed using Dicerna's proprietary GalXC RNAi platform, which along with NASH and diabetes could also include candidates for obesity and chronic liver diseases.
Dicerna stands to received $25 million a year in 2021 and 2022 if the project continues to run to plan. Meanwhile, for Novo Nordisk the alliance could provide a stream of R&D pipeline candidates in its core areas of diabetes and metabolism and growing interest in liver diseases like NASH.
NASH – a form of fatty liver disease – is predicted to create billions of dollars in revenues for pharma, and Novo Nordisk has been building a presence in this area, headed by GLP-1 agonist semaglutide which is being put through its paces in NASH in combination with drugs from Gilead.
In 2019 the Danish company also licensed a preclinical-stage, small-molecule candidate for NASH from Japan's UBE.