Novo Nordisk's concizumab hits mark in haemophilia, but dosing questioned
News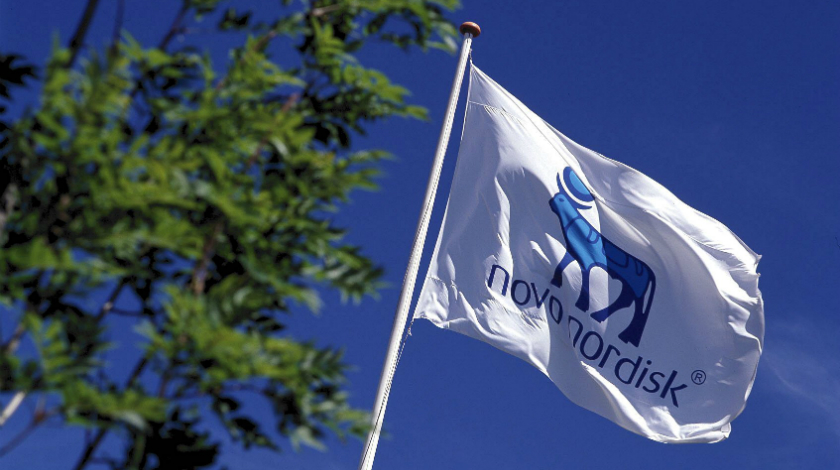 Novo Nordisk has reported phase 3 results with its concizumab drug for haemophilia A or B, showing efficacy in the prevention of bleeding events that will support regulatory filings starting later this year.
The results of the Explorer7 trial showed that concizumab – an anti-tissue factor pathway inhibitor (TFPI) antibody – reduced the number of treated bleeds in patients by 86% when given as a once-daily, subcutaneous injection. The data was reported at the International Society on Thrombosis and Haemostasis (ISTH) congress.
It also achieved a median annualised bleed rate (ABR) of 0.0, compared to 9.8 with no prophylaxis, which was comparable with the results achieved for two Sanofi drugs – fitusiran in haemophilia A and B and efanesoctocog alfa in haemophilia A – in other trials reported at ISTH.
The study included haemophilia A and B patients with and without inhibitors – antibodies that can reduce the activity of clotting factor replacement therapies.
The elephant in the room for concizumab, however, is its dosing frequency. After the Explorer7 results were presented at ISTH by lead investigator Dr Victor Jiménez-Yuste of La Paz University Hospital in Spain, a patient asked why he should take a daily subcutaneous injection when there are alternatives that are dosed less frequently.
That was an oblique reference to Roche's $3 billion blockbuster Hemlibra (emicizumab), which can be taken as infrequently as once per month in some patients, although others may require weekly or two-weekly injections.
Jiménez-Yuste responded that concizumab can be self-administered using a pen that can be stored at room temperature. That is different to Hemlibra, which is stored in vials in the refrigerator and requires a regular syringe.
It's not clear if that convenience will trump reduced injection frequency, but Novo Nordisk contends there is still an appetite for a new treatment option.
"The treatment of haemophilia is complex, and no one treatment fits all," said Martin Lange, head of development at Novo Nordisk.
"Concizumab offers the potential for everyday protection for people living with haemophilia and provides an important potential addition to our haemophilia offering, especially in the haemophilia B with inhibitor population who currently have limited treatment options," he added.
The company says it intends to filed for approval of concizumab in the US and Japan before the end of this year, and in Europe during 2023. The company has previously indicated that concizumab has the potential to become a $1 billion-plus drug.