Novo Nordisk nears EU approval of obesity drug Wegovy
News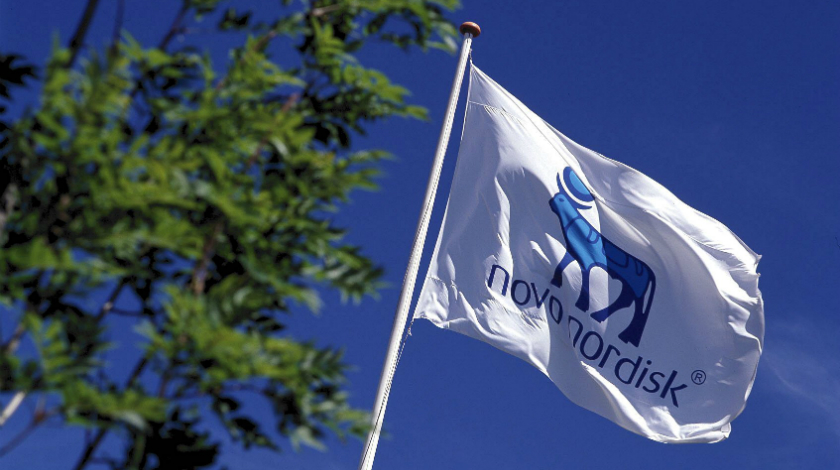 Danish drugmaker Novo Nordisk is hoping to launch its once-weekly injectable treatment for obesity, Wegovy, in the EU next year after getting a green light from the EMA's human medicines committee.
The CHMP recommended marketing authorisation for Wegovy (semaglutide) for chronic weight management in adults with obesity, and also in overweight adult patients with a weight-related risk factor such as high blood pressure, heart disease or type 2 diabetes.
The recommendation comes a few months after Wegovy was approved in the US, sparking a sharp rise in obesity medicine sales at Novo Nordisk.
Novo Nordisk already sells an older, once-daily injectable drug for obesity – Saxenda (liraglutide) – but has said the less frequent dosing required with Wegovy will unlock a much bigger market. Both drugs are GLP-1 agonists that are also sold under different trade names to treat diabetes.
On its third-quarter results call, the company said the launch of Wegovy had "significantly exceeded" its expectations – so much so that it was in fact struggling to meet demand for the drug.
It did not break out specific sales numbers for the new product, but said that combined sales with Saxenda rose 49% in the first nine months of the year to DKK 5.94 billion (around $910 million).
The CHMP's recommendation comes on the back of the STEP trial  programme, which involved more than 1,500 people who were treated with the drug over a 68-week period. Subjects who received Wegovy lost an average of 12.4% of their initial body weight compared to individuals who received placebo, which is considered to be a clinically important result.
Most weight-loss therapies to date have struggled to achieve double-digit reductions, for example Wegovy's efficacy is around twice that of Saxenda.
For Novo Nordisk, expanding into obesity gives it a new revenue line for semaglutide free of competition from Eli Lilly's once-weekly Trulicity (dulaglutide), which leads the market for GLP-1 agonists used for diabetes.
Lilly has a big iron in the obesity fire however with its once-weekly injectable dual GLP-1 and GIP agonist tirzepatide in late-stage obesity studies due to generate results in the first half of next year.
Novo Nordisk said on its latest results call that it has round 40% payer coverage in the US so far for Wegovy, including the three biggest pharmacy benefit managers (PBMs) – CVS Health, Cigna's Express Scripts and UnitedHealth's OptumRx.