Novo Nordisk buys rights to NASH drug from Japan's UBE
News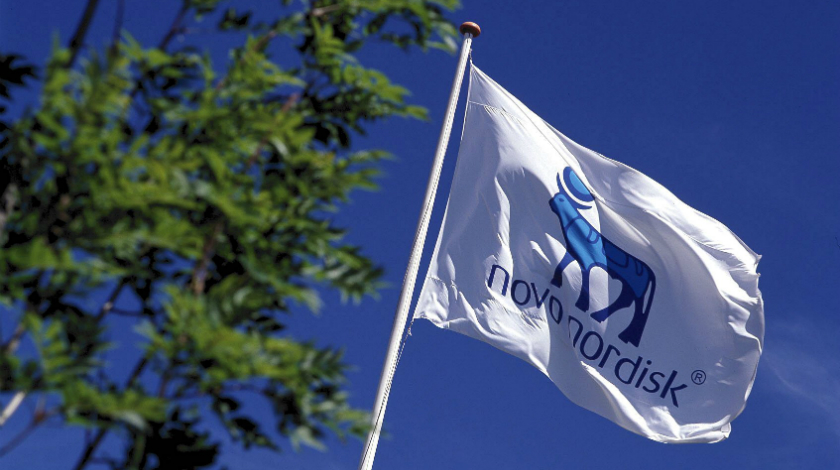 Novo Nordisk has acquired rights to a preclinical drug that could be used to treat non-alcoholic steatohepatitis (NASH), the fatty liver disease that could generate billions of dollars for the pharma industry.
The Danish pharma has bought an exclusive worldwide licence from Japan's UBE for UD-014, a selective semicarbazide-sensitive amine oxidase/vascular adhesion protein-1 (SSAO/VAP-1) inhibitor small molecule.
Preclinical tests have shown it can prevent inflammation and oxidation in endothelial cells, a mechanism of action that could be used to treat NASH.
UBE will receive an upfront payment as well as development and sales milestones plus tiered royalties on the annual net sales. Novo Nordisk will be responsible for the further development, manufacturing and marketing of UD-014.
Novo Nordisk is looking to build a presence in NASH, as it is already a major player in metabolic diseases thanks to its many insulins and other drugs used to treat diabetes.
Earlier this year Novo announced a collaboration with Gilead to investigate a combination of its GLP-1 class drug semaglutide with two potential NASH drugs from the US pharma's pipeline.
NASH is a chronic and progressive liver disease characterised by fat accumulation and inflammation in the liver, which can lead to fibrosis and impaired liver function.
If left untreated, people living with NASH may face serious consequences, including end-stage liver disease, liver cancer and the need for liver transplantation, and are at a significantly higher risk of liver-related mortality.
There are no approved treatments for NASH, but several big pharma companies have potential therapies in their pipelines.
One of the leaders is Intercept Pharmaceuticals, which in February announced its obeticholic acid had hit its targets in a phase 3 NASH trial, producing a statistically significant improvement in liver scarring without the disease worsening.
Intercept filed the results with the FDA in September and is seeking an accelerated approval, setting up a potential launch early next year following a faster six-month review.
A European filing is due in the coming weeks, the company said in its third quarter results announcement on Tuesday.