Novo Holdings co-leads $200m financing into Esco Lifesciences
News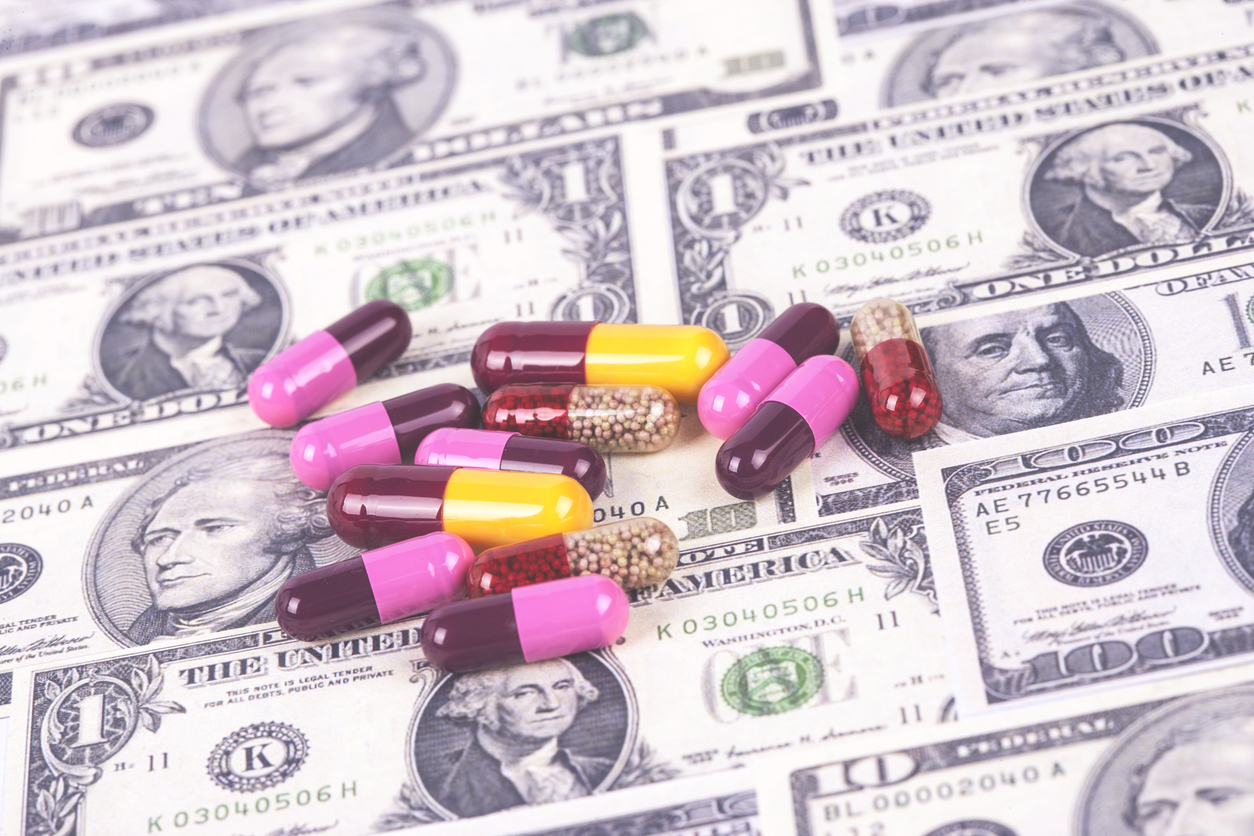 Life sciences tools company Esco Lifesciences Group has scored $200m in a series A and crossover round co-led by Novo Holdings and Vivo Capital. Funds will be used to expand the company's presence across Asia and create an innovation hub in Boston for cell and gene therapy technologies.
The deal was described by the companies as the largest private financing round for an Asia-based life sciences tools company. Other investors included two Asian sovereign wealth funds and global investor, EDBI.
Singapore-based Esco manufactures laboratory and biopharma equipment and IVF medical devices for supply in over 100 countries. Due to it's established presence in Asia, Novo Holdings said the investment marked a key milestone in the development of its regional ambitions.
"One of the core areas that Novo Holdings likes to invest in is deep science and innovation or technology which has a very developed customer base locally and provides global access for various different customers," Amit Kakar, senior partner and head of Novo Holdings Asia told pharmaphorum. "When you look at that criteria, Esco fits really well –  it's an Asia based company with global reach and innovative products, high quality manufacturing and a strong management team that are able to deliver those products across the world."
He added that the Asian market had shifted and was no longer purely price reliant. "They want innovation, they want quality, and they want products that have a global standing and Esco fulfils all of that. Esco have also identified unique white spaces to organically grow and provide products or areas that can grow from strategic M&A."
Esco CEO XQ Lin said the investment would be used to strengthen its core business and facilitate expansion globally. "Obviously Asia is a very dynamic market, growing rapidly and seeing an uptick in healthcare expenditure. Our next steps are to transform innovation, increase R&D by modifying revenue profile and venture further into cell and gene CDMO," said Lin.
"Singapore has demonstrated strengths as a manufacturing hub in commercial cell therapy manufacturing so on one hand we are aspiring to be pioneers in what is quite a fragmented market in Asia. On the other hand, we are excited as we see certain white spaces where we can make deliberate steps to build new businesses and address unmet needs."