Novel drug to tackle inflammatory diseases begins trial
News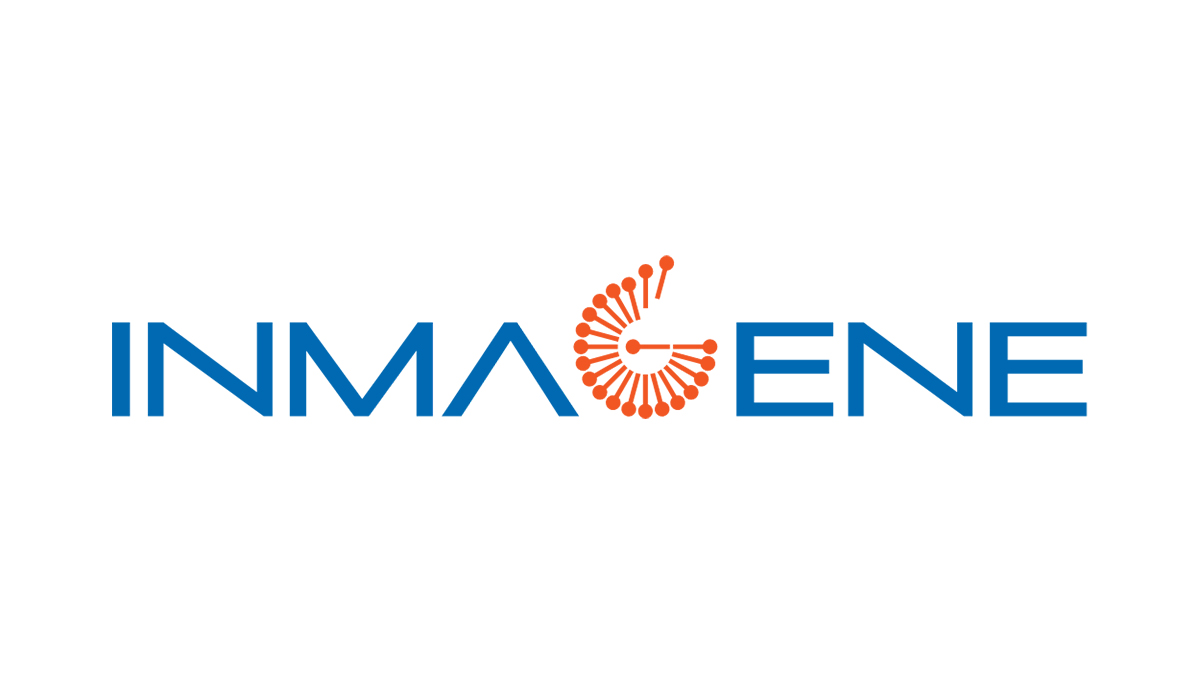 An early-stage drug that is being developed to tackle inflammatory and autoimmune diseases has been approved by the US regulator.
Inmagene Pharma's investigational new drug (IND) application for the drug candidate IMG-004, a non-covalent, reversible, third-generation Bruton Tyrosine Kinase (BTK) inhibitor, can now proceed to a phase 1 clinical trial, following the green light from the US Food and Drug Administration.
IMG-004 was originally discovered by China's Hutchmed, with Inmagene assuming development responsibility at the candidate stage. It will potentially treat immunological diseases that usually require long-term therapy.
The planned phase 1 study is a double-blind, randomised, placebo-controlled, single and multiple dose-escalation study in healthy subjects. The drug's safety, tolerability, pharmacokinetics, and pharmacodynamics will be put under the spotlight.
BTK inhibitors work by binding to the BTK protein and stemming this protein's activity. They block the activity that leads to the growth of the B-cells, and this causes cell death of any malignant B-cells. Given the central role of BTK in immunity pathways, BTK inhibitors may offer a potential therapeutic approach for the treatment of a wide range of inflammatory and autoimmune diseases, according to Inmagene.
Dr Jonathan Wang, chairman and CEO of Inmagene, says, "This is the third IND clearance Inmagene has obtained since the beginning of 2022. These achievements have demonstrated Inmagene's strong innovative capabilities and high efficiency."
Meanwhile, Inmagene's most advanced drug candidate is IMG-020 (izokibep), which has successfully met the protocol endpoints in global phase 2 studies for psoriasis and psoriatic arthritis (PsA).
IMG-020 has received IND approval from the Centre for Drug Evaluation (CDE) of the China National Medical Products Administration (NMPA) for phase 3 studies in plaque psoriasis. Additionally, the company is working with its partners to conduct global phase 2 studies for multiple autoimmune diseases, including PsA, ankylosing spondylitis (AS) and uveitis. In addition, IMG-004 and IMG-007, both of which with global rights, are entering global phase 1 studies. An application for a global IND will be submitted this year for IMG-008, an internally discovered drug candidate.
Inmagene is a global clinical-stage biotechnology company focused on developing novel therapeutics for immunology-related diseases. The company is building a robust pipeline of nearly 20 drug development programmes.
Inmagene and Hutchmed – Hutchison China MediTech – agreed a strategic partnership to develop preclinical drug candidates for the potential treatment of several immunological diseases in early 2021.