Novavax is latest biotech to begin coronavirus vaccine trial
News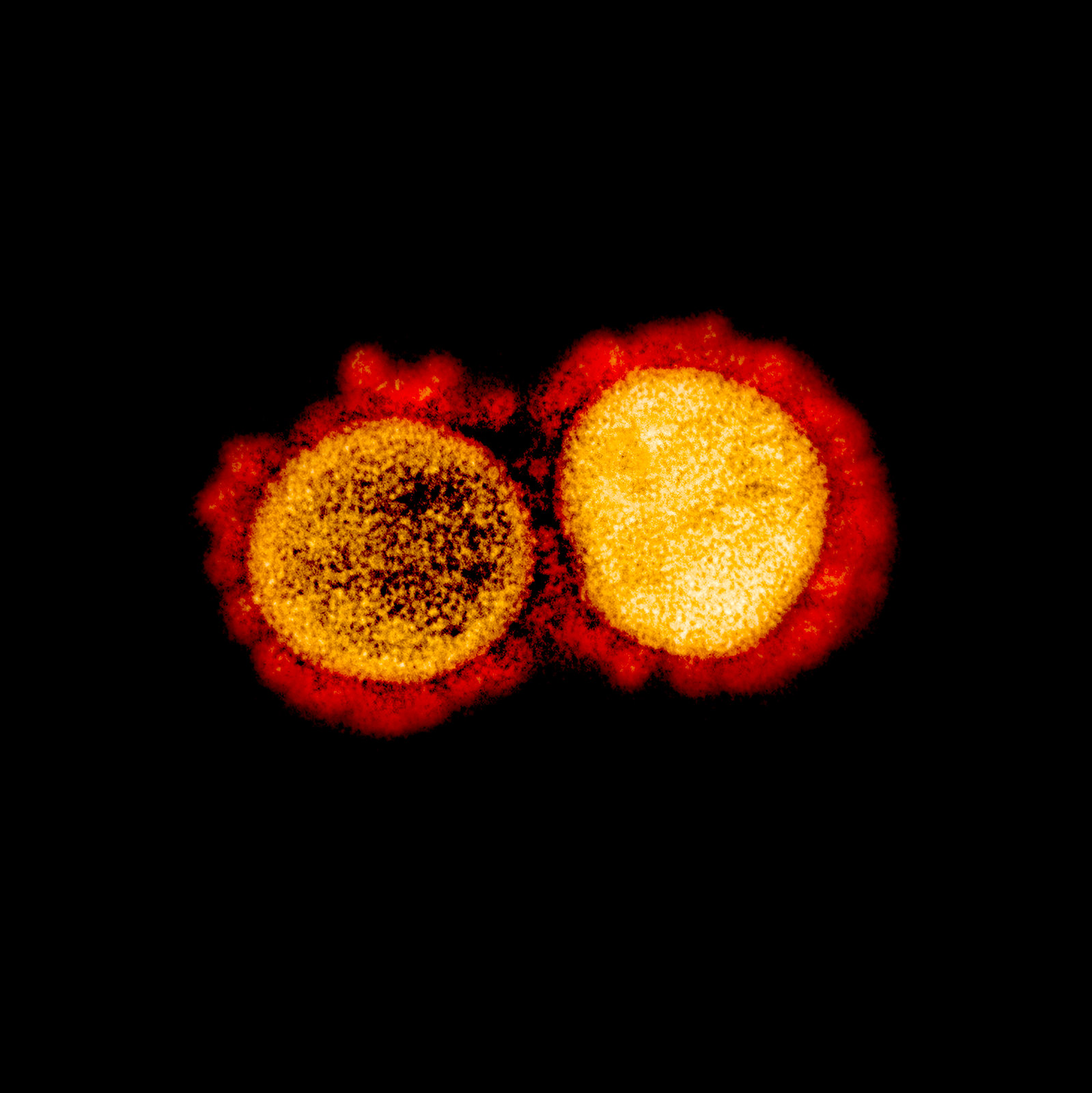 US biotech Novavax has begun a phase 1 study of its coronavirus vaccine, as the number in clinical development reached double figures. 
The World Health Organization has been keeping tabs on the various vaccines in development to treat the SARS-CoV-2 coronavirus, and at the latest count there are 10 in the clinic and more than a hundred in preclinical development. 
Maryland-based Novavax said it had enrolled the first participants in a phase 1/2 clinical trial of its coronavirus vaccine candidate. 
The vaccine, NVX-CoV2373, is a stable, prefusion protein mode using the company's proprietary nanoparticle technology. 
It is boosted with Novavax's proprietary Matrix-M adjuvant to enhance immune responses and stimulate production of neutralising antibodies.
The company expects immunogenicity and safety results from the phase 1 portion of the trial in July. 
The phase 1 portion is a randomised, observer-blinded, placebo-controlled trial designed to evaluate the immunogenicity and safety of NVX‑CoV2373, both adjuvanted with Matrix‑M and unadjuvanted.  
The trial is enrolling around 130 healthy participants 18 to 59 years of age at two sites in Australia. The protocol's two-dose trial regimen assesses two dose sizes (5 and 25 micrograms) with Matrix‑M and without. 
The phase 2 portion is expected to be conducted in several countries including the US, and would assess immunity, safety and COVID‑19 disease reduction in a broader age range.  
According to Novavax this approach allows for rapid advancement of NVX‑CoV2373 during the pandemic. The trial is being supported by the recently announced funding arrangement with the Coalition for Epidemic Preparedness Innovations (CEPI). 
CEPI kick-started the clinical trial with a $384 million investment in Novavax earlier this month, following an initial $4 million invested in March.
The company has plans to produce up to 100 million vaccine doses by the end of this year, scaled up to more than a billion doses during 2021. 
Novavax and CEPI said they agree on the importance of "global equitable access" to vaccines produced from their partnership.  
Vaccines will be procured and distributed through global mechanisms now under discussion as part of the Access to COVID-19 Tools Accelerator, the international initiative launched by the World Health Organization and global leaders earlier this month. 
According to the WHO the most advanced vaccine is CanSino Biological and the Beijing Institute of Technology'as phase 2 candidate. 
An mRNA-based vaccine developed by Moderna and the US National Institute of Allergy and Infectious Diseases is cleared for phase 2 development.