Novavax gets $384m for clinical trial of COVID-19 vaccine
News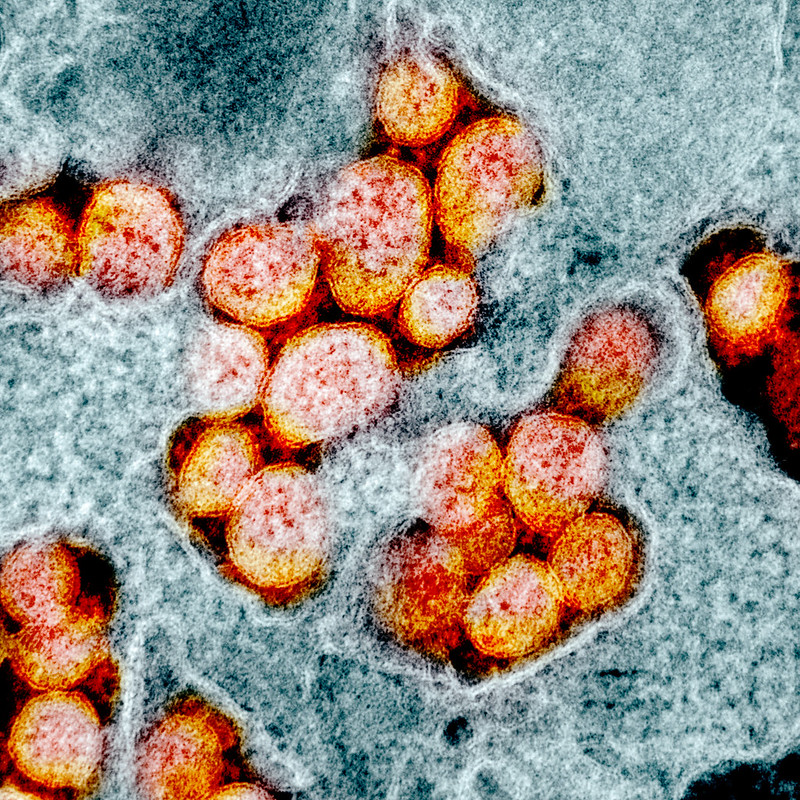 Global vaccine development organisation CEPI is to invest $384 million additional funding in a COVID-19 jab being developed by Novavax. 
This is the largest investment so far by the not-for-profit Coalition for Epidemic Preparedness Innovations and follows an initial $4 million invested in March. 
The funding from CEPI, which was launched at Davos in 2017 to coordinate vaccine development following the Ebola epidemic in West Africa, will be to begin clinical development of  the Maryland-based biotech's SARS-CoV-2 coronavirus vaccine candidate NVX-CoV2373.
A phase 1/2 clinical trial is expected to start this month in Australia following development with the University of Queensland and the phase 2 part of the trial is expected to begin in several other countries if an early stage readout due at the end of July is a success. 
Process development for a scaled-up production could potentially allow manufacturing of up to 100 million vaccine doses by the end of 2020, scaled up to more than a billion doses during 2021. 
Funding will allow the company to rapidly increase production of the vaccine antigen as well as the company's proprietary adjuvant, Matrix-M. 
The adjuvant is expected to enhance immune responses by stimulating high levels of neutralising antibodies. 
CEPI's funding will allow Novavax to increase its manufacturing capacity for both antigen and adjuvant in several locations. 
Novavax and CEPI said they agree on the importance of "global equitable access" to vaccines produced from their partnership. 
Vaccines will be procured and distributed through global mechanisms now under discussion as part of the Access to COVID-19 Tools Accelerator, the international initiative launched by the World Health Organisation and global leaders earlier this month. 
According to the WHO, there are now eight vaccine candidates in clinical development, including several by Chinese academic institutions, the US-based trial being run by Moderna, and the UK trial involving Oxford University and AstraZeneca. 
BioNTech, which is working on a COVID-19 vaccine with Pfizer, said today in an update accompanying its Q1 results that first clinical data from a European trial is expected by the end of June or July. 
There are more than a hundred potential vaccines in preclinical development, according to the WHO information compiled yesterday.
Feature image courtesy of Rocky Mountain Laboratories/NIH